Games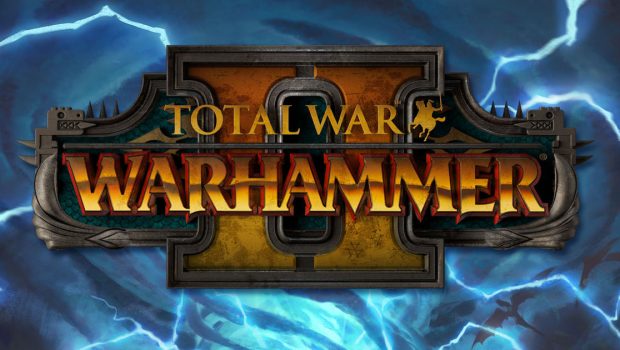 Published on September 22nd, 2017 | by Admin
CA announces giant 'Mortal Empires' campaign, free for owners of Total War: WARHAMMER parts 1 and 2
In the latest developer blog post, we're talking in more detail about the first drop of free content post-launch of TW:Warhammer II.
We've spoken before about how owners of both the first and second instalments of the trilogy will get a third grand campaign map for free, consisting of both areas from the Old World and the New World.
Dropping shortly after launch and given a name today, the Mortal Empires campaign will challenge players with more than twice the conquerable territory that the original game shipped with, and nearly four times the playable factions.
Also included in today's dev post is a graphic hinting at the long term free content support coming to the game after launch, with much more to come….