Interviews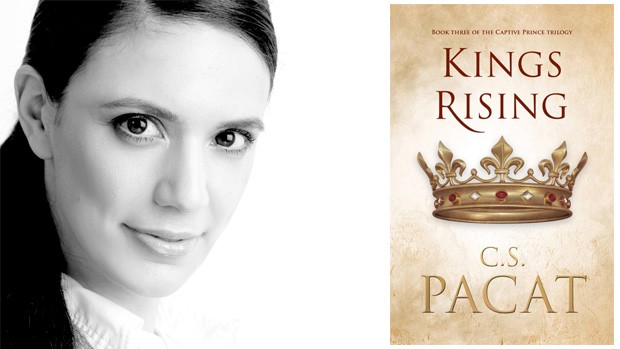 Published on February 2nd, 2016 | by Admin
C.S. PACAT INTERVIEW (KING'S RISING)
Welcome back to Impulse Gamer and we're all fans of your Captive Prince trilogy!
With secrets unleashed and dynamics changed, what sets your latest book (King's Rising) apart from the other two?
Kings Rising is the series climax, and as a result it's the most emotionally intense book of the trilogy. Secrets are indeed unleashed, and we get to see characters meeting and clashing with everything out in the open. We also travel to Akielos for the first time, and explore that country and its culture.
What was the most challenging aspect about writing the final book in the trilogy?
The greatest challenge was making certain that the book hit all of the right notes, and was a satisfying conclusion to the series.
Most rewarding?
By far the most rewarding was reaching the end and looking back, seeing how far the characters had come, and how far I had come with them.
Last time we discussed the Captive Prince trilogy, you couldn't answer who was your favourite character? Have things changed since then?
I can't choose between the two protagonists, but my favourite minor characters are Nicaise and Jokaste. I love characters who can hold their own, and both Nicaise and Jokaste are the type to take no prisoners. Other than Damen and Laurent, they were also the most fun to write.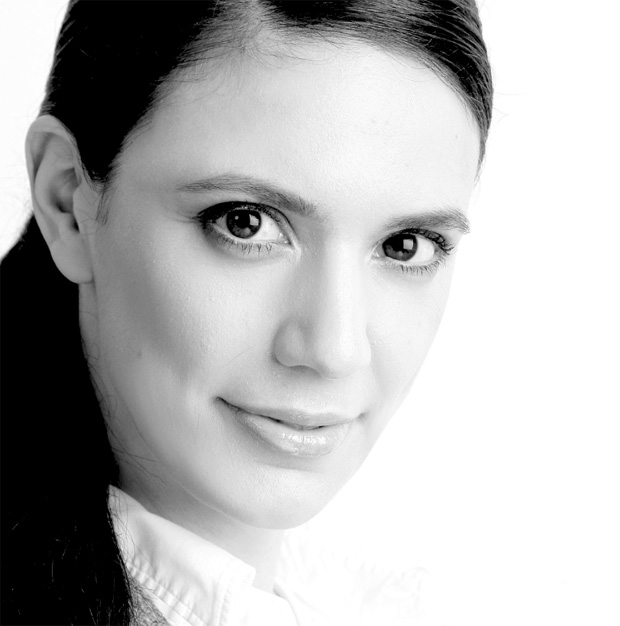 Without spoiling the book what can you tell us about the story in King's Rising?
In Kings Rising Damen's identity is revealed as Prince Damianos, the man Laurent has sworn to kill.  Damen's identity is the heart of the book–both what it means for him to take up his mantle as Prince Damianos, and the effect of his identity on those around him. As enemies muster on two sides, Damen's only hope is to find a way to work with his former master Prince Laurent to fight for his throne. But the question is whether his fragile new relationship with Laurent can survive the revelation of his identity–and the Regent, who has special plans for them.
In a perfect world and if you could choose… which actors would play Prince Laurent and Damen?
I haven't yet come across an actor that I've thought, "That's him!" but I can see Laurent being played by any one of the abundance of young blond actors that England seems to produce effortlessly. Damen some kind of up-and-coming actor of Mediterranean basin region descent. In a dream world, more important than looks, what I'd most want is for Damen and Laurent to be played by amazing actors.
Do you think you'll revisit the Captive Prince universe again?
Kings Rising will be the last Captive Prince novel, but I will be releasing a series of three short stories set in the Captive Prince universe, which will be available later in 2016. Stay tuned!
Now that you've finished the final book, what does 2016 hold for you and can you tell us what other books you may be planning?
I've started work on a new series, a YA fantasy, with some magic elements. I'm in the building stage now, setting up the tensions and intensities between characters–I'm really excited by the series!
So what does C.S. stand for?
The C stands for Catherine, which is my real name. My Italian family calls me Catarina, so I also often go by Cat. The S is secret.
Thanks again and all the best for the release of King's Rising which is now available in all good book stores and online!