Books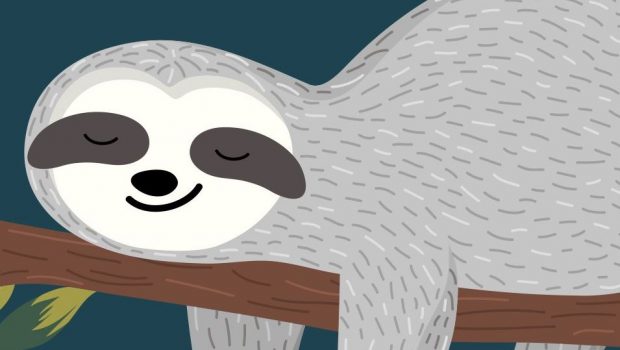 Published on October 26th, 2018 | by Andrew Bistak
But First We Nap Book Review
Summary: But First, We Nap is a beautifully story about a rabbit and a sloth who argue over play time vs naps.
Written by David Miles and illustrated by Darya Dremova, But First We Nap is a common story for parents about that dreaded time for naps and sleep… needless to say, this book has something for everyone! Furthermore, But First We Nap is not only well-written but the illustrations are fantastic that helps bring these two funny characters to life, a Sloth and a Rabbit who have a constant battle over nap time… so while one wants to play (the rabbit), the other (sloth) wants to sleep.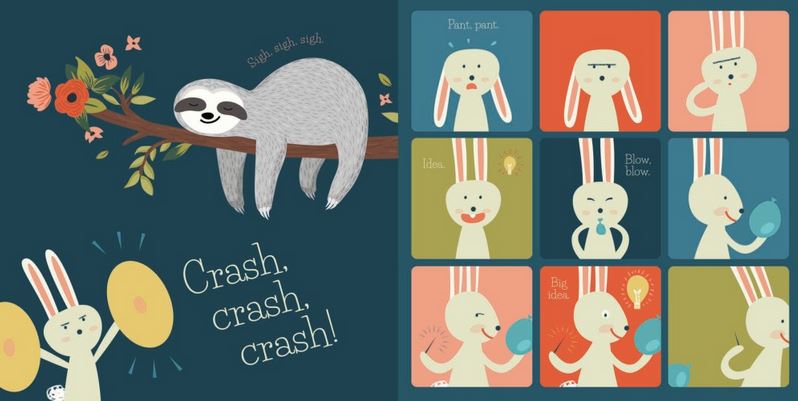 Throughout this story, the rabbit desperately tries to convince the sloth to play from using trumpets to popping balloons as all sorts of chaos ensues in order to wake this 'sleepy' creature, however the sloth refuses to play. When he finally does give into the little white rabbit, he is blown away with the Sloth's change of heart but with all the excitement of trying to get his friend to play, they both have a nap… before they can play.
Final Thoughts?
If you're a parent who is struggling with your children over nap times, But First We Nap makes for an amusing read that is beautifully presented and really comes to life.
Sure to be a favourite!