Books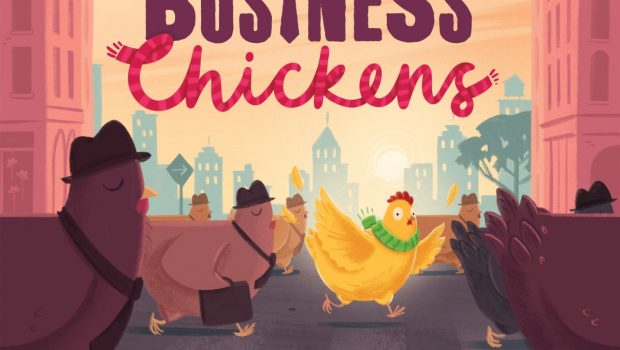 Published on June 26th, 2023 | by James Wright
Business Chickens Book Review
Summary: Business Chickens is the business!
This fun book by Jess McGeachin is about… well, business chickens… you know the ones who are similar to humans in the "rat race" and of course our yellow protagonist Fran the Chicken who breaks the mold.
Business Chickens is beautifully illustrated with well- crafted text and starts by taking us into the lives of chickens as they cluck to work, take their work seriously and always arrive on time. However when Fran the chicken arrives, we learn that she is not a good business chicken.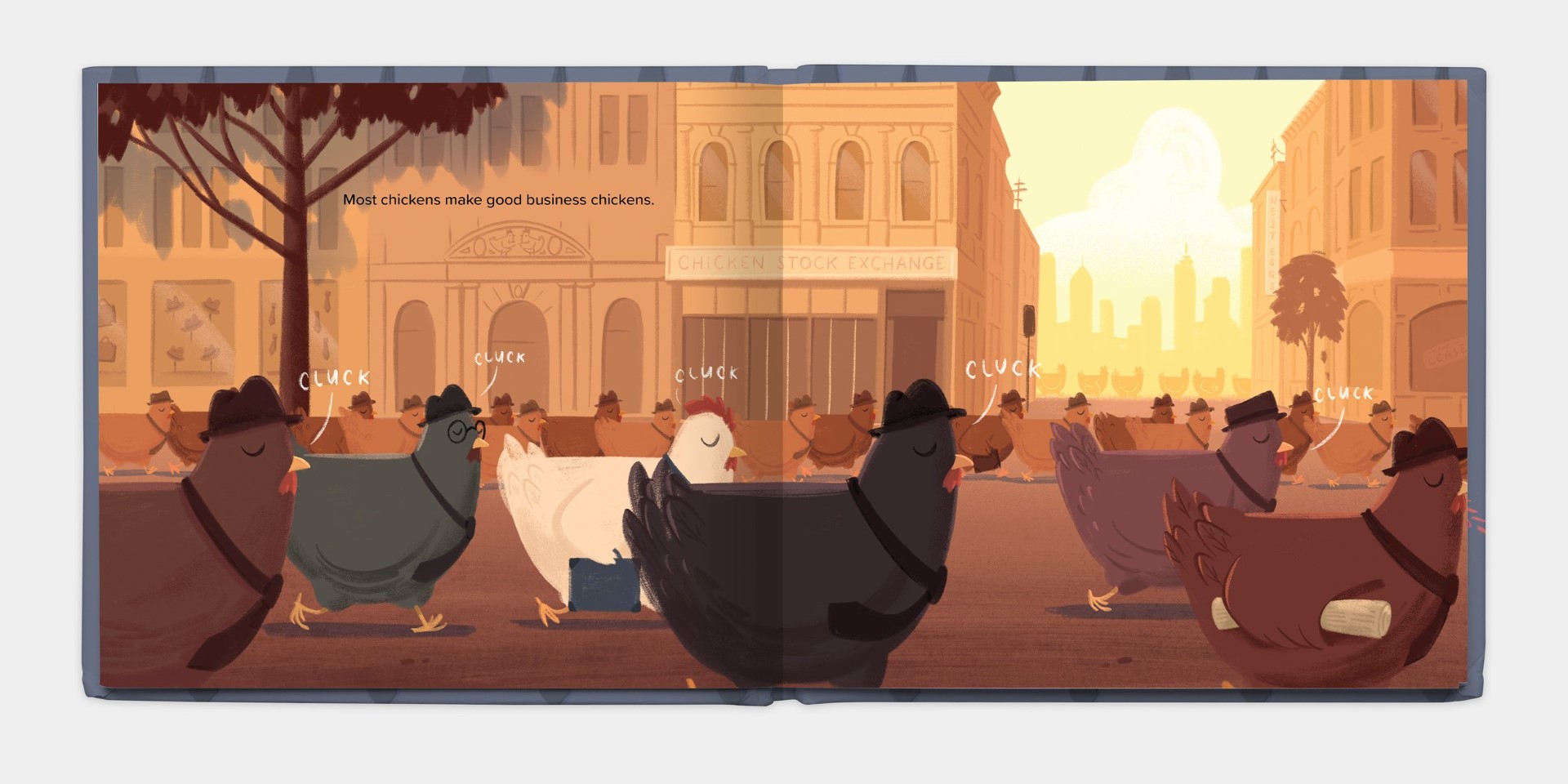 Unlike the other chickens, she likes bright coloured scarfs, doesn't arrive on time and just wants to have fun at work. As a result, she has a meeting with her boss and is eventually "laid" off but she soon realizes that it's okay to be different and try new things. While she may not be a traditional 9-5 business chicken of the "rat race", she opens up her own cake shop that is a hit with all the business chickens. The book ends with an excellent recipe for Fran's perfectly imperfect brownies that you can actually cook!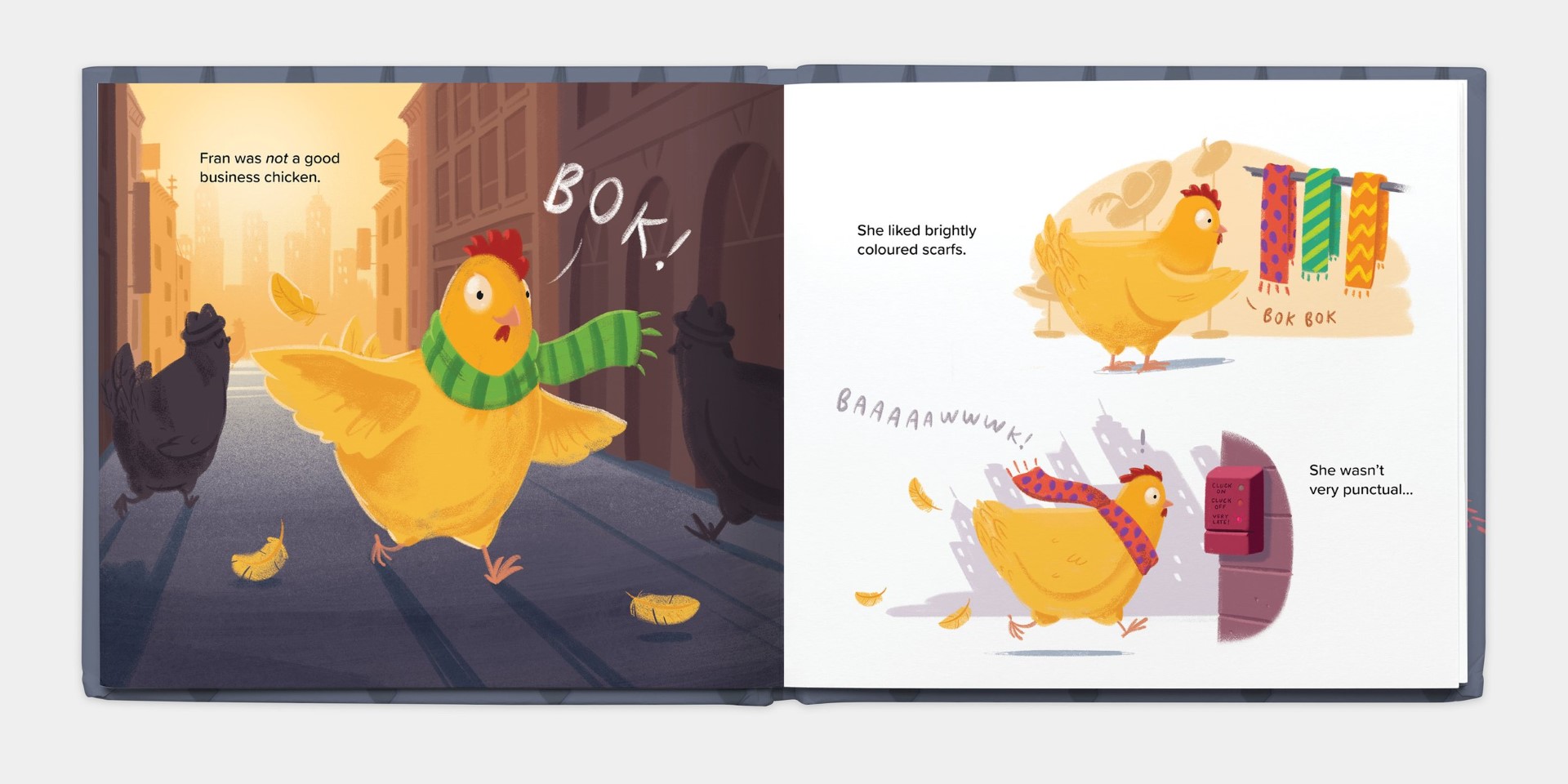 Final Thoughts?
Business Chickens is a great read from start to finish with delightful illustrations to help tell the story of Fran… the slightly different business chicken.
Highly Recommended!