Blu-ray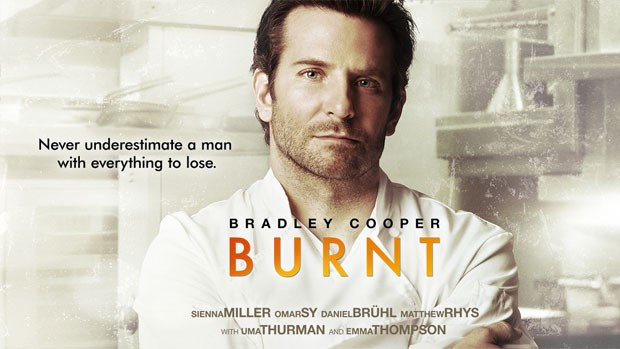 Published on February 22nd, 2016 | by admin
Burnt Blu-ray Review
Summary: All in all, Burnt is a well-made film that is like a good meal, enjoyable at the time yet ultimately forgettable.
Given the amount of cooking personalities on TV such as Gordon Ramsey (Hell's Kitchen, Kitchen Nightmares) or Pete Evans (My Kitchen Rules), it was inevitable for Hollywood to visit the celebrity chef craze and Burnt is that movie. The film stars Bradley Cooper as Chef Adam Jones, a bad boy chef who has parallels to Gordon Ramsey and Marco Pierre-White in terms of personality.
However for Jones, he lost it all while cooking in Paris due to fortune and fame. As a result, he forced himself into penance and went into forced seclusion by giving himself the task of preparing one million oysters and when he reaches this mark, he vows to become the number one chef again in the world again but this time in London. Sure it's clichéd and a little predictable but Burnt is one of those feel good films.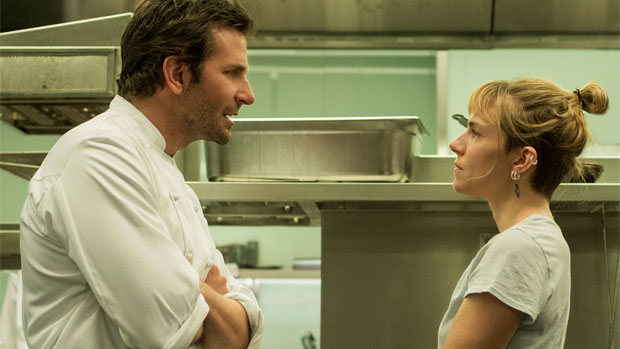 So with mission in hand, this disgraced chef starts putting together his team of extraordinary cooks which includes single mother Helene (Sienna Miler), an up and coming sous chef whose love of food and her daughter, helps Adam on the right path of redemption which also includes securing his third Michelin Star, not to mention that he needs to accept others in his life. It's basically a coming of age story but with a slightly higher age demographic. Adam also recruits a former rival from Paris, Michel (Omar Sy) where he performed a vile act by unleashing rats into his restaurant and then calling the health inspector and although all is forgotten, whether it remains forgiven is yet to be seen.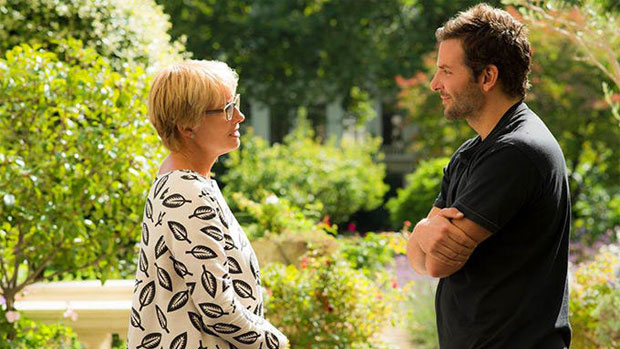 Burnt also has a stellar cast that includes Daniel Brühl, Riccardo Scamarico, Sam Keeley and Henry Goodman with the stars definitely being Cooper who is quite an unlikeable character at the start but does grow on you to the very talented Miller who is quite a realistic and has this affable aura around her.
The turnaround for Cooper's character is when he meets the daughter of Helene and bakes her a cake for her birthday which is quite a heartfelt scene and although you know these two chefs will eventually fall for each other, it's still delightful to watch. Some characters like Emma Thompson who plays Jones' psychologist is a wasted role as is Uma Thurman's almost cameo like appearance as a food critic which is a shame given their calibre as actors.
So as Jones' follows the path of redemption, he will need to address the sins of his past which include a rather large sum of money to a French drug dealer plus his unfinished relationship with Anne Marie (Alicia Vikander) who is hiding another secret from her former boyfriend.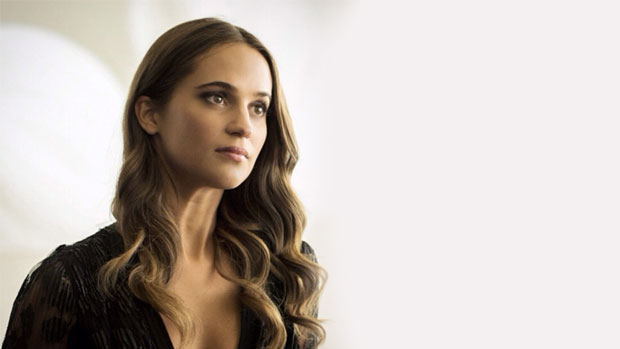 Video, Audio & Special Features
On Blu-ray, Burnt features some exceptional video quality which really makes the cooking almost jump out at the viewer. At times, watching Burnt is like a high-end cook book come to life with people thrown into the mix. There is no errors or artifacting whatsoever and the audio is equally as good with its high quality that boast good levels.
Special features include audio commentary with Director John Well and Executive Chef Consultant Marcus Wareing, deleted scenes, a small featurette revolving around Bradley Cooper's time in the kitchen plus some Q&A highlights with the director and the cast. The special features are relatively stock standard.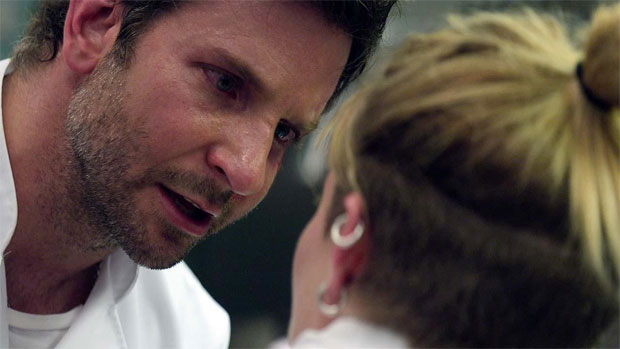 Final Thoughts?
All in all, Burnt is a well-made film that is like a good meal, enjoyable at the time yet ultimately forgettable.
Blu-ray Details
Director – John Wells
Actors – Bradley Cooper, Sienna Miller, Omar Sy, Daniel Brühl, Uma Thurman, Emma Thompson
Film Genre – Drama
Label – Roadshow
Audio – English (DTS-HD 5.1)
Subtitles – English
Running Time – 100
Aspect Ratio – 2.40:1
Region Coding – B (Blu-Ray)
TV Standard – PAL
Rating – M
Year of Release – 2015
Primary Format – Movies/TV – Blu-Ray