Events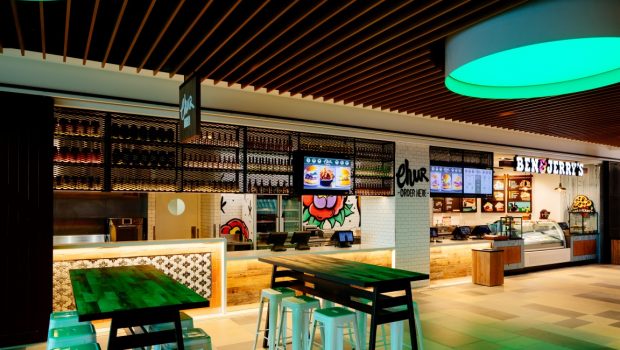 Published on March 26th, 2017 | by admin
Burger + Movie = #churburgerchadstone
One of Sydney's favourite burger chains has arrived in Melbourne and more specifically at Hoyts Chadstone as movie goers and visitors to one of Australia's largest shopping centres can now enjoy some truly delicious and affordable burgers at Chur Burger. The man behind these tasty treats is Head Chef Warren Turnbull who has put together some truly delicious burgers using fresh ingredients and more importantly, each burger is cooked to order which is considerably more gourmet than its competitors. Furthermore and having been a connoisseur of burgers for the majority of my life, we tried Chur Burger's fish and chicken burgers and neither of us was disappointed in our choice. To complement the experience, the staff are informative and friendly plus they even bring out your order to the table.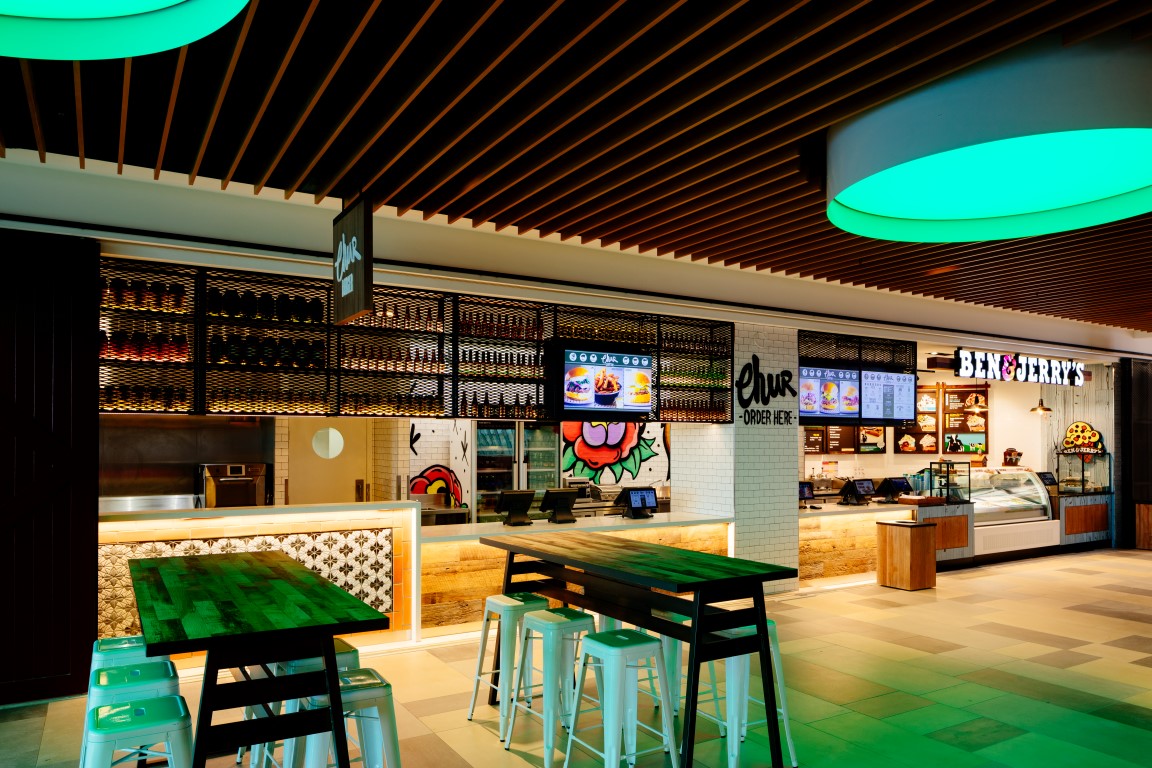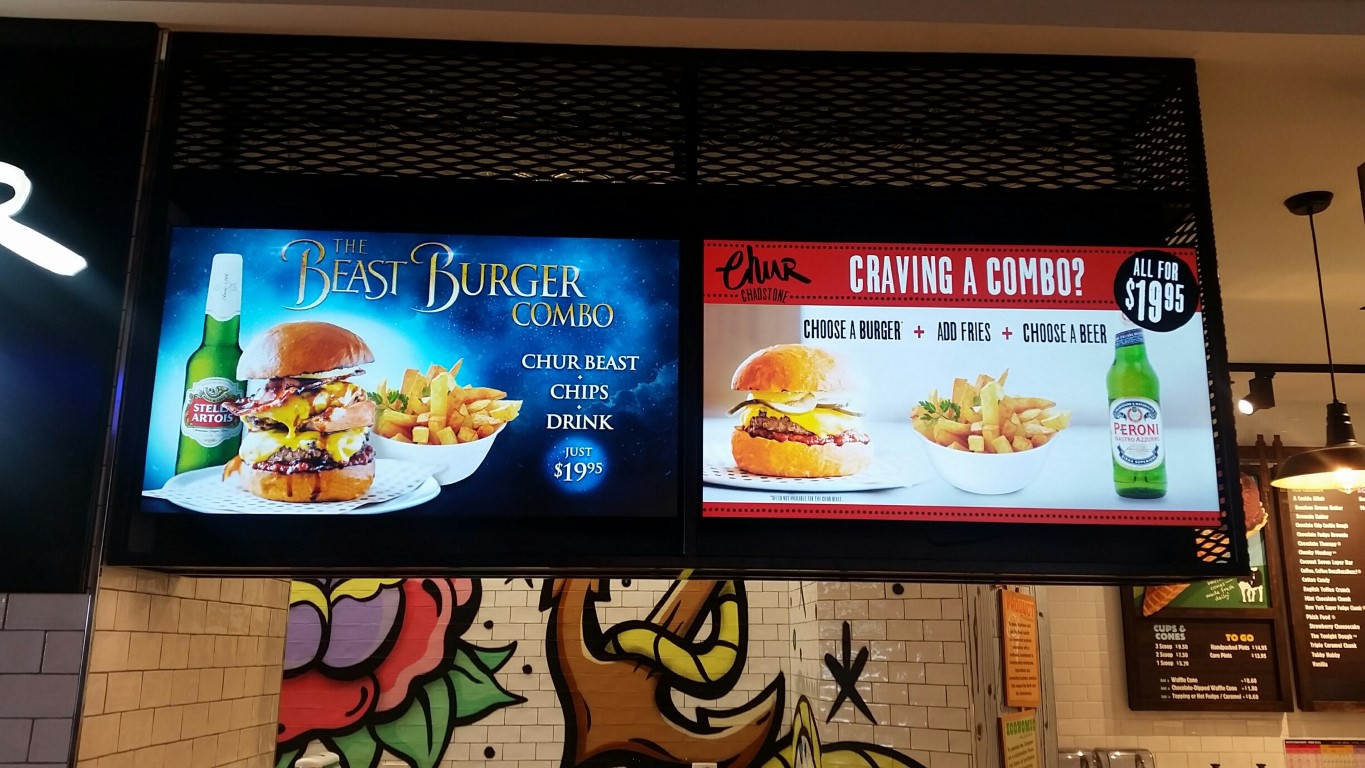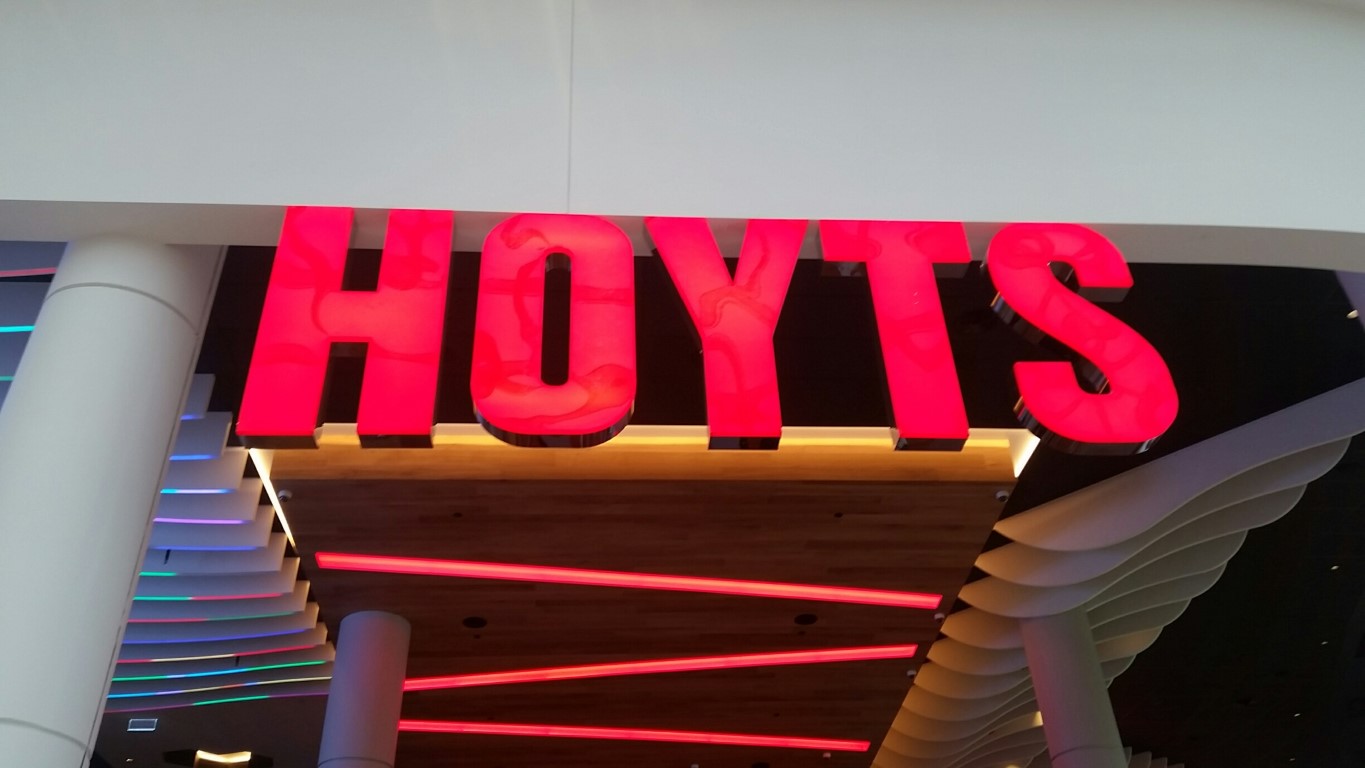 Their marinated chicken burger came with hot sauce mayo and minted slaw which was a match made in burger heaven with the slaw and mayo nicely balancing the chicken. The fish burger boasted crumbed fish fillets, pickled cucumber, jalapeno mayo and dill which worked on all levels that really created a seafood party and tasted amazing. It also be noted that Chur Burgers also offers two different types of fries (regular potatoes or sweet potatoes) which had this old-school taste to them which were crispy and well cooked. There are also milkshakes that include vanilla, Milo, strawberry and salted caramel… and for those that want something a little different, you can even add a shot of alcohol to give it a twist. So if you're looking to catch a movie but want a truly delicious meal before or after, check out Chur Burgers at Hoyts Chadstone and if you still don't believe us, check out the menu below!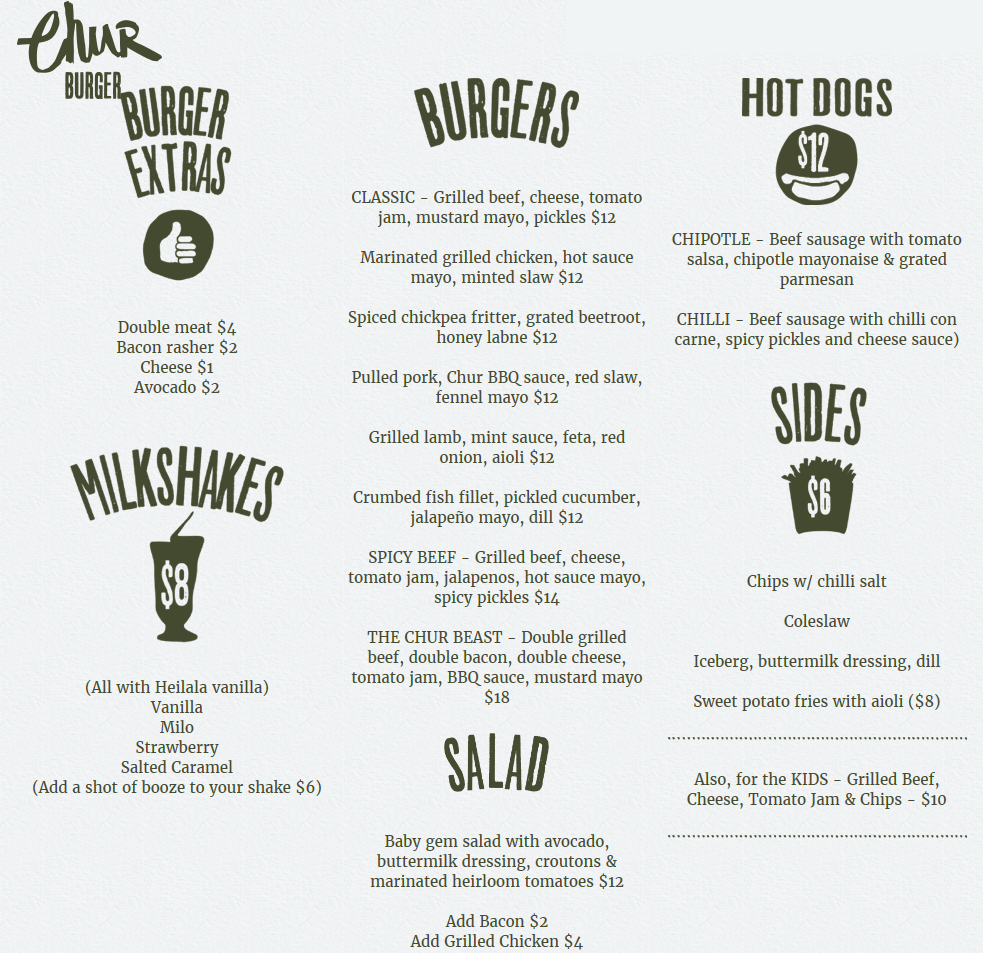 Final Thoughts?
Chur Burger has arrived in Melbourne and what better match, then a film and awesome meal. Our film choice was Beauty & The Beast, Disney's latest blockbuster movie that was shown in Hoyts new Xtreme Screen cinemas that are some of the comfiest seats around that are not only plump but can also recline back for additional comfort. So what are you waiting for, checkout Chur Burger at Hoyts Chadstone and go grab a burger and a movie for a great day or night out!
@HOYTSAustralia #HOYTSAustralia #churburgerchadstone
http://www.churburger.com.au/chur-burger-melbourne-chadstone.html
http://www.hoyts.com.au/Cinemas/locations/Chadstone.aspx