Games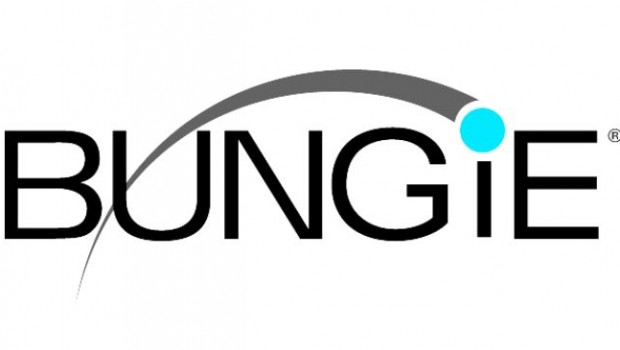 Published on March 24th, 2016 | by admin
Bungie April Update
This morning, Ryan Paradis, Lead Designer, and Tim Williams, Senior Designer, joined Bungie Community Manager, DeeJ, on the first of three livestreams previewing the upcoming Destiny April Update.
Revealed in the livestream: 
Max light raised to 335: New challenges demand that you become even more powerful to overcome them. Difficulty and Rewards have both been increased across many challenges and modes.
New quest featuring the Blighted Chalice Strike. Guardians need to hunt down the powerful would-be Taken Prince and stop him from filling the void left by Oryx.
The updated Prison of Elders features the new Challenge of Elders mode. For the first time, face the Taken and eight updated bosses in a Level 41 version of Prison of Elders.
To watch the stream again visit: Twitch
Over the next two weeks, Bungie will be providing more details of the Autumn Update on Twitch. If you want to be part of the live conversation, bookmark Bungie's Twitch Stream, and mark your calendar for the remaining two streams:
April Update Preview: New Things to Earn
Wednesday, 30th March – 5:00am AEDT
April Update Preview: Sandbox and Crucible Updates
Thursday, 7th April– 4:00am AEST
The Spring April Update, will be available on Tuesday, April 13th, 2016.