Games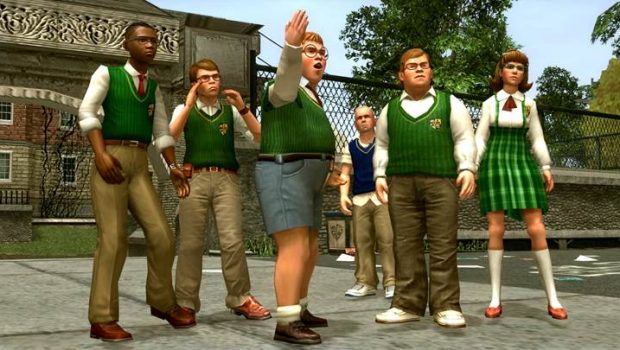 Published on December 9th, 2016 | by admin
Bully: Anniversary Edition Now Available for iOS and Android
In honor of the recent 10 year anniversary of Bully, the story of mischievous teenager Jimmy Hopkins and his adventures navigating adolescence and the social hierarchy of Bullworth Academy, Bully: Anniversary Edition is now available for iOS and Android devices.
Bully: Anniversary Edition comes complete with everything from the original release as well as additional classes, missions, characters and more from Bully: Scholarship Edition. In addition to enhanced high resolution graphics, improved lighting, textures and character models, and controls redesigned for touch gameplay, Bully: Anniversary Edition also includes physical controller support as well as Apple Taptic Engine Support on iPhone 7 class devices, plus haptic vibration effects for Android.
Challenge your friends anywhere with the new Friend Challenges competitive mode, featuring turn-based, head-to-head competitions from the various Classrooms and arcade-style challenges: see who can dissect the frog the fastest in Biology, solve word problems in English, help a flying squirrel destroy his enemies with acorns in Nut Shots, and much more. Each mini-game is also revamped with touch controls in mind.
Bully: Anniversary Edition also features full Social Club support with cross saves and cross platform play. Bully also features controller support while iOS players can capture their gameplay with ReplayKit on iPhone 6S and greater class devices.
Bully: Anniversary Edition is available from the App Store and Google Play. For details on all compatible devices, please visit the Rockstar Support page.