Games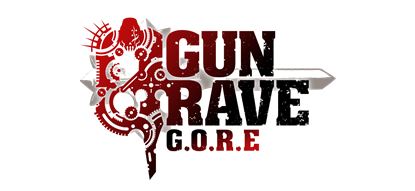 Published on June 12th, 2022 | by Adrian Gunning
"BULLETS – BEAUTY – BADASS" THE ALL NEW TRAILER THAT IS 100% G.O.R.E
Gungrave G.O.R.E, Before you can love someone, you gotta get to know them… Watch the dual pistol wielding, coffin-gun toting, revenge seeking, antihero badass do his thing in the latest and most action packed trailer to date. Drool at the deadly ballet of bullets as you fall in love with the one and only living stuff of nightmares: GRAVE!
Click here to watch Grave decimate and annihilate as only he can in this visual treat: https://youtu.be/JvaFD5126sU 
Don't delay, wish-list today!
Head over now to your platform of choice to wish-list and receive all the latest information
https://store.steampowered.com/app/1630110/Gungrave_GORE/