News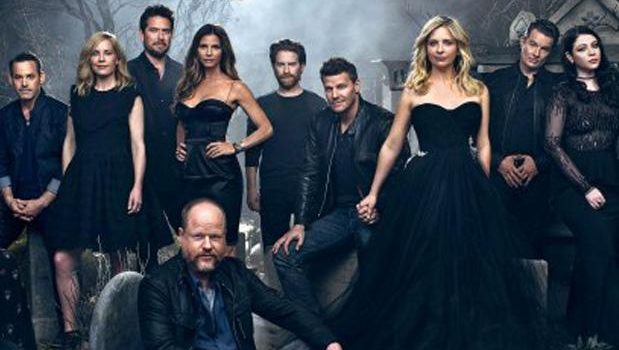 Published on August 25th, 2017 | by Admin
Buffy The Vampire Slayer: 20 Years of Slaying Fan Party comes to EB Expo
To celebrate 20 years of Buffy the Vampire Slayer, EB Games is excited to reveal the Buffy the Vampire Slayer: 20 Years of Slaying Fan Party at EB Expo.
Free to any customer with an EB Expo ticket, this one night only fan party will be held at the Gold Coast Convention & Exhibition Centre, Saturday 7th October from 6-9 pm.
Buffy fans can take part in a night to remember including:
Buffy Trivia Contest
Buffy Cosplay Contest
Sing along with the beloved musical episode "Once More, With Feeling!"
Giveaways, surprises and more
The Fan Party is hosted in support of the Buffy: The Vampire Slayer 20th Anniversary Collectible DVD boxset, available 27th September.