Games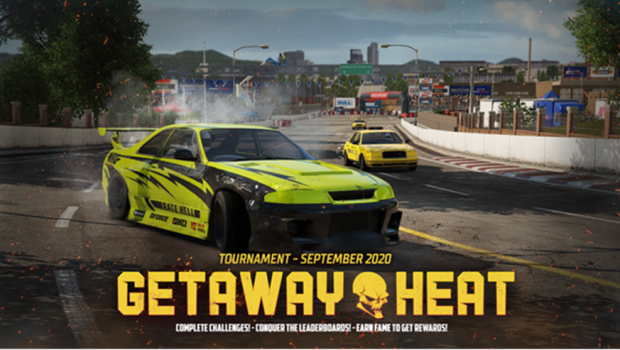 Published on September 16th, 2020 | by Admin
Buckle up for Wreckfest's season 2, new tournament, carpack #7, and much more!
Ready, set, go! The second season of Wreckfest starts now and brings you some groovy features and changes. But see for yourself:
Season 2 lasts until March 2021 and brings you more free tracks, challenges, rewards, and DLC car packs. All four DLC car packs are included in the new season pass 2, which contains 12 cars in total. The car packs will be released step by step. PC/Steam only: Players who buy season pass 2 between September 15 and 22 will get a 10% launch discount.
September Tournament Update – GETAWAY HEAT
Get the ROCKET RX in the new free September Tournament! The scene is a city downtown, with high-rise buildings around the player between which the streets zig-zag.
Free for all
All players get free new tracks with every DLC release. Also, a new tournament will launch every couple of weeks until the end of season 2.
New Patch
New content, tournament, bug fixes and more! Find the full patch notes here.
Season Pass Store Links
Steam: http://n.thq.com/1OE730r9VCi
PlayStation®4: https://store.playstation.com/en-au/product/EP4389-CUSA08652_00-SEASONPASS202000 
Xbox® One: https://www.microsoft.com/en-au/p/wreckfest-season-pass-2/9pljxq6pktf0