Hardware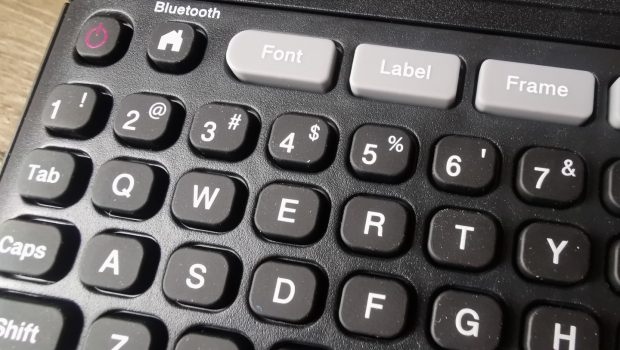 Published on January 26th, 2023 | by Andrew Bistak
Brother Desktop Label Printer PT-D460BT Review
Summary: Brother Desktop Label Printer PT-D460BT makes printing labels super easy from a variety of devices
With the holidays officially over, people are now back at work and school which is where Brother's new labeling machine comes into play. The Brother Desktop Label Printer PT-D460BT is a super easy device that makes creating labels a breeze… and seriously, printing labels has never been easier! The only additional thing you need for the printer is six AA batteries if you want to use the PT-D460BT without the AC adapter.
At its core, the PT-D460BT is a smart desktop label printer that works standalone, via a PC/Mac plus Bluetooth connectivity that allows you to connect smartphones and tablets directly to the unit that again, makes printing a breeze. As it is a "smart" label printer, it supports a variety of fonts, including the ability of creating barcodes and graphics! That's right, you can add monochrome graphics from logos to clip-art in order to help your labels standout.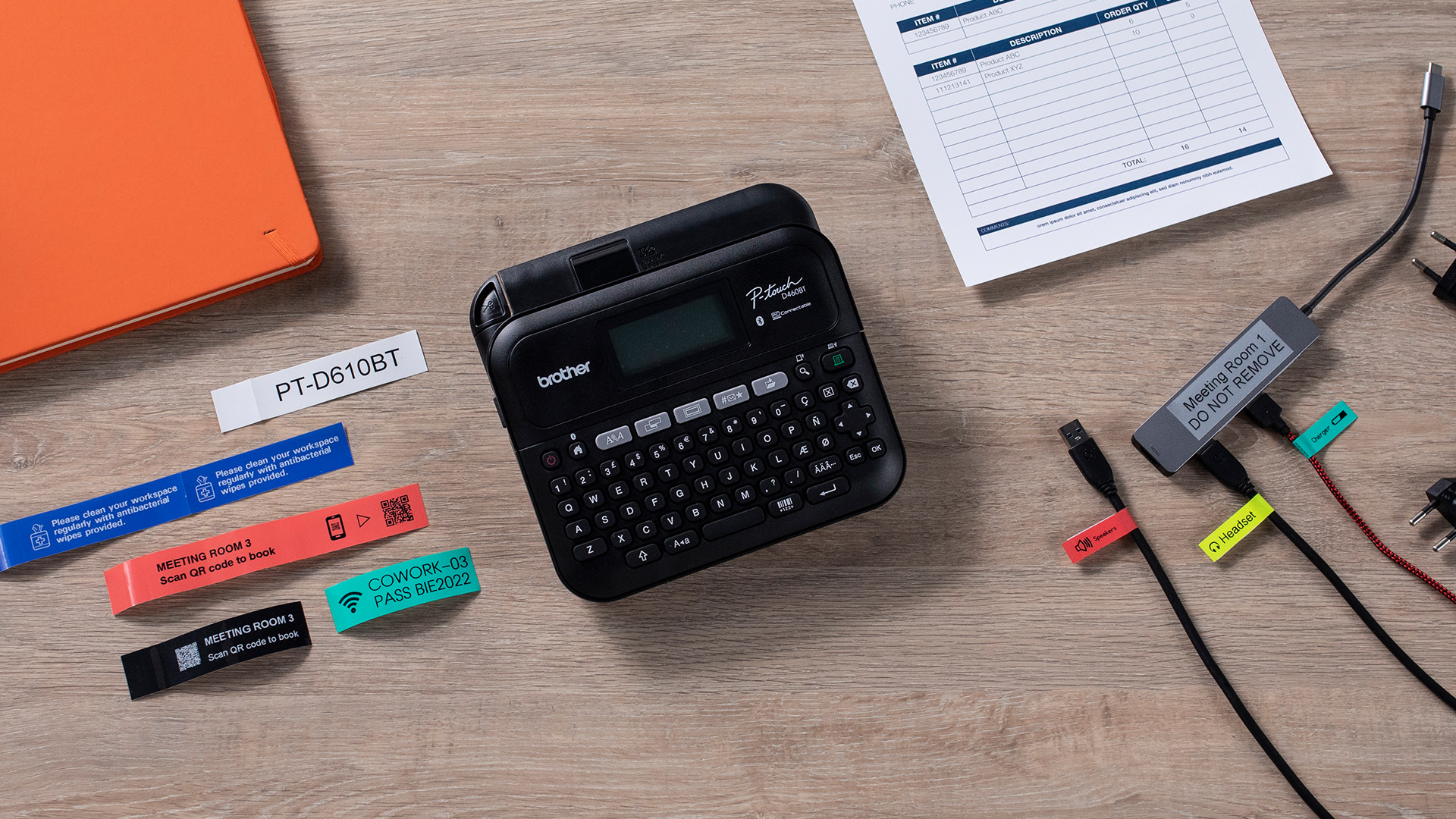 In terms of size, the Brother Desktop Label Printer PT-D460BT is quite a small machine and measures 19.1 x 7.2 x 17.8 cm with a weight of just .077kgs which makes it very portable. While the PT-D460BT is a compact printer, it boasts a 3.5" LCD to easily navigate the device standalone, however you are limited to some of the functions opposed to a direct computer or Bluetooth connection.
In terms of labeling, the PT-D460BT uses the 18mm Brother TZe tapes which retail for around $38AUD (Feb 2023) and best of all, the printer already comes with 4metres of tape that will allow you to make a considerable amount of labels. In terms of labels, the device supports widths of up to 18mm and has a built-in manual cutter which adds to the simplicity of the creating process. The minimum label width is 3mm and lastly, the PT-D460BT comes with a 3-wear warranty.
.
Box contents
Brother Desktop Label Printer PT-D460BT
AC power cord
USB Cord
1 x starter set of label tapes
Documentation
Software CD-ROM (Also available online)
Unboxing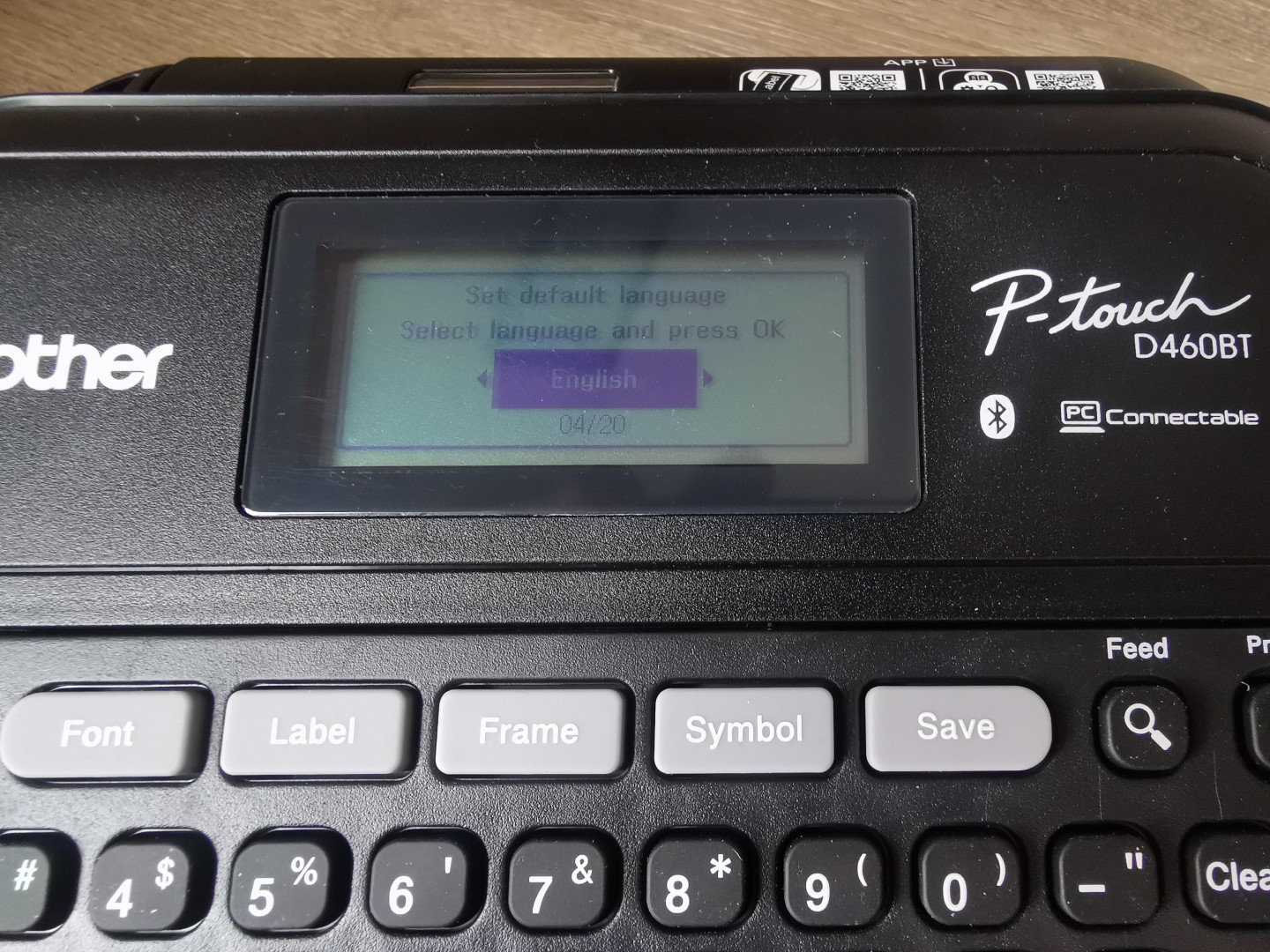 Once you have installed the cartridge and the batteries, the Brother Desktop Label Printer PT-D460BT  is ready to go. However by installing the app on your smartphone or tablet, this opens up the device for additional functionality such as easily adding graphics such as logos.
Creating logos directly from the Brother Desktop Label Printer PT-D460BT  is simplicity at its best.
In terms of setup, you'll be using the Brother Desktop Label Printer PT-D460BT in no-time, no matter what your tech background. So whether you're connected via Bluetooth or a computer, navigating the PT-D460BT is quite informative and you can even store your own labels directly onto the unit itself. Additionally the quality of the text is super sharp and the monochrome graphics complements this nicely. I was also surprised at how quiet and fast the printer is and when you are finished, it has an inbuilt cut that cuts the label from the cartridge.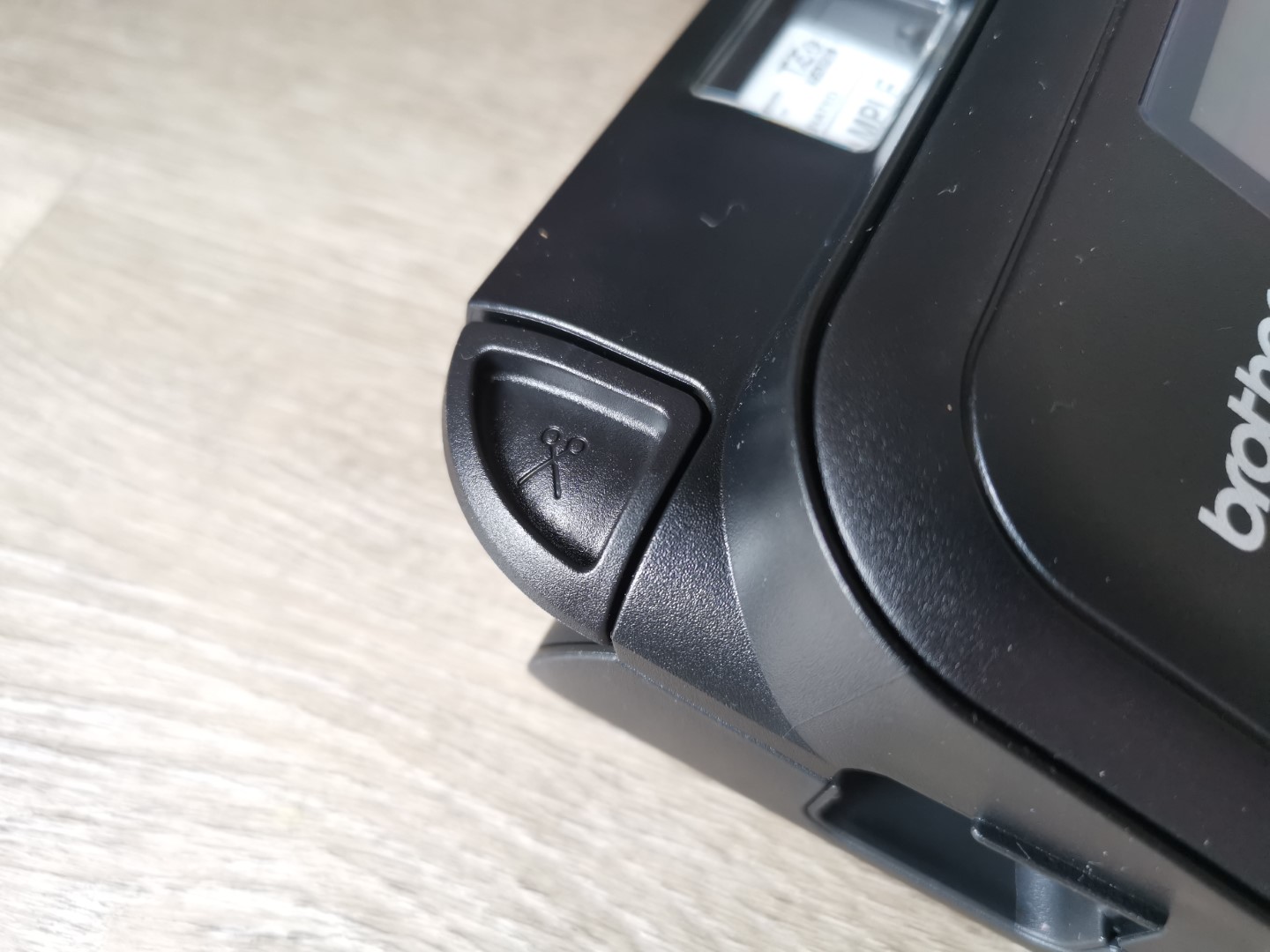 Final Thoughts?
If you're looking for an affordable yet easy to use labeling machine, then the Brother Desktop Label Printer PT-D460BT seriously ticks all the right boxes. Additionally, it's quite compact, the software is straightforward as is the LCD menu system and the quality of labels is excellent. So whether this is for home, the office or a home office, the Brother Desktop Label Printer PT-D460BT is truly a clever portable device from Brother.
Recommended!