Games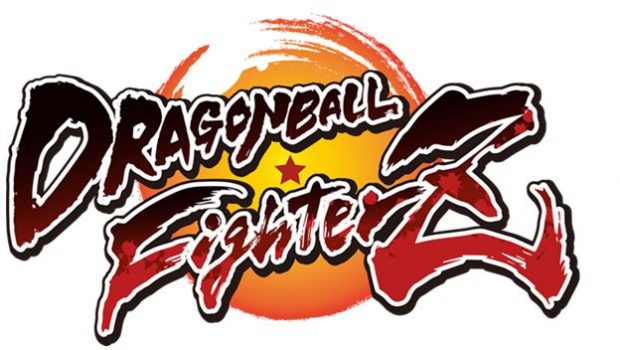 Published on February 22nd, 2018 | by Admin
Broly and Bardock are the latest fighters to join the spectacular fighting game's ever-expanding roster
DRAGON BALL FighterZ takes the fighting genre to a whole new level, thanks to beloved characters from the well-known franchise and an immaculate gameplay flow. Today, BANDAI NAMCO Entertainment Europe is proud to unveil the first new paid content with Broly and Bardock that will join the fight. These two new characters are part of the FighterZ Pass which includes a total of 8 characters.
 Click here to watch the Broly trailer: https://youtu.be/nl_xj4zpilA                                                                                                                     
 Click here to watch the Bardock trailer: https://youtu.be/QTtrvc2Yr3Q
Broly is one of the last survivors of Frieza's attack on Planet Vegeta that eliminated almost all Saiyans. The Legendary Super Saiyan's huge physique grants his attacks an impressive reach and enormous power. His Meteor Ultimate Attack Gigantic Meteor lets him hover over his opponent and instantly unleash a huge blast of energy.
The father of Radditz and Goku, Bardock has perfected his skills as a mighty warrior in numerous battles – a character that's easy to learn but hard to master. Extending his combos takes skill, but his invincible and deadly rush attacks are extremely difficult to counter. His Meteor Ultimate Attack turns Bardock into a Super Saiyan, channeling the might of the mysterious alien race.
DRAGON BALL FighterZ is out now on Xbox One, PlayStation 4, and PCs via STEAM and other distributors.
For more information regarding titles from BANDAI NAMCO Entertainment Europe please visit: https://www.bandainamcoent.com, or follow us on Facebook at https://www.facebook.com/BandaiNamcoEU, or https://www.facebook.com/DBZ.videogames/.   Join the conversation on Twitter at: https://www.twitter.com/BandaiNamcoEU .