Games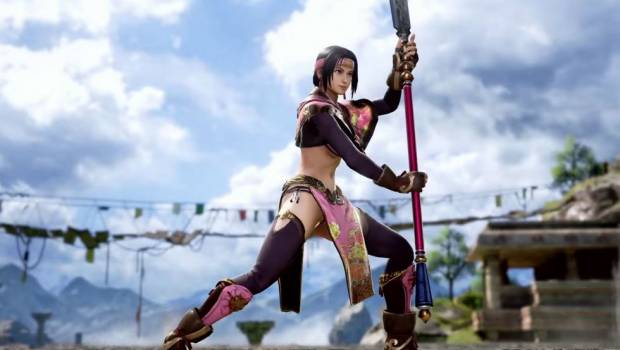 Published on September 24th, 2018 | by Admin
BRING MORE THAN YOUR FISTS TO THE FIGHT IN THE SOULCALIBUR VI NETWORK TEST!
Warriors, prepare yourself for online battles on PlayStation 4 & Xbox One! You are invited to help us test our online network for SOULCALIBUR VI. Login and play RANKED MATCH mode!
HOW TO PARTICIPATE 
PlayStation 4
Create a Sony Entertainment Network account (or use your existing SEN account).
Select the PlayStation Store icon from the PS4 system home screen.
On PlayStation Store, search for "SOULCALIBUR VI" in the search bar.
Xbox One 
Create an Xbox Live account (or use your existing Xbox Live account)
Navigate to the Microsoft Store on your Xbox One home screen.
Select Search and enter "SOULCALIBUR VI".
*Xbox Live Gold Membership is required
NETWORK TEST SCHEDULE
You can download the game client from Thursday September 27 on PSN or Xbox Live.
Start: Sept 28, 5 PM CEST (1am Sept 29 AEST)
End: Oct 1, 5 AM CEST (1pm Oct 1 AEST)
CONTROL GUIDE 
Before you do some damage on-line, make sure to check-out the Network Test Manual for a basic control overview & character specific move sets.
PS4 Control Manual | Xbox One Control Manual
So, be one of the first to set foot on the stage of history! Join the SOULCALIBUR VI Network Test and help us fine tune the online experience. See you online!