Interviews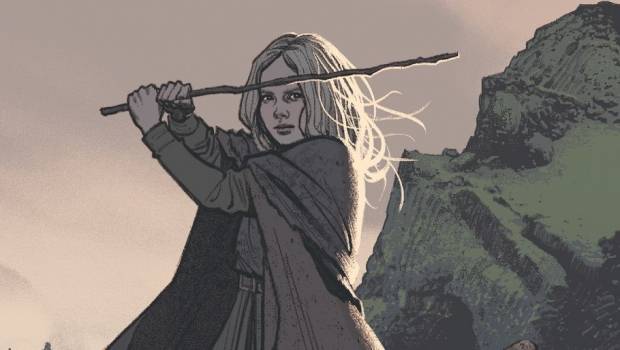 Published on March 29th, 2018 | by Dana Folkard
BRIAN WOOD INTERVIEW – SWORD DAUGHTER
June this year will see the release of Dark Horse Comics new ongoing comic book series Sword Daughter, a visually stunning Viking revenge saga. Penned by writer Brian Wood, with art by Mack Chater and colours by Jose Villarubia, Sword Daughter explores a powerful tale about family, loss and redemption, all whilst being a gorgeous tribute to samurai cinema.
I was fortunate enough to chat to Brian Wood about his latest comic venture, his inspirations for the story and what it is about Vikings that keep pulling him back.
For those unfamiliar with the story, can you tell us a little bit about this series and what readers can expect and why they should buy it?
​Absolutely.  Sword Daughter is an ongoing series from myself, Mack Chater, Jose Villarrubia, Nate Peikos, and Greg Smallwood.  I like to describe it as a Viking revenge saga by way of Samurai cinema.  A murderous gang known as the Forty Swords massacre a village, and the only survivors are an estranged father and daughter who have to figure out how to get along with each other while following the trail of the enemy.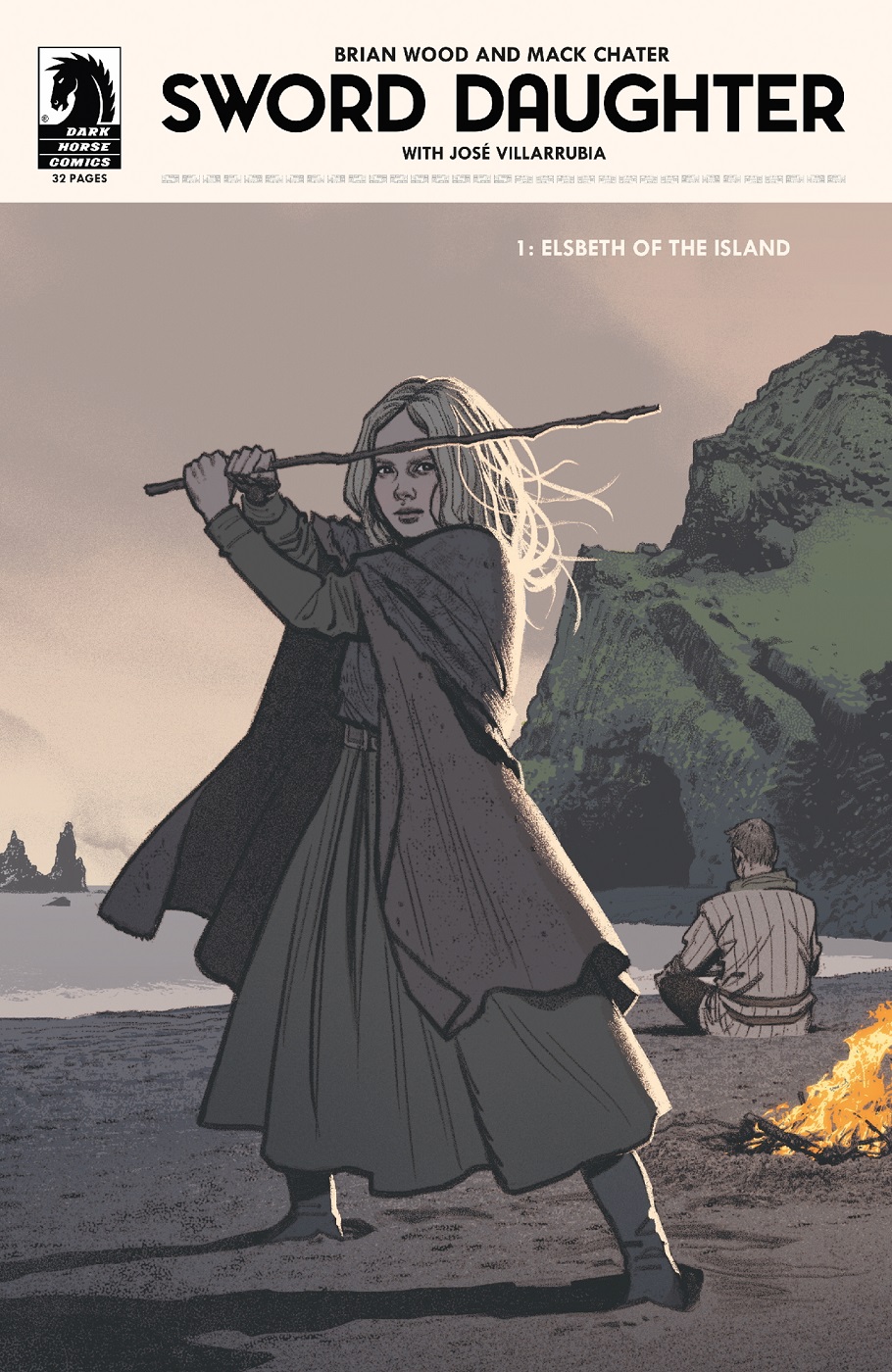 It appears that the swords hold a symbolic meaning in this story, reminding me that to Vikings highly valued and viewed them as much more than just a weapon. Can you tell us a bit about this symbolism and the role that these swords play in this story?
​It's tricky to get too into it without giving away a scene in the first issue, but the sword is both a past point of contention between the father and his daughter, and also the thing that ​unites them moving forward.  The sword could be the only way they find common ground.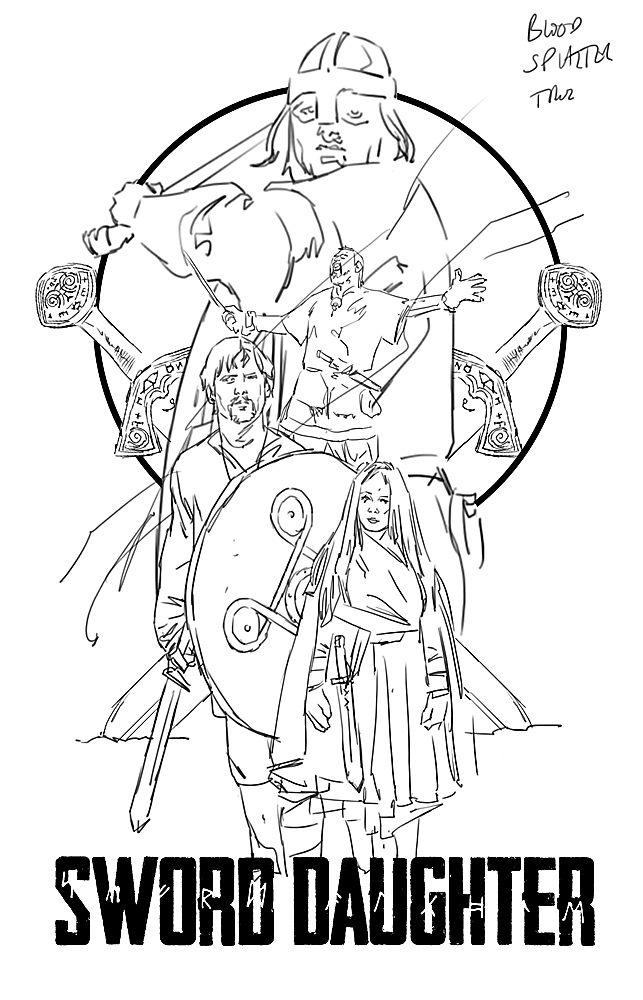 This isn't the first time writing a Viking saga, as you previously wrote and co-created Northlanders, which ​I​ have to say I'm a massive fan of and view it as being up there as one of my favourite series. I'm curious to know what is it about Norse history that keeps pulling you back?
​I do always seem to come back to it, right, but I can always find a different way into the history.  Northlanders was a very realistic, historical take​ on the genre at a time when no one else was doing that –  it was always fantasy, or, you know, Thor.  Black Road was a tough guy crime thriller, a Viking Jack Reacher.  Sword Daughter is quiet and elegant, borrowing from the Samurai thing like I said, mixing tropes into something that I think is clever and stylish.
I like the straight history of the times, the tension between cultures.  I like stories about people persevering against forbidding landscapes and brutal weather.  I like the locations.  And over ten years after I first started researching Northlanders, I am still learning new things.  I feel a real attachment to it.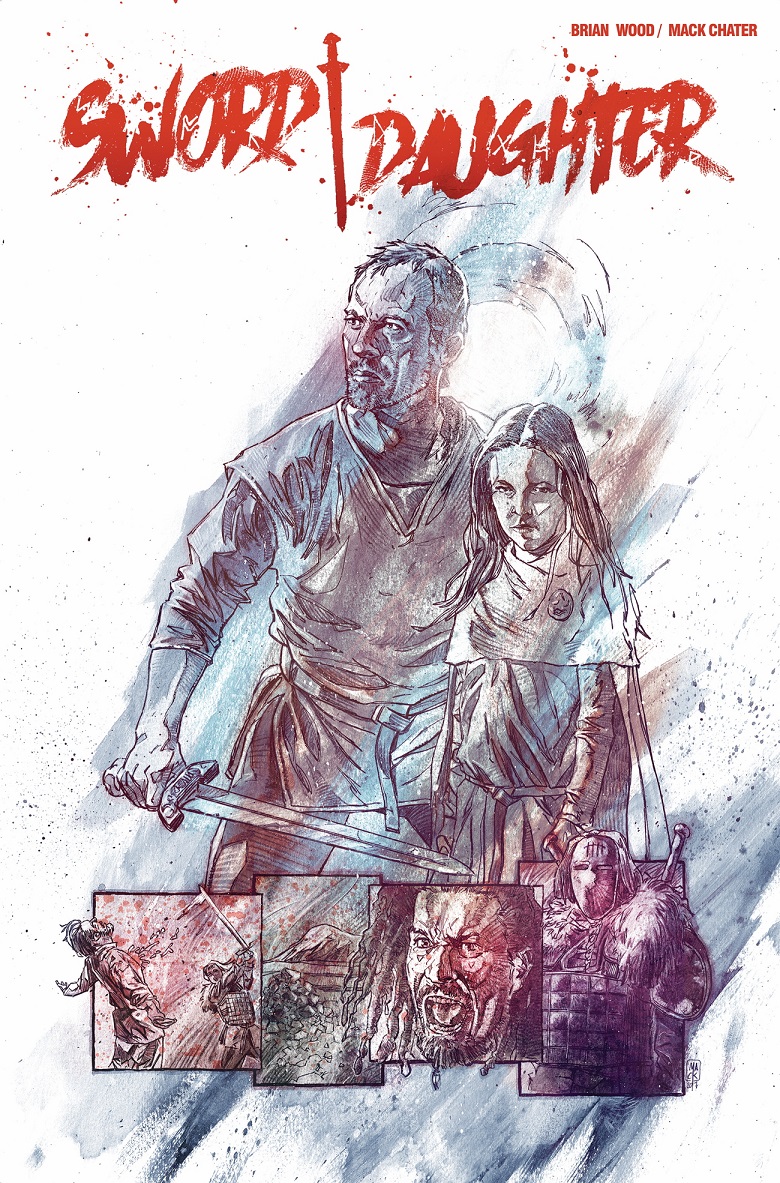 When venturing into historical fictions, do you do a lot of research beforehand and do you find yourself basing any of your characters on actual historical figures?
​With Rebels, I used some actual historical figures, but as side characters.  Its not my preferred way of going about it.  I like taking unexpected routes, telling the story of the history with bit players, common, very un-famous people. ​
I love how you let your characters explore their place in society, which ultimately sheds light on the larger cultural and social climate at the time. Do you find that this helps to shape how your characters develop and interact with one another?
​I think thats a long running trait of mine, yeah.  Themes of identity, coming of age, how that plays off against society… its all great drama.​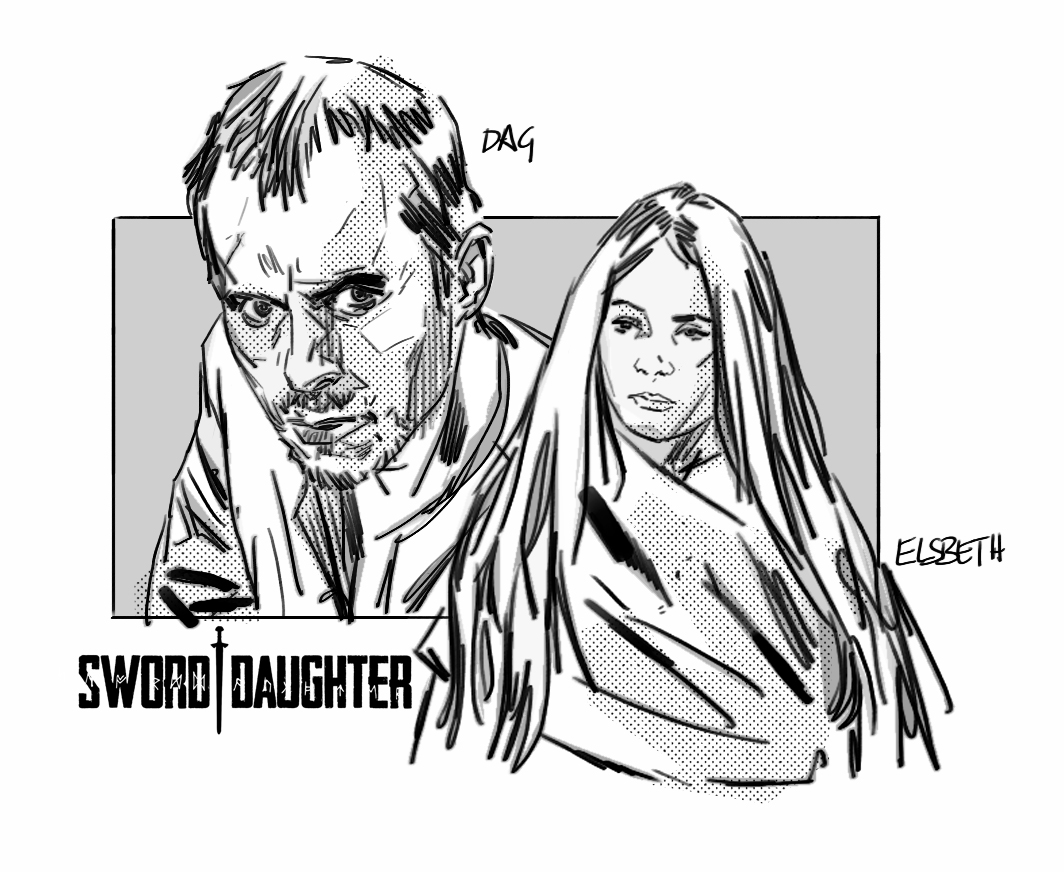 I've read that this story has been heavily influenced by samurai cinema. Can you explain how this genre has influenced this particular story?
​Well, at the very start of my thought process with this project, I thought the phrase "a viking version of Lone Wolf and Cub".  I think that stuck with me, even as I moved past that simple logline, and when coming up with the character designs, Mack would suggest that the father character wear two swords, like a Samurai, or we looked at Japanese clothing for reference just to try and tweak the normal Norse gear for visual variety.  At some point, we just decided to admit that was what we were doing and make it official.  Mack and I both love those old films, so its fun and feels natural, and helps set Sword Daughter apart.
Finally, has this been a long process from start to finish, and did you encounter any challenges?
​Very fast, very easy.  Ha!  I know that sounds funny, but sometimes projects just come together like that, and you know its working when it does.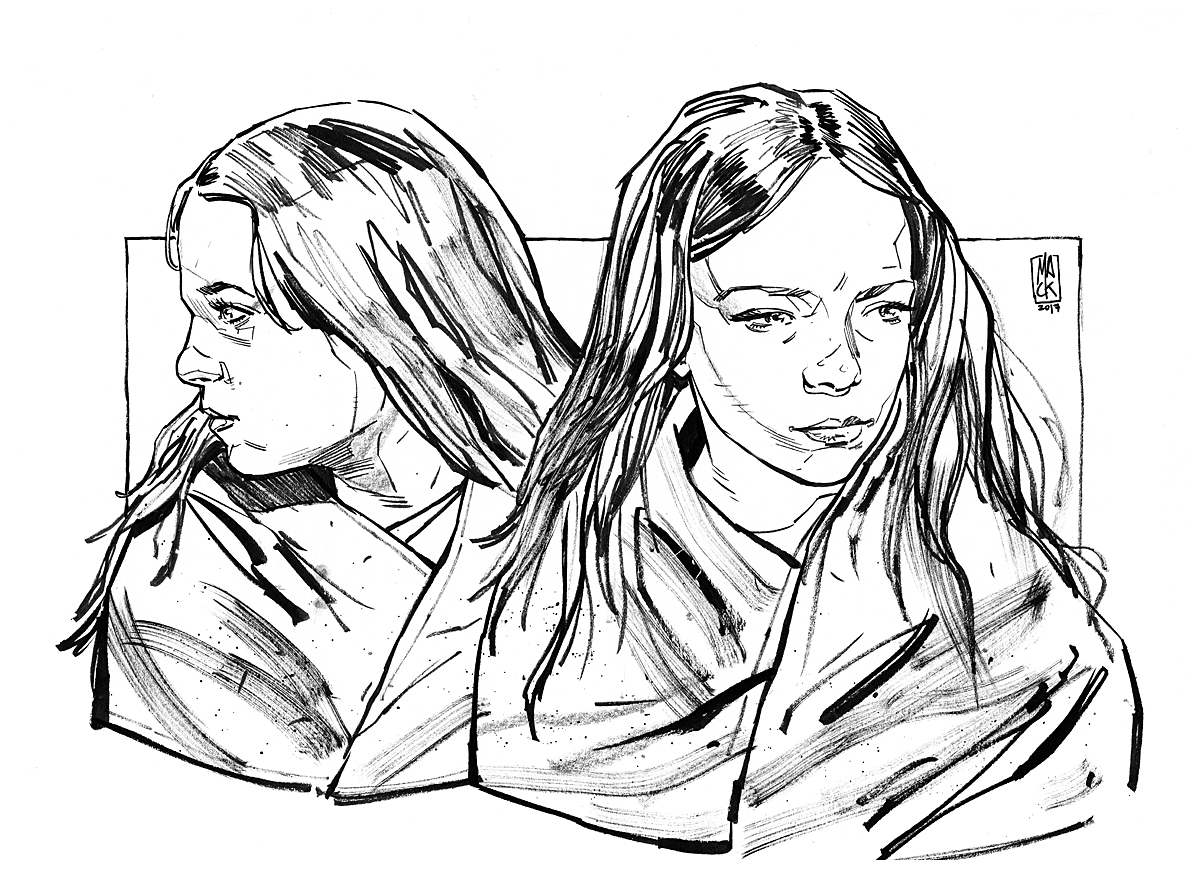 SWORD DAUGHTER issue 1 debuts on June 6, 2018.