Interviews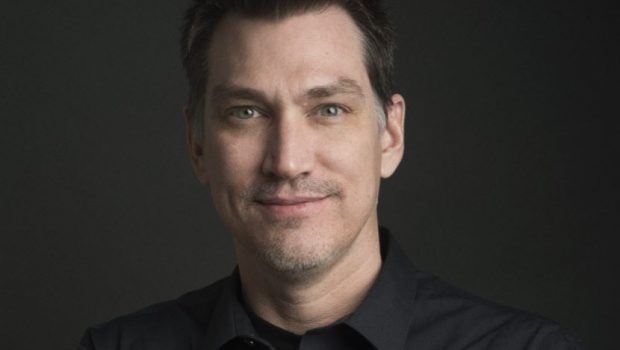 Published on September 29th, 2016 | by admin
Brian Horton, Studio Art Director at Call of Duty developer Infinity Ward
We catch-up with Brian Horton, Studio Art Director for Call of Duty developer Infinity Ward. Brian manages the talented team and artistic vision for Call of Duty: Infinite Warfare's Single Player Campaign, Multiplayer, and cooperative Zombies mode. Prior to Infinity Ward, he worked at Crystal Dynamics as an Art Director and Game Director on the rebooted Tomb Raider franchise, in addition to his work at DreamWorks, Disney, the Collective and Vivendi across his 20+ year career.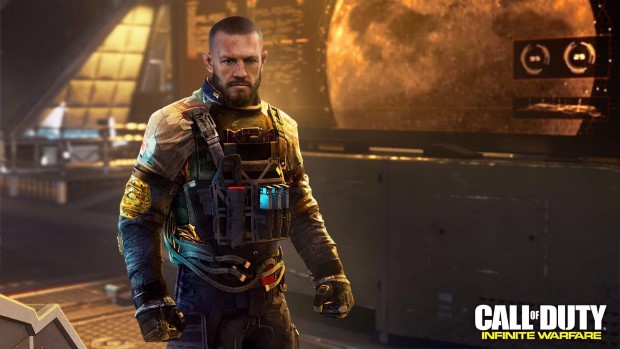 Growing up, what was your favourite game and why?
When I was really young, Pitfall was my favorite game. It captured the spirit of adventure I loved from films like Indiana Jones, and at the time is was the best looking game on Atari 2600. As I got older I would say Mario and Zelda were games that made me realize the potential of video games.
As a gaming professional, what's been your career highlight?
That's a tough one, I have always loved Lara Croft, and to play a role in reimagining her was a real honour. Being a part of Infinity Ward, working on the largest game in the industry has been an amazing experience. They both rock, I'll leave it at that.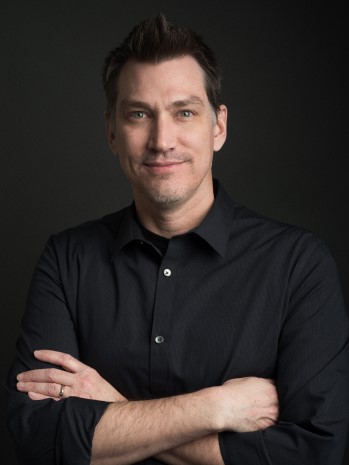 Given your involvement in the amazing Tomb Raider reboot – are you looking forward to the 20th anniversary celebrations?
I'm getting a PS Pro in November; I can't wait to see it in all its glory on that system.
Can you walk us through some of the challenges of Call of Duty: Infinite Warfare?
The biggest challenge we faced was bringing the same level of realism and authenticity to a world that doesn't exist. Infinity Ward has always been known for creating realistic military blockbusters, so we needed to bring that same level of grounding to our version of the future. Ultimately, we chose to blend the visual aesthetics of Navy with NASA to realise our space vehicles. For instance, the Retribution is based on a Naval Aircraft carrier; a great attention to detail was put into the form and function of the Ret. We visited an active ship to learn about how they operated the vehicle, and the team took hundreds of photo references to ensure every detail was captured. We can't wait for players to explore the Ret and notice all the research and details we put into its development.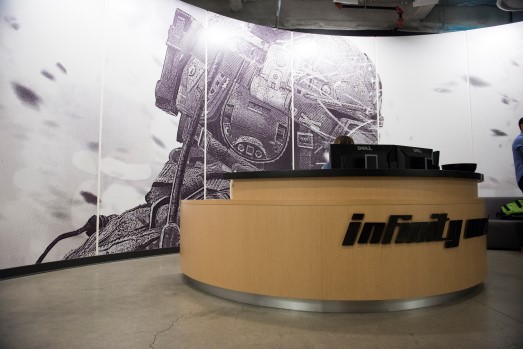 What's been your biggest reward so far working on Infinite Warfare?
Working with Infinity Ward has been an honour – there are so many talented developers that put love into this game. I'm very proud of the team, as they really believed in the overall vision, and we pushed ourselves to make Infinite Warfare a unique Call of Duty experience across the single-player Campaign, Multiplayer mode and Zombies co-op mode as well.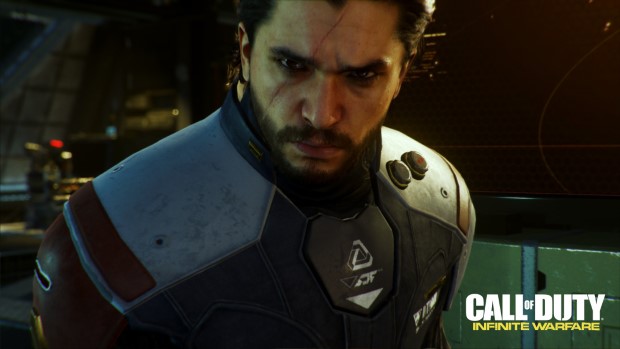 What was it like working with Kit Harrington and can you tell us a bit about his role?
Kit is a huge talent, and he was really excited to play a villain for Infinite Warfare. As you know, he's often seen as a hero, so the opportunity to create a new character and become a villain was compelling. Taylor Kurosaki, our narrative director, worked with Kit closely and our character department team scanned him and developed the look for his uniform, facial scar and overall look as the game's antagonist.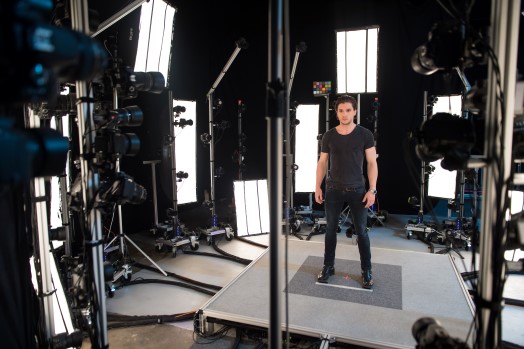 He plays Salen Kotch, the captain of the Olympus Mons, the largest capital ship ever built. He believes the Settlement Defense Front and his colony on Mars should control the entire Solar Economy, and they will do so by dismantling the armed forces on Earth with one massive, decisive attack. The games protagonist and our hero Lt. Nick Reyes commands one of the last remaining ships in the SATO fleet. He must defend Earth at all costs and stop Kotch and the SDF from completing their plans.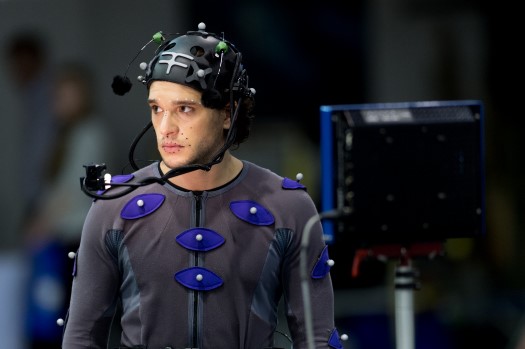 As a gamer, what's the best gaming mechanic of this new Call of Duty title?
I really love the Zero G combat, but the Jackal fighter jet with full 360-degree control is my favourite new addition to gameplay in Infinite Warfare. It's important to note that these sequences are not on rails, so they really capture the intensity and speed of a fighter jet and the controls also feel very intuitive, and very close to what it feels like to control a soldier on the ground.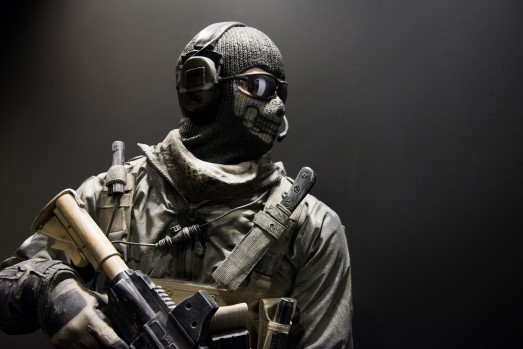 Your games are on par (and sometimes better) than Hollywood films, how do you think outside the box in doing these amazing in-game scenes?
Our big moments have become a signature calling card for the franchise and it has been a lot of fun creating them as we developed Infinite Warfare. Our game starts with a vicious attack on Geneva from the Settlement Defense Front. This gameplay sequence was most inspired by the attack on Pearl Harbour, a massive strike that was designed to dismantle the US fleet. It was the catalyst for America to get into WWII and it changed the face of the war forever. We wanted to put players in the middle of that attack, so they could see it all happen in real time. This entire level is a series of moments that are designed to express the massive scale of damage, and the human toll of the attack. That level ends with a dramatic launch sequence of capital ships and Jackals that seamlessly go from Earth to Space. We wanted to capture the feeling of NASA space launches with the massive explosion of power and the billowing pyroclastic clouds cutting through the sky turning from blue to the blackness of space.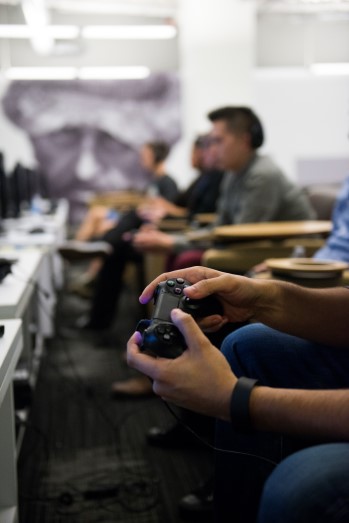 How do you think VR will change gaming?
For Infinite Warfare, we created the "Jackal Assault" VR experience to put you in the pilot's seat. VR is really just at the beginning, but it has a tonne of potential. Game developers need to understand how to create experiences for the platform that best take advantage of it. I think immersion is the key to VR, so it's only natural that gamers are going to expect our worlds to be more interactive than they already are. I expect more investment in physics simulations that will react to player's actions as VR continues to evolve.
Last but not least, how would you sum up Infinite Warfare in a tweet?
Infinite Warfare is a grounded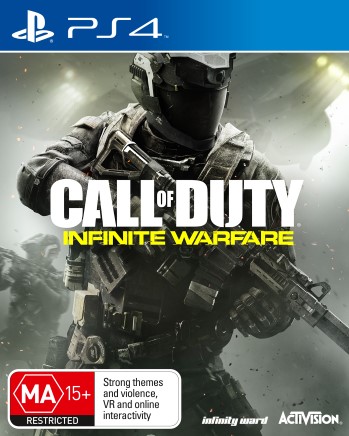 Call of Duty Infinite Warfare is available November 4, 2016