News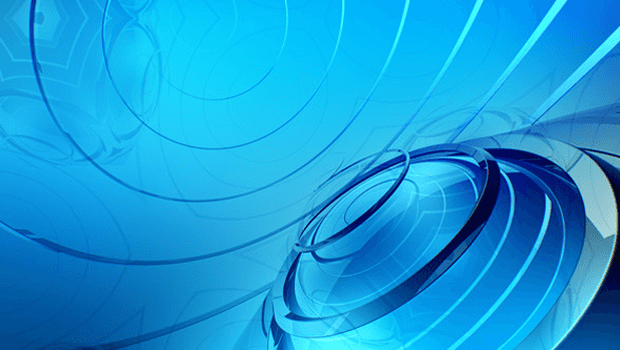 Published on June 28th, 2017 | by Admin
BREAKING: Symantec confirms Petya ransomware is using EternalBlue exploit
A new strain of Petya ransomware has struck Europe and is spreading around the world, affecting many organisations. Symantec has confirmed that the Petya ransomware, like WannaCry, is using an EternalBlue exploit to spread. 
Nick Savvides, Australian security expert and Manager of Cyber Security Strategy at Symantec, is available at your convenience for an interview to offer further commentary on this issue. As background, Savvides works with organisations and governments across Asia Pacific and Japan to develop their cyber security strategies and solve complex business problems. He has worked on some of the largest business information security projects in Australia, affecting the way many Australian's interact with their employers, banks and governments.
For the latest details, please also see Symantec's blog. In addition, below are key stats from Symantec's 2017 Internet Security Threat Report around last year's rise in ransomware for your reference.
Ransomware statistics from the latest Symantec Internet Security Threat Report:
The average ransom per victim grew to $1,077 in 2016, up from $294 in 2015 (266% increase).
Ransomware attacks grew to 463,841 in 2016, up from 340,665 attacks in 2015 (36% increase).
More than 70 percent of malware attacks on the healthcare industry were ransomware in 2016, including hospitals, pharmacies and insurance agencies.
1 in 131 emails contained a malicious link or attachment in 2016 – the highest rate in five years.
There was a two-fold increase in attempted attacks against IoT devices over the course of 2016 and, at times of peak activity, the average device was attacked once every two minutes.