Events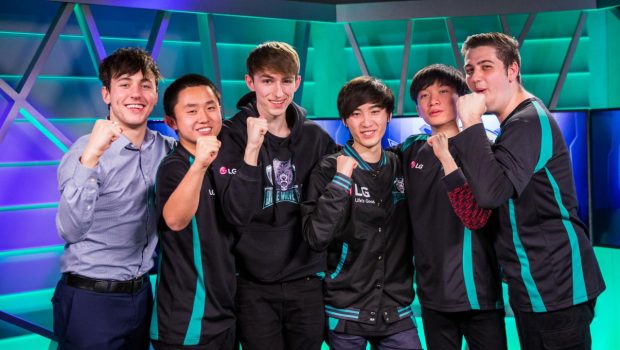 Published on April 18th, 2017 | by admin
Breaking News: Dire Wolves become the new OPL Champions
After a tough 3 – 1 Grand Final match against Legacy, Dire Wolves were crowned the 2017 Split 1 OPL Champions on Sunday.
Legacy managed to put a decent game together to avoid a second consecutive Grand Finals 3-0, but Dire Wolves were on another level in the other three games. As expected, Shernfire was key, orchestrating many of the decisive plays, but there were great performances elsewhere too, particularly from Chippys and Phantiks.
Dire Wolves will now head to MSI, starting with the Play-In phase that begins on April 29.
Read more about the 2017 Split 1 OPL Grand Final here.