Blu-ray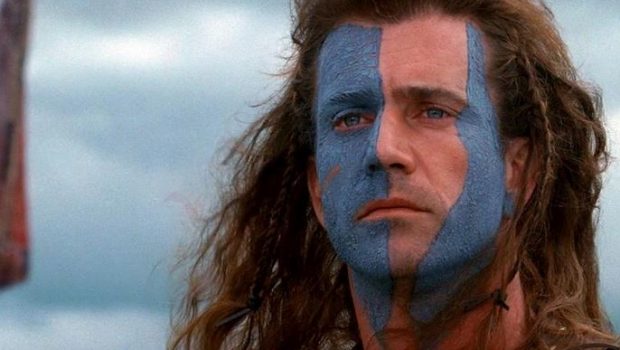 Published on December 20th, 2018 | by James Wright
Braveheart 4K Ultra HD Review
Summary: The classic film Braveheart has never looked this good!
BRAVEHEART is a modern masterpiece that revolves around Scottish freedom fighter William Wallace (Mel Gibson) who rallied his people together in order to challenge their English oppressors for freedom. The film was also the winner of five Academy Awards, including Best Picture and according to Rod Lurie from Los Angeles Magazine which we agree is "the most sumptuous and involving historical epic since Lawrence of Arabia".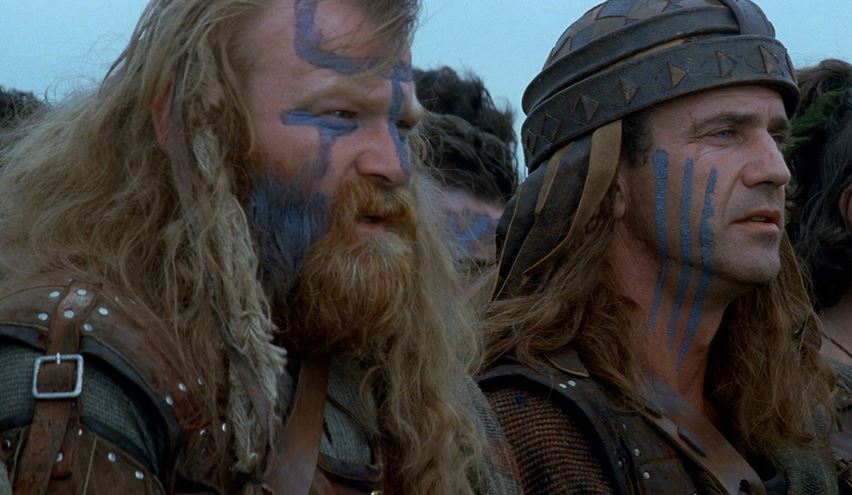 Mel Gibson is also the director and producer of Braveheart and not only does he do a wonderful job at this aspect but his interpretation of William Wallace is quite powerful and this is easily his best film. With that said, the emotional story  makes you invested in this character as we are introduced to him at an early age which did become a catalyst for the man he became. So when the vile King of England Edward Longshanks (Patrick McGoohan) continues demanding tribulation from the Scottish people, Wallace builds an army to challenge.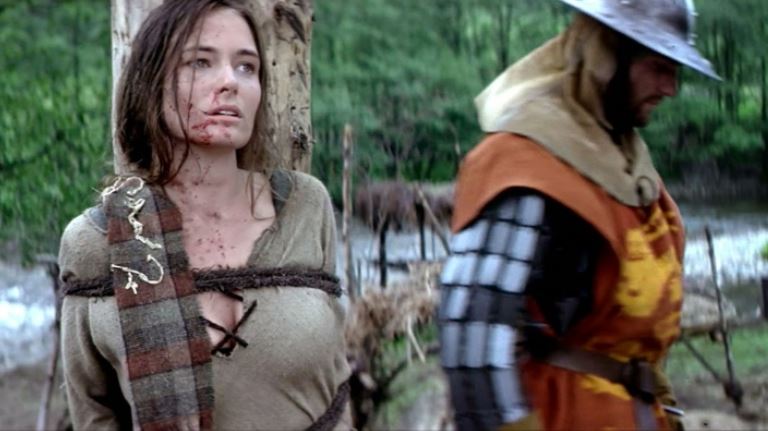 Needless to say, Gibson does paint a damning picture of the English, particularly with the primae noctis law which allowed English noblemen to sleep with Scottish women on their wedding night as Longshanks wanted to breed them out. So while Wallace secretly weds his wife Murron (Catherine McCormac), his childhood sweetheart, their secret is discovered and when she is killed, our hero takes the law into his own hands for revenge.
Add in drama, politics and a romance between Wallace and Princess Isabelle (Sophie Marceau) plus a bloody betrayal courtesy of Lord Robert the Bruce (Angus Macfayden), including some stunning cinematography and costume design and Braveheart successfully draws you in from start to finish, especially from its direction and fantastic casting that really made the film what it is today. However we're here to talk about the 4K Ultra HD transfer and it is quite impressive, particularly for a film that was released in 1995.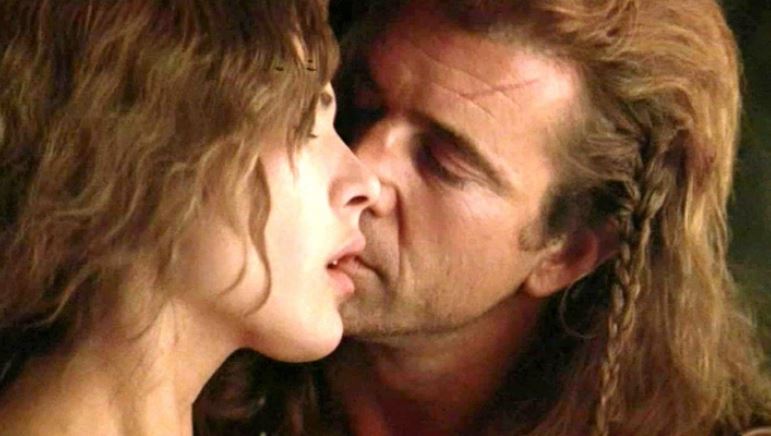 The video transfer boasts a resolution of 2160 that makes it quite a clear film with some exceptional attention to detail. Even the colours and deep blacks are far superior than any previous release to date and when matched with HDR, it almost makes the film look like a modern release. Sure there is some grain here and there but that's quite acceptable for a film that is almost 25-years old. Audio is equally impressive and sounds fantastic through our surround sound system that when matched with the epic story, excellent video quality and perfect sound, it is almost like a cinematic experience in your own home.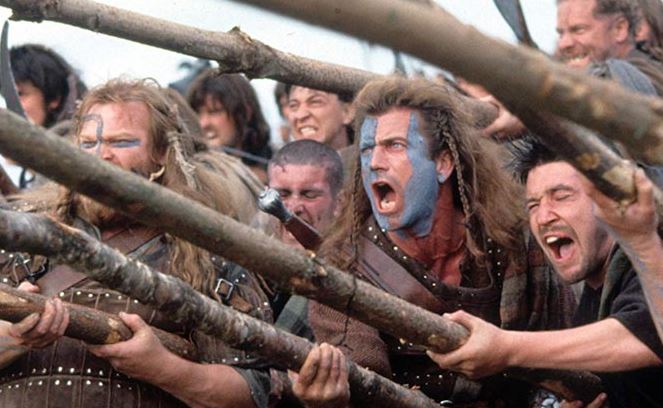 Final Thoughts?
If you have never seen Braveheart, theen this is a must have release on 4K and if you're a fan, it's time to re-experience this extraordinary film again that never looked this good!
Highly Recommended!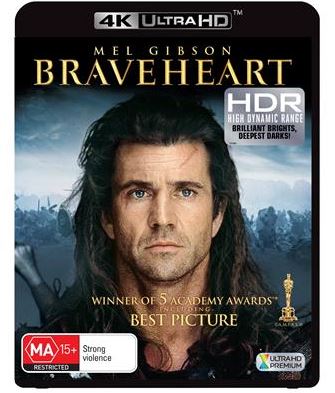 4K Ultra HD Details
Actors – Mel Gibson
Film Genre – Action
Label – 20th Century Fox
Audio – English (Dolby Atmos)/French (DTS 5.1)/German (DTS 5.1)
Subtitles – English for the hearing impaired/Spanish/French/Danish
Running Time – 176
Aspect ratio – 2.35:1
Region Coding – B
TV Standard – HD
Rating – MA15+
Consumer Advice – Strong violence
Year of Release – 1995
Primary Format – Movies/TV – 4K Ultra HD