Games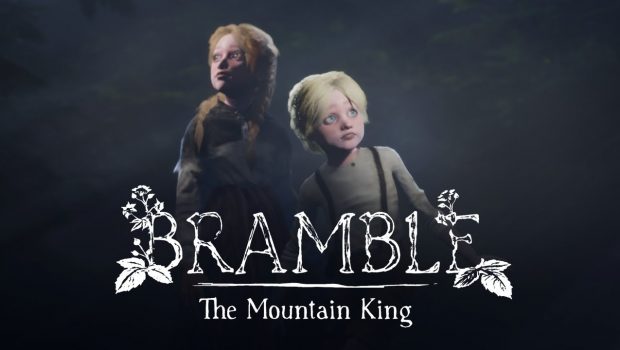 Published on June 15th, 2021 | by Andrew Bistak
Bramble: The Mountain King – Horror Adventure inspired by Nordic Folklore announced
The team at Swedish developer Dimfrost Studio is excited to announce their horror adventure game Bramble: The Mountain King. Inspired by Nordic folklore, Bramble features atmospheric environments, high-end graphics, cinematic moments and casual gameplay.
Bramble: The Mountain King will release next year for consoles and PC on Steam. You can follow it on Twitter, Instagram, Facebook and wishlist it here: s.team/a/1623940
In Bramble: The Mountain King you will embark on a journey through a dark world. A tale about a young boy's journey through a mythical land, to find his sister, and overcome his fears.
The environments and unique creatures are inspired by the nature, fables and fairy tales of the Nordics.
About
A shy boy and his adventurous, older sister sneak out from their home at night and wander deep into a nearby forest. As they explore an old ancient ruin, the ground suddenly collapses, and they tumble down through a sinkhole to the lost and magical world of Bramble.
Together, they explore Bramble, and befriend curious and strange spirits. However, not all of the creatures they meet are friendly. The siblings are taken by surprise as a huge troll traps them. The troll abducts the sister, leaving the younger brother lost in despair.
Without his older sister and role model, the shy boy is lost. He needs to find strength inside of him in order to face all the horror and monsters ahead of him. When he embarks on this journey to reunite with his sister, he also unravels a dark curse that has sickened the world. He soon realizes that something dangerous is lurking in the shadows below the mountains.