News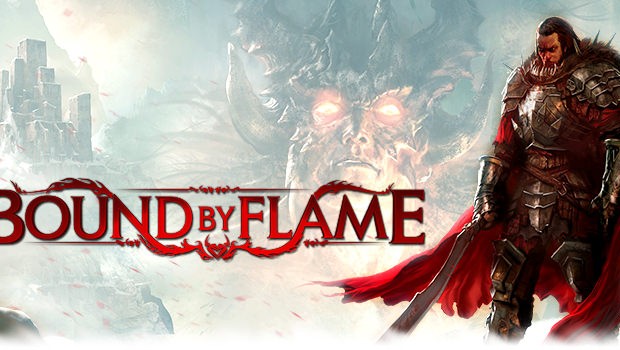 Published on January 28th, 2014 | by admin
0
Bound By Flame: New screenshots & launch of the official website!
The Ice Lords welcome you to their new domain!
Bound by Flame, the most ambitious RPG to date from Spiders studios (Mars: War Logs, Of Orcs and Men), is today proud to launch the official website! We are now thrilled to reveal 3 new screenshots of the game that show the companions who will help the hero in his quest, and some of the terrifying and ferocious creatures you will soon have the pleasure of confronting on PC, PlayStation®4, PlayStation®3 and Xbox  360®!
Designed for use also on smartphones and tablets, the Bound by Flame website is a real mine of information on the latest RPG from Spiders studios. Here you will find everything you need to know about the game and the gameplay mechanics, the tactical and dynamic combat system, the back story and characters, and you will also learn about the importance of the human/demon duality – a dilemma the hero will struggle with throughout his quest.
Visit the official website of Bound by Flame