Hardware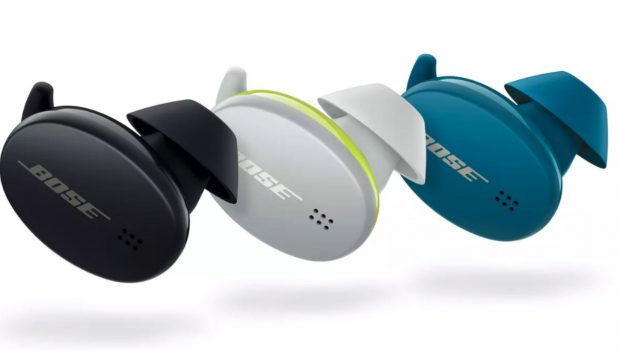 Published on August 3rd, 2022 | by Adrian Gunning
Bose Sport Earbuds Review
Summary: The Bose Sport Earbuds provide a great pair sporting earbuds with strong audio
The Bose Sport Earbuds have been designed for people who regularly exercise and want to listen to the beats without any interruptions, however those seeking a high quality earbud with excellent audio will also appreciate what this device has to offer. The Bose Sport Earbuds also come in three colours that include Baltic Blue, Glacier White and Triple Black with intuitive touch controls.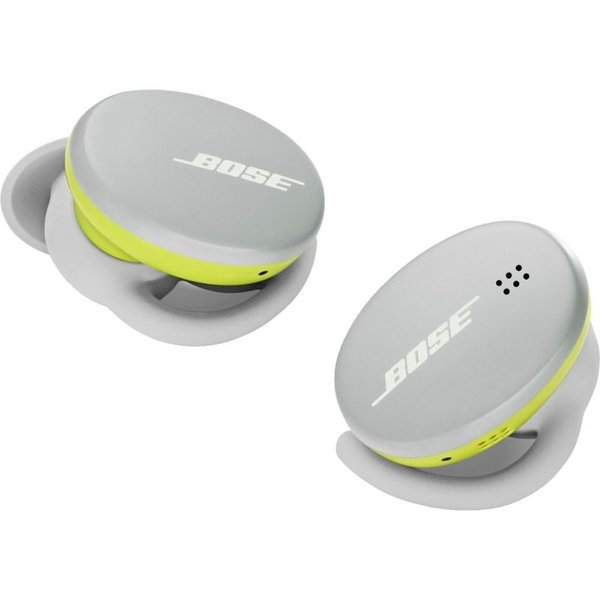 In terms of wireless connectivity, the Bose Sport Earbuds boast 5-hours per earbud of cordless freedom and the case allows for a further two charges that gives you a grand total of 10 additional hours. To further support the user, you can also download the Bose Music app which allows you to tweak the earbuds, change the controls and importantly, see the battery levels.
Box Contents
2 Bose Sport Earbuds fitted with medium eartips
Small and large eartips (labelled sizes 1 and 3)
Charging Case
USB-C (A to C) charging Cable
Quick Start Guide
Warranty Card
What's in the box?
While the Bose Sport Earbuds are a little on the larger size (1.87 cm H x 2.66 cm W x 2.1 cm), they are lightweight at just 6.75grams each and aesthetically, they look great! For perfect fit, there are three different tips called StayHear™ Max tips to ensure they are snug and comfortably in your ear. As a result, this adds an element of noise cancellation to block ambient sounds.
For me, I always wear earbuds in the gym while working out and as noted by Bose, they definitely stay firmly in your ear, no matter what type of exercise such as sit-ups or running. The earbuds come with a IPX4 rating for sweat and weather resistance when working out, including being out and about when it's raining. All in all, a good external design.
Unboxing Gallery
#: The case has a battery indicator LED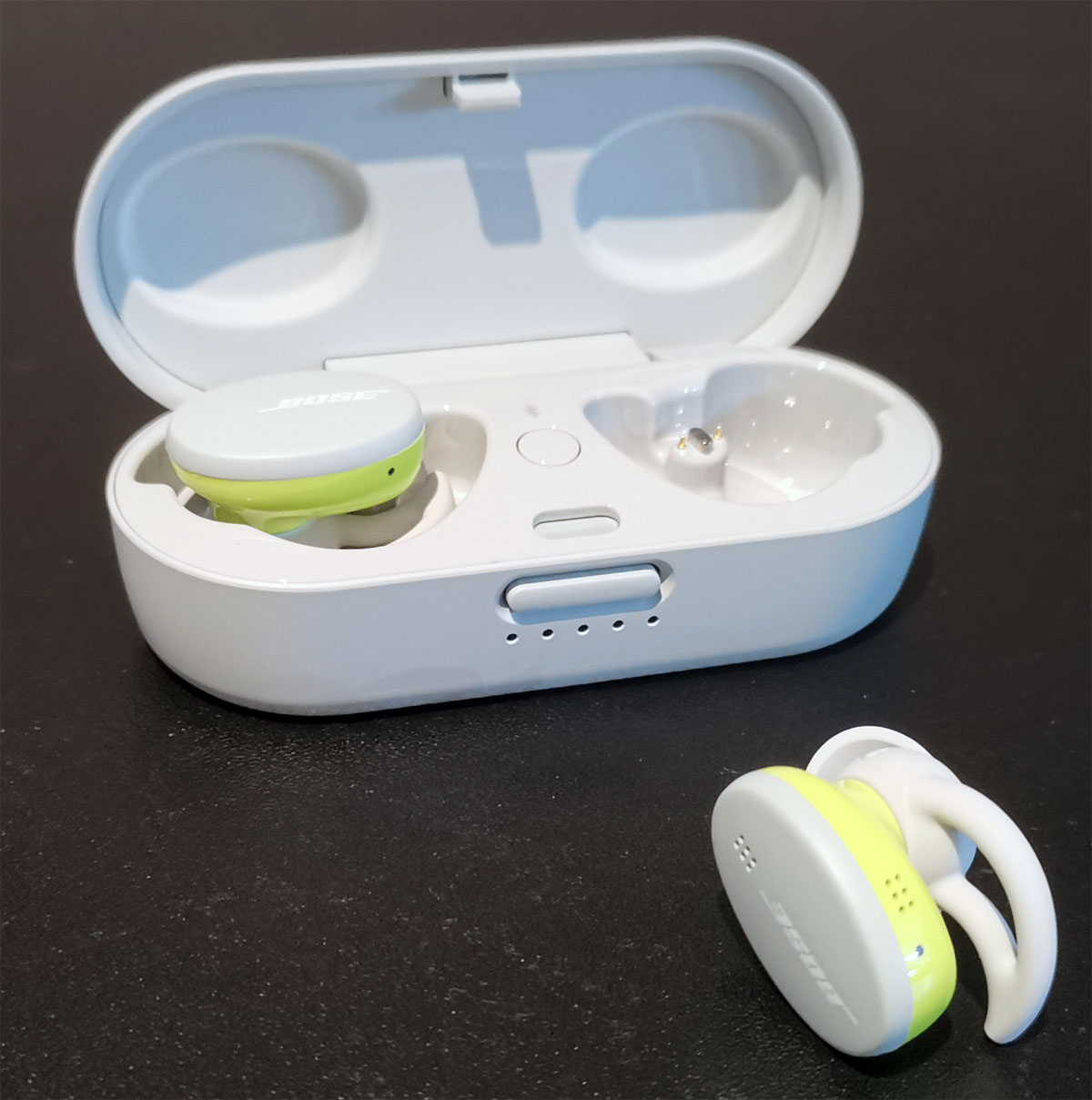 Pairing is super simple with these earbuds and when you open the case, it automatically goes into pairing mode with the LED flashing blue. Once this occurs, you can then find the Bose Sport Earbuds in your Bluetooth settings on your phone. The flashing will stop once it has been paired with your smart device. Connecting additional devices is done by holding the Bluetooth button that again makes the LED flash blue and if you are wearing the earbuds, it will say ready to connect. However for the later, you do need to install the app.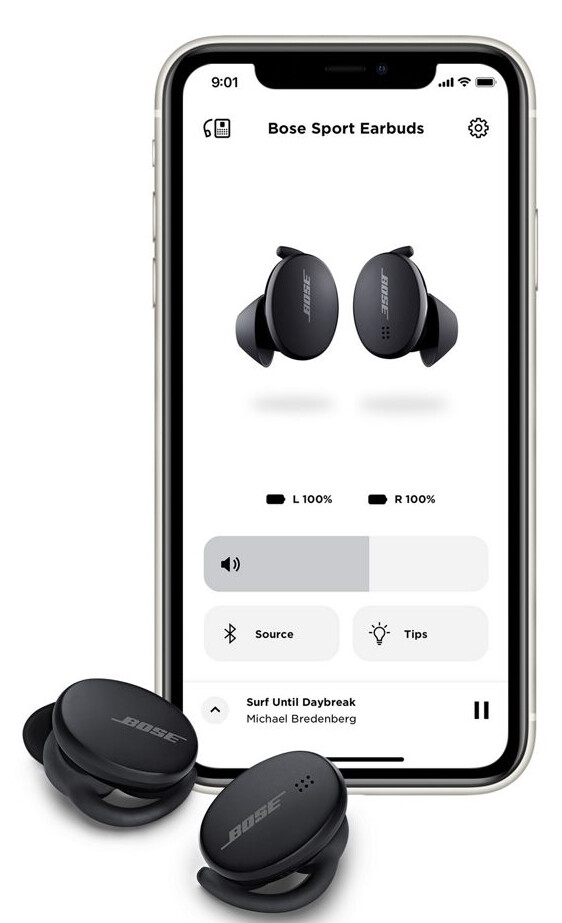 Bose are also known for the excellent audio quality and they should be commended on fitting as much audio technology into this device as humanly possible. This includes their patented acoustic port design and premium and high-efficiency drivers that as a result creates excellent audio levels and gives a great range of crystal clear sound. Bose also add a volume-optimised Active EQ which automatically boosts low and highs to help keep the overall balance and clarity of audio.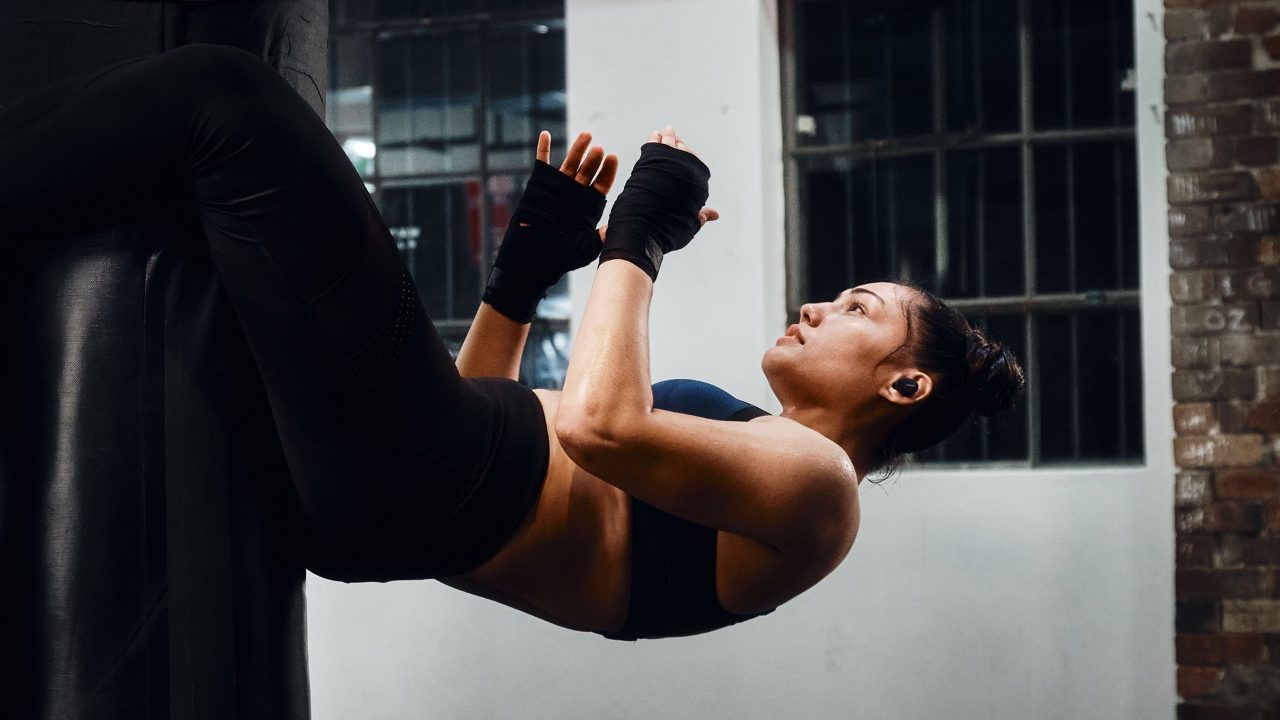 Whether I was streaming Triple J, listening to Deezer, watching Netflix or playing my go-to game Final Fantasy VII, the audio quality was impressive for earbuds of this size. Supporting the audio quality is the ability of taking calls, whether from Snapchat or your mobile network.
To answer a phone call, the earbuds will notify you and by double tapping on the right ear bud, this allows you to take the call. Holding the right button will reject it. If you are in a busy area like a shopping centre or even a gym, the Bose Sport Earbuds have a beamforming microphone that focuses on your voice opposed to the noise around you. Volume is controlled by swiping up and down and the earbuds also support Spotify Tap that allows you to access your last playlist by a double tap on the left earbud or by tapping again twice, it brings up a playlist based on your listening history.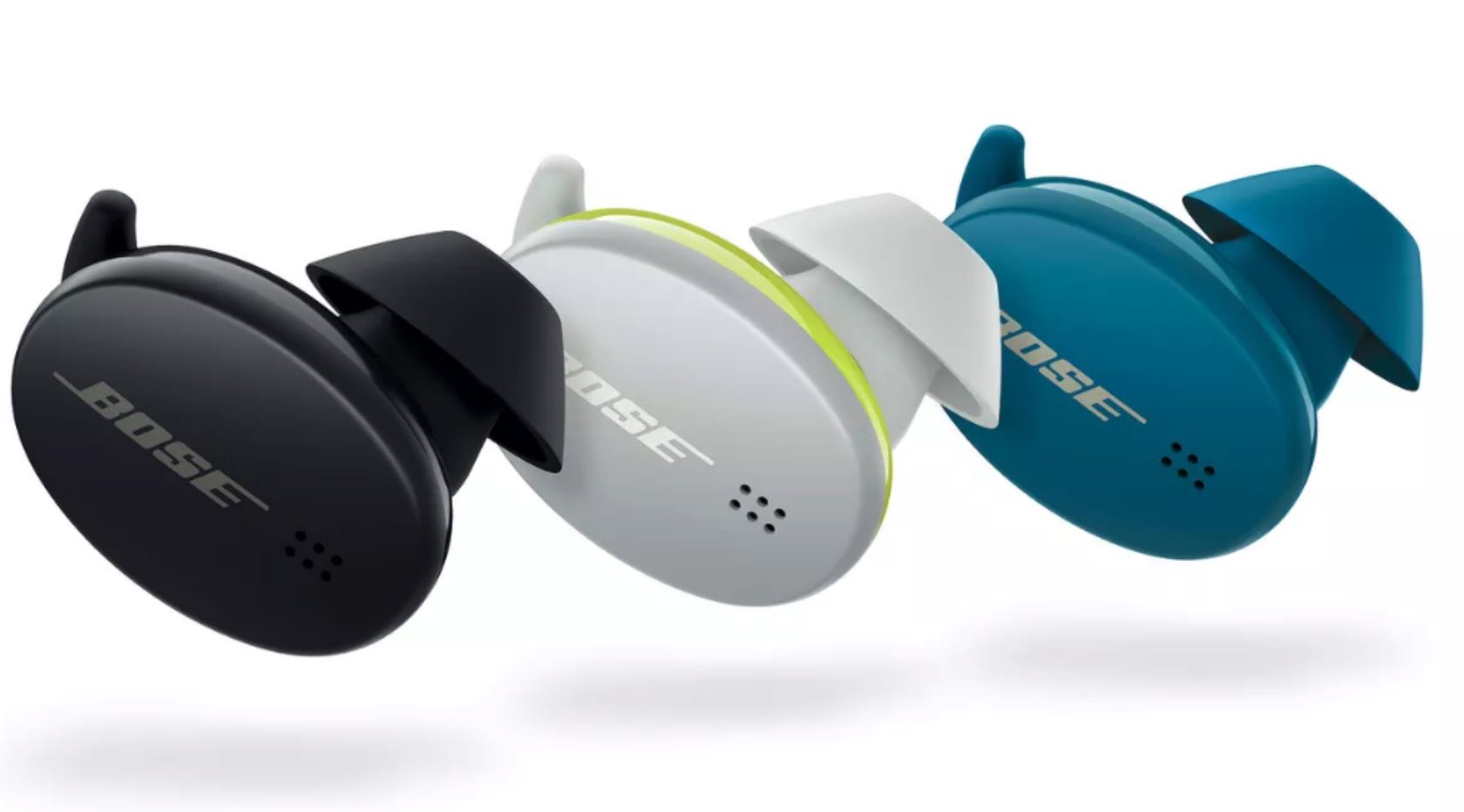 Another highlight of the Bose Sport Earbuds is that it remembers up to 7 Bluetooth devices and there is a handy button on the charging case to swap between devices which makes switching a breeze.  I also like how easy the earbuds are easy to put and take out of the charging case that compared to some of its competitors is a challenge in itself. If the earbuds are completely flat, 15-minutes of charging will give you 2-hours of battery life which is perfect to get you out of a bind. To fully charge the earbuds, it's around 2-hours and 3-hours for the case.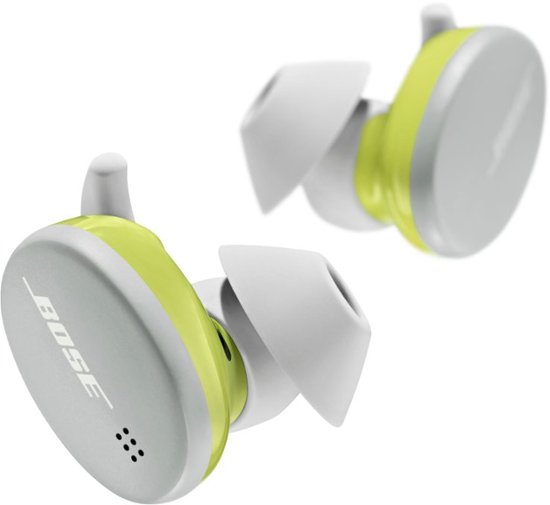 Final Thoughts?
In the end, the Bose Sport Earbuds provide both audio quality and comfort and if you're into exercising, these earbuds should definitely be on your radar.