Uncategorized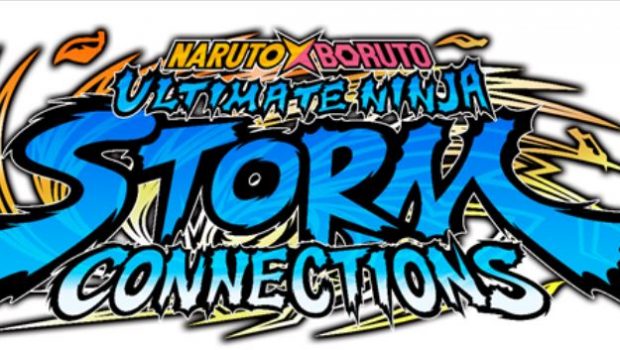 Published on June 14th, 2023 | by Admin
Boruto (Karma), Kawaki, and Jigen coming to NARUTO X BORUTO Ultimate Ninja STORM CONNECTIONS
NARUTO X BORUTO Ultimate Ninja STORM CONNECTIONS, the latest game in the Ultimate Ninja STORM franchise, announces three new characters coming to the game, each with a focus on Karma, the four-point pattern known to keep the spirits of members of the Otsutsuki clan within.
Boruto (Karma), Jigen & Kawaki are joining the largest roster in NARUTO game history, offering players the possibility to use their Karma to unleash very powerful techniques on their opponents.
Watch the new trailer here: https://youtu.be/jziiMDTAey4
NARUTO X BORUTO Ultimate Ninja STORM CONNECTIONS celebrates the 20th Anime Anniversary of NARUTO and will offer the largest roster in a NARUTO game including new ones such as Ashura and Indra Otsutsuki. The game, building on the success of the franchise, will feature crisp graphics in the vein of the anime along with dynamic battles with support for up to 60 fps on PlayStation 5, Xbox Series X|S and PC.
For more information on NARUTO X BORUTO Ultimate Ninja STORM CONNECTIONS and other products from Bandai Namco Entertainment please visit: www.bandainamcoent.eu. Join the conversation on Twitter at: https://twitter.com/Narutovideogame