Games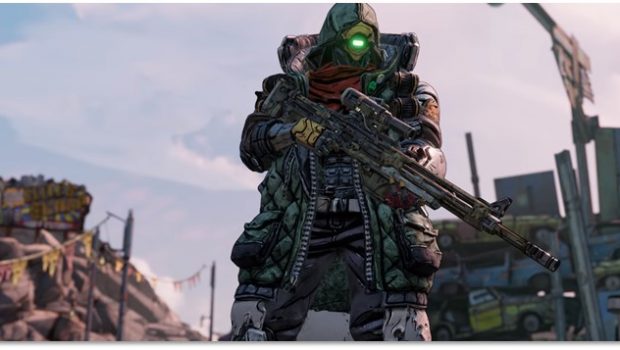 Published on August 9th, 2019 | by Admin
Borderlands 3 – Get to know FL4K
The wait is finally over! For Borderlands 3's fourth and final Vault Hunter profile trailer, we're proud to introduce FL4K the Beastmaster, an emergent AI whose three loyal pet companions help them track and claim their quarry on a never-ending hunt across the galaxy.
Also today we're launching interactive skill tree builders for each of the four Vault Hunters, allowing you to explore all of the upgrade options available to each character. There are more options per character than ever before, so visit the borderlands.com info page and select a Vault Hunter to start building!
Still need more FL4K? Then be sure to tune in to the Borderlands Twitch channel on Thursday, August 15 for your first look at FL4K in action.
Borderlands 3 launches on PlayStation 4, Xbox One, and PC on September 13.