Games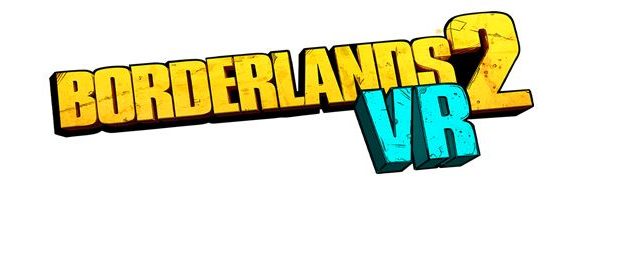 Published on September 10th, 2019 | by Admin
Borderlands 2 VR – Free DLC
Ahead of Borderlands 3's big debut on September 13, Borderlands 2 VR for PlayStation®VR is slapping you upside the headset with a huge stack of free DLC.
The Borderlands 2 VR Bad Ass Mega Fun DLC pack adds a staggering 16 pieces of DLC content from Borderlands 2 that will rock your virtual reality. Best of all, it's live right now. If you've already got your copy of Borderlands 2 VR, you can download all that Bad Ass Mega Fun—or BAMF, for short—for free and experience the DLC from a fresh perspective.
Most notably, the BAMF DLC pack includes all four major content add-on packs: Captain Scarlett and Her Pirate's Booty, Mr. Torgue's Campaign of Carnage, Sir Hammerlock's Big Game Hunt, and the much beloved Tiny Tina's Assault on Dragon Keep. It also adds two additional Vault Hunters to the base game: Gaige the Mechromancer and Krieg the Psycho. And that's not all, though. For all the details, check out this blog.
And don't forget: Borderlands 2 VR is also coming to PC this spring and will include both the base game and all the BAMF DLC in one glorious bundle.