Events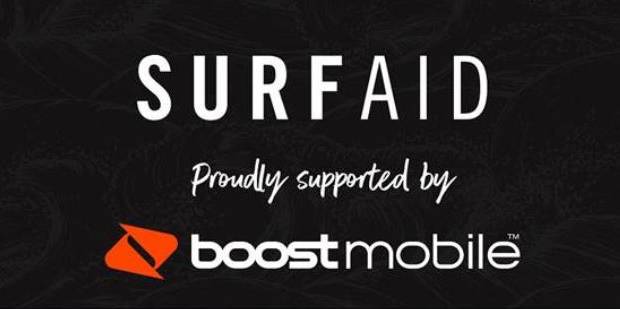 Published on October 20th, 2020 | by Alex Novus
Boost Mobile donates refurb profits to SurfAid till the end of Octobe
Participating in surf culture in Australia and worldwide is something Boost Mobile have been really passionate about for their full 20 years. Boost believes that supporting fantastic charities such as SurfAid is just another important way of contributing to this community.
A unique organisation – SurfAid was started by a group of surfers, struck by the needless suffering in the Mentawai Islands near Indonesia. Now also 20 years old, the organisation looks to improve the lives of women and children in remote areas connected by surf. In fact, these isolated villages rarely receive visitors other than surfers.
To do their part to support such a fantastic organisation and cause, Boost Mobile will be donating all profits from its refurbished phone sales untill the 1st of November to SurfAid. These funds are estimated to provide a year's access to clean water to more than 200  families in remote villages in Indonesia.
"Surfing is part of Boost Mobile's DNA – together with a range of action sports, we have always been passionate about these  subcultures as our brand has evolved and grown." said Jason Haynes, General Manager of Boost Mobile
"Having this presence in the surf community in Australia and worldwide, we feel that we have an important role in contributing to the sport and communities involved whenever we get the chance. We love the work that SurfAid does and are passionate about supporting such an initiative!".