Books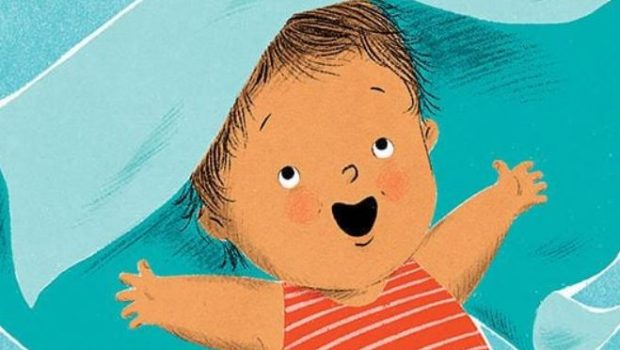 Published on October 3rd, 2019 | by Andrew Bistak
Boo! Book Review
Summary: Boo! is pure fun from start to finish!
Written by Margaret Wild, Boo! is a thoroughly amusing story about one of the most popular games for babies and toddlers… the game of BOO! This book follows six cute babies as they play "Boo!" with their favourite animal toys that will resonate with both parents and children as that game creates giggles and smiles for everyone.
While the text is short, it is quite descriptive and when matched with the gorgeous illustrations by Andrew Joyner, it builds a very fun story that will definitely make this title a preferred book choice in your family!
Also joining the babies and toddlers in this book are a variety of animals and toys, such as a monkey swinging in a cot to a penguin in a yacht and interestingly, the words rhyme… as a result, you can even sing this book to your little ones. Here's some fun examples from the book;
'Boo!' said the baby to the penguin in the yacht.
'Boo!' said the baby to piggy in the plane.
'Boo!' said the baby to monkey swinging in the cot.
The book ends with all the babies and toddlers erupting in thunderous "Boos!" which nicely finishes this fun read.
Final Thoughts?
If you're looking for an entertaining book for both your child/children and yourself, especially around reading time, Margaret Wild's book Boo! ticks all the right boxes and comes together perfectly with the witty text and awesome pictures by Andrew Joyner.
BOO!
Recommended!