Games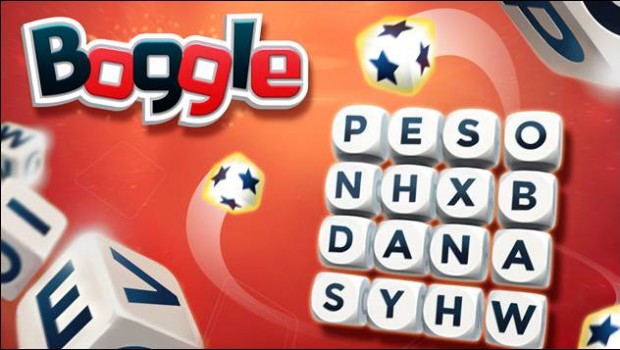 Published on August 5th, 2015 | by admin
BOGGLE® CONSOLE GAME AVAILABLE TO DOWNLOAD ON XBOX ONE AND PLAYSTATION®4 SYSTEM
Sydney, Australia – August 5, 2015 – Today, Hasbro, Inc. (NASDAQ: HAS) and Ubisoft® announced that BOGGLE® – a console game based on the classic classic three-minute word game – is now available to purchase. The BOGGLE console game can be downloaded now through the Hasbro Game Channel, on the Xbox Store for Xbox One, and on August 6th on PlayStation® Store for the PlayStation®4 computer entertainment system.
The BOGGLE console game brings the classic franchise to a new level with the addition of diverse modes. Fresh rules like point multipliers, timed matches, and even banning certain letters introduce new strategies players can use to topple their opponents.
Players can compete against their friends in person or experience the multiplayer cooperative or competitive modes online. They will develop their word-game skills, rise through the leaderboard and collect trophies! Through the Hasbro Game Channel, players also have access to missions, achievements and rewards.
The BOGGLE console game is part of the collaboration between Hasbro and Ubisoft for the Hasbro Game Channel. A premiere destination for strategy game entertainment, Hasbro Game Channel provides access to classic and reinvented versions of your favorite Hasbro board games. The channel also provides a social layer to each game.
For more information, please visit: hasbrogamechannel.com.