Hardware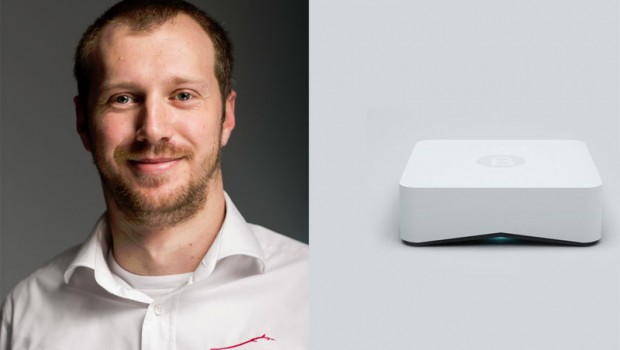 Published on March 3rd, 2015 | by admin
Bogdan Botezatu Interview (Bitdefender's The Box)
Welcome to Impulse Gamer! So tell us how you became involved in Bitdefender?
I joined Bitdefender in early 2008. I used to do network administration and security policies for my local university, but soon found that I was spending more and more time on forensic investigation than I was on system administration. Bitdefender seemed to be a perfect match for what I wanted to do professionally – working in IT security at a company that had a playground for innovation – so I took the opportunity with both hands.
There's been some exciting news about a new piece of hardware that merges with software called "The Box" which has been dubbed as the protection of everything… can you explain this new technology to us?
The piece of hardware is called the BOX. It is a hardware security appliance that sits at the network level and filters out threats from legitimate traffic. Since it lives on the user's network, plugged into their router, it intercepts and blocks malware, phishing and fraud attempts as well as device-specific exploits regardless of the operating system of the devices that is connected to the network.
At the moment, it's called "The Box", what will the final name be?
This is a production-ready device. Its name and packaging is final, so it will still be called "BOX" when it reaches the shelves. We wanted to build something simple, yet extremely powerful as we believe that simple is beautiful. As such, we stuck with the product's code name even after it became market-ready.
How did Bitdefender come up with this technology?
We have been doing security since the mid-90s, primarily known for our multi-award winning security suites aimed at the consumer market. All our products leverage cloud intelligence and heuristics so when the Internet of Things started to become significant to our day-to-day life and operations, we predicted that this would be the next target for hackers. As such, it was in mid-2011 when we started working on this project, with our goal being to have a fully functioning solution before the IoT space became a primary target. Since there was no way we could do this via software, we chose to go down the hardware path, leaving decision making and threat intelligence to the cloud.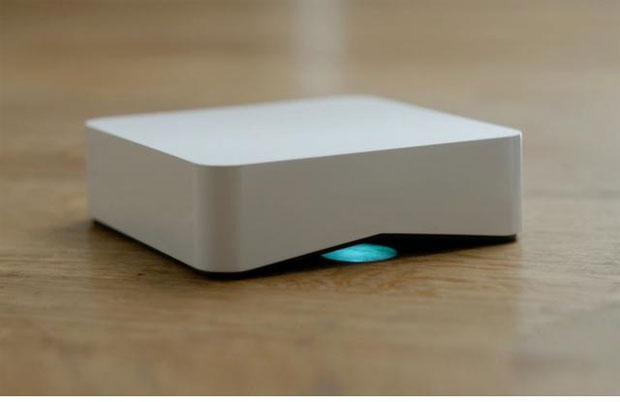 Besides protecting from internet attacks such as fraud, data theft or malware… can you explain a little about the Wi-Fi component of this product?
The box not only works in conjunction with the user's existing router but can also become a standalone wireless or wired router. While it was not our intention to create a router (that's not our business) we thought that the router feature of this security appliance might be a valuable addition for people who travel intensely and often connect to unsecure hotel networks for instance.
Do you know when this product will be released in Australia and how does it work with existing Modem/Routers?
We don't have a confirmed date for the Australian launch at this stage, as we're just about to launch in the United States. However, since Australia is one of the biggest and most important markets for us, we really hope to have it available before the end of the year.
Has a price been set for "The Box"?
The box will sell in the United States for $US199. This price includes the first year of subscription, which covers as many devices as your router is able to serve. On average, a family can have between 12 and 20 devices connected to the Internet (both traditional and IoT sensors). Buying individual licenses for every single device connected to your network would be much more expensive than the $99 yearly subscription.
What are you most looking forward to with the release of "The Box"?
We're looking forward to doing what we have always done; secure the end user and their devices no matter what is coming at them. Especially those devices that users trust to secure their physical existence such as smart locks, fire alarms, smoke and carbon monoxide detectors, as well as other smart devices that, once compromised, can cause real damage.
What was the biggest challenge in creating this product?
One of the biggest challenges we faced during the development process was finding a way of implementing what we had envisioned on the blackboard and turning it into a real-life product. This was not an easy undertaking, especially considering this is the first product of its kind on the market. We had to test approaches, measure performance, trial technologies, make mistakes and backtrack in case of failure. But we found a way, and that's a great achievement in itself.
Can you explain how updates and subscriptions work with this product?
Unlike conventional products, there is no need for updates with the BOX because it leverages cloud intelligence to issue verdicts and block traffic. The BOX has an auto-update function that allows it to download and install the latest firmware available. This allows us to deliver cutting edge performance as well as to introduce new features to customers as we develop them.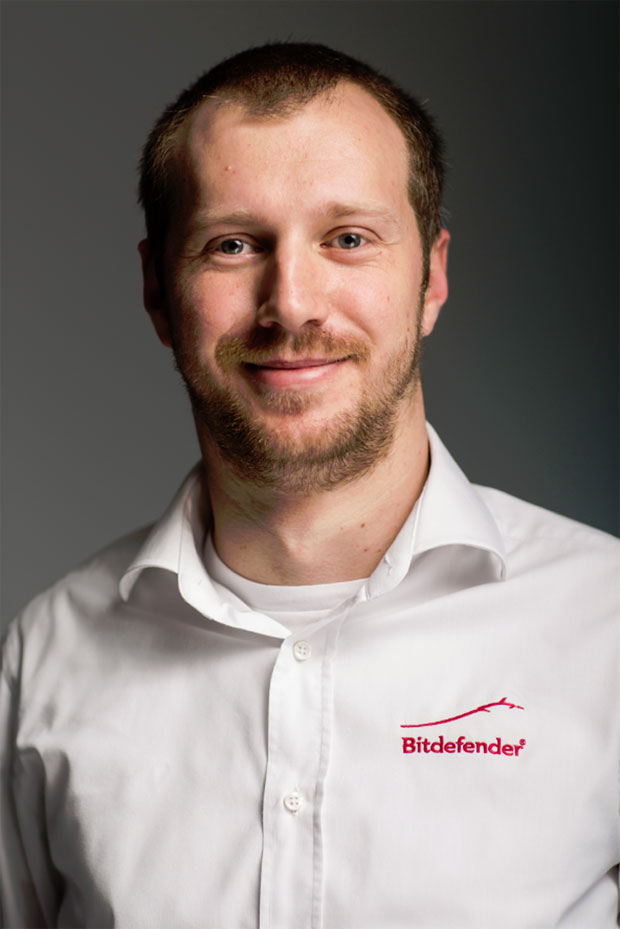 Do you think this product will change the way cyber criminals target their attacks?
Definitely. Launching an attack against IoT devices now is much easier than it ever has been and recent incidents such as the hacking of baby monitors and the massive Carna Botnet creation in 2012 are just a few examples of attacks that go horribly wrong for consumers. BOX aims to provide an extra layer of protection between the wild internet and the things people run in their homes.
Lastly, how do you think the general public will embrace "The Box"?
This is a very hard question because the box is a complete shift from security as we all know it. Until now, anti-malware for computers meant installing a software program on the machine you want to secure; now we're talking about physically plugging a device into the router in order to secure the entire network, including machines we can't install antivirus software on such as coffee makers, smart TVs and health monitoring gadgets. We've made the BOX very easy to use and the feedback we've collected in public demos is amazing. We really believe that the box will be a successful project on the Australian market.
Thanks again Bogdan!