Books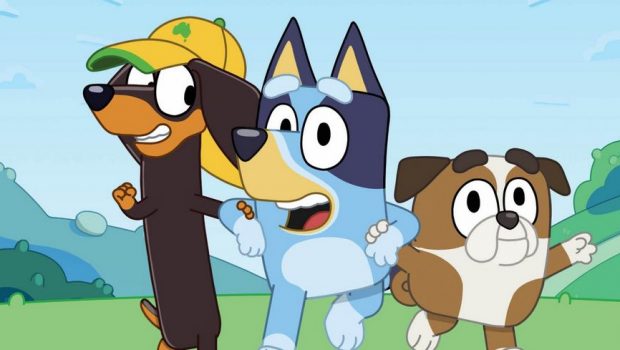 Published on June 6th, 2022 | by Admin
Bluey Typewriter Book Review
Summary: Bluey Typewriter is another engaging read from Pengiun about our favourite Heeler!
Based on the episode of Bluey entitled Typewriter, this lift-the-flap book features Bluey, Snickers and Winston as they they attempt to find Calypso to help them with their missing typewriter problem. So when Bluey's typewriter goes missing, it's up to her little gang of pups to solve hit mystery in true Bluey fashion.
However along the way, they are ambushed by the Terriers and with help from their imagination, they manage to get through this dastardly group of wild warriors where our favourite heeler is awarded her very own imaginary type writer. While this book is filled with laugh out moments, it's also about friendship, helping others and the power of imagination.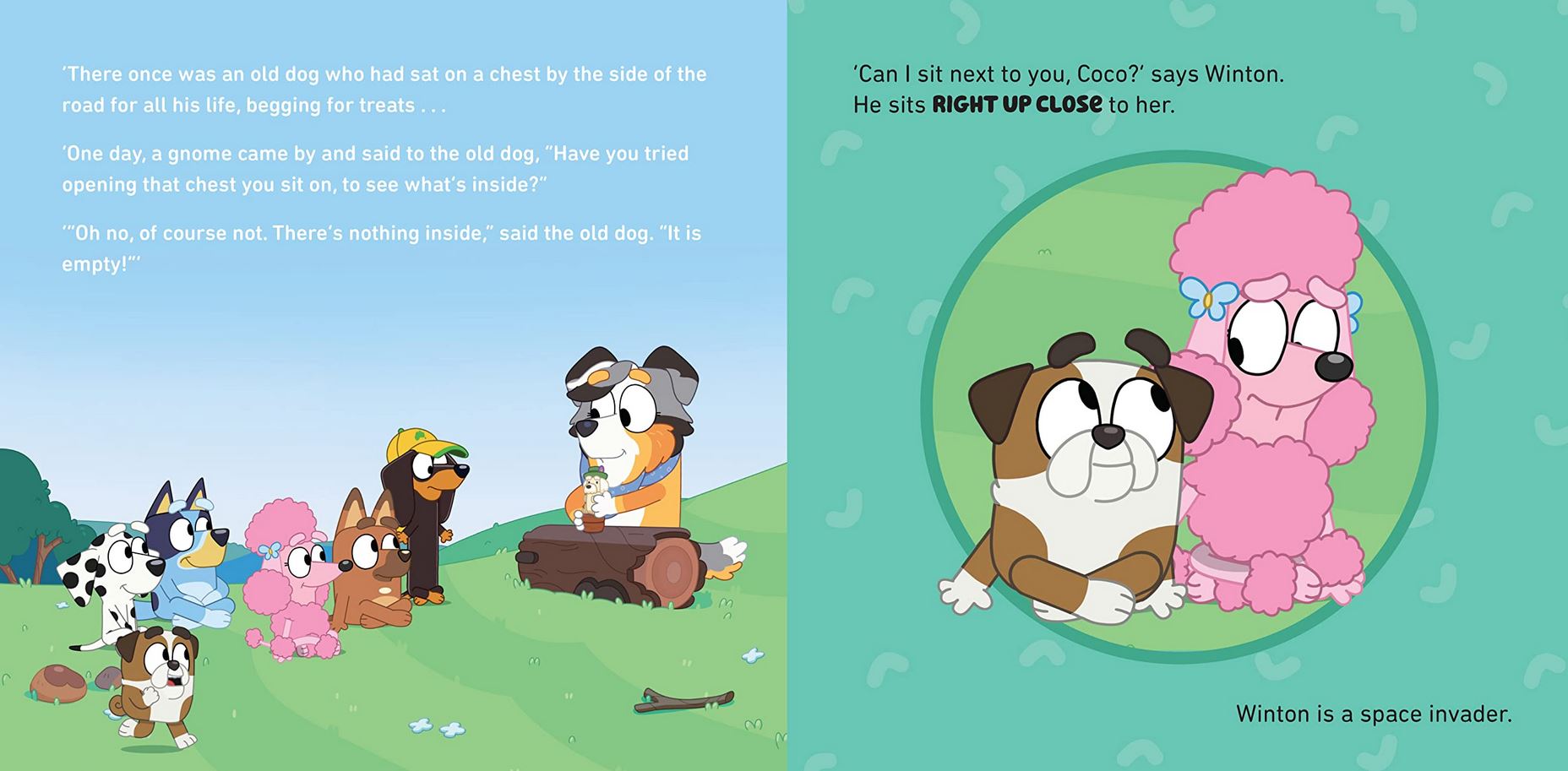 Final Thoughts?
Like other Bluey books from Penguin, they perfectly replicate the TV shows by the images and colours used to help create this engaging book about a missing typewriter, including the text that channels this hit TV series to the letter.
All in all, a fun and enjoyable read for the youger reader.
Fun stuff!