Books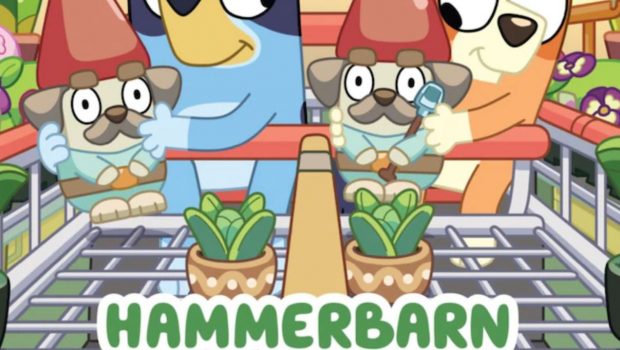 Published on February 7th, 2022 | by Andrew Bistak
Bluey Hammerbarn Book Review
Summary: A crazy adventure to a hardware chain brings plenty of Bluey moments to life in Bluey Hammerbarn.
Bluey Hammerbarn is another fun filled read from start to finish about Australia's favourite Heeler family as they visit a store very similar to Bunnings. So when the neighbour buys a pizza oven, Bluey's dad decides that he needs one as well as they go off an adventure to Hammerbarn as the kids want everything. However the moral of the story is that you can't have everything, be content with what you have… and of course fight over a pizza flipper.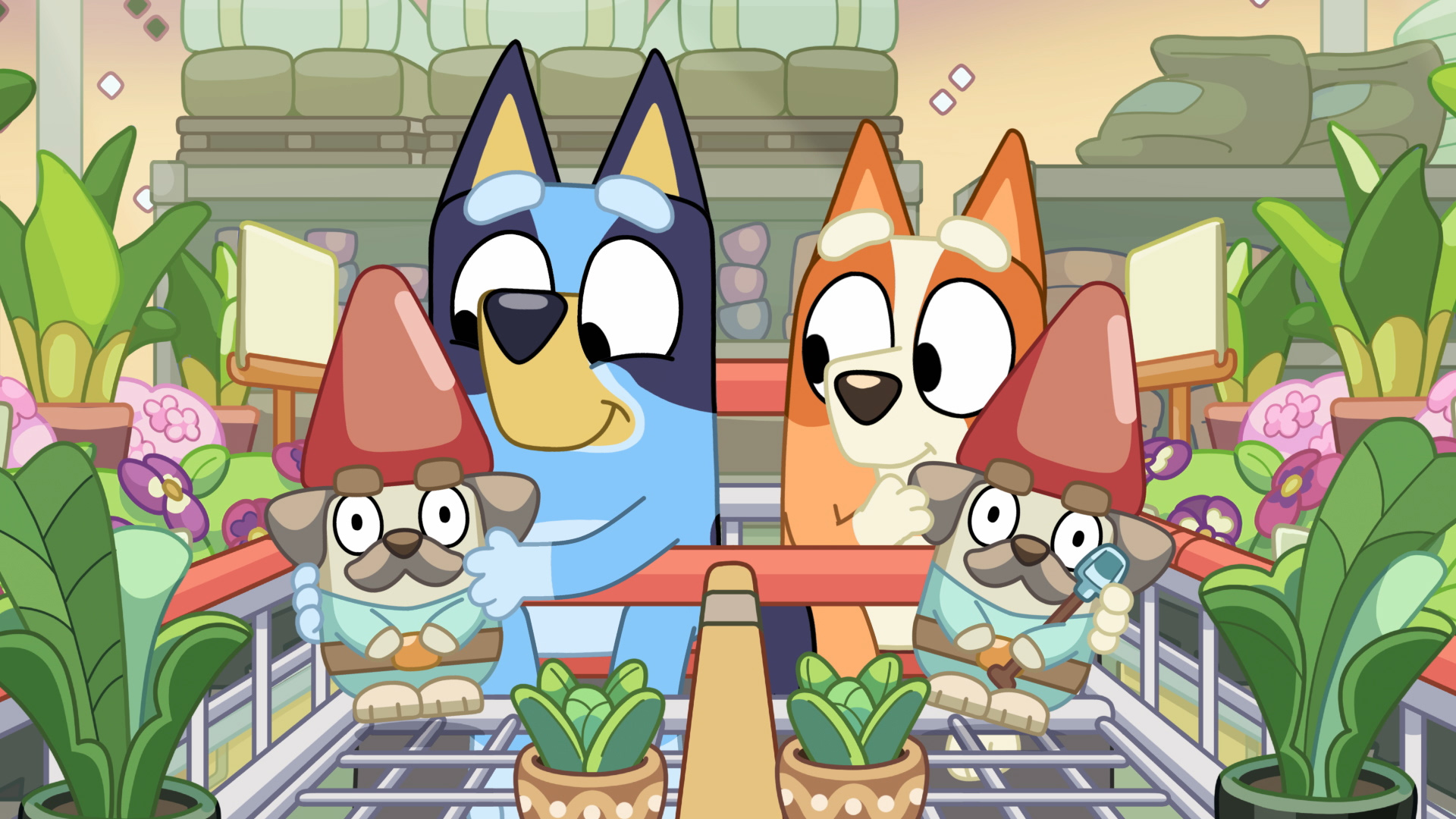 Eventually they get to the paint isle where the colour sheets are as both Bluey and Bingo are amazed that these charts are free. The story ends with the family getting together and you guessed it… share a freshly cooked pizza in their new pizza oven courtesy of their dad.
All in all, another well presented Bluey story that is beautifully presented with perfect art that almost jumps out of the pages.