Books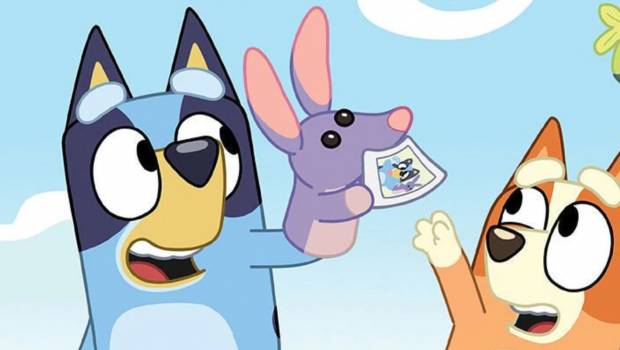 Published on June 23rd, 2020 | by Tony Smith
Bluey: Bob Bilby Book Review
Summary: Bluey Bilbo Bob is a unique insight into the the wonderful world of Bluey
Mirroring the TV series perfectly, this Bluey book revolves around Bob Bilby who is well, a bilby of course and is narrated from his perspective. The story starts with a hand puppet bilby called Bob who goes home with Bluey's sister Bingo. Together they go on all sorts of adventures together and with the entire household.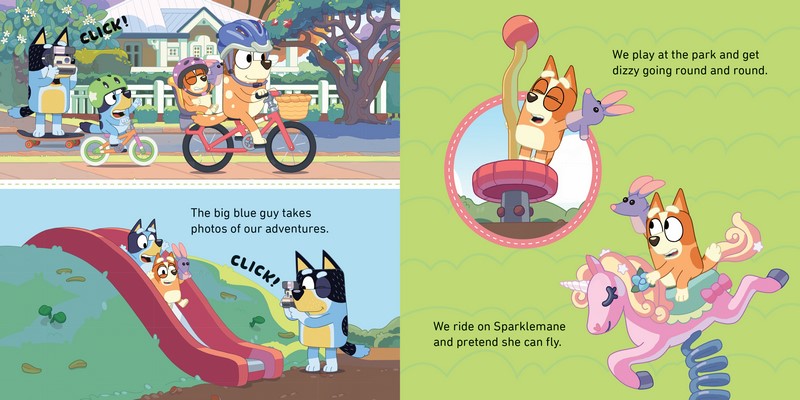 From having a sausage roll with Bingo's dad to playing moo cow with Dingo while Bluey takes photos on his ipad, it's quite a fun journey for Bob. They also watch cartoons together as a family, read a book with Dingo, go on a bike ride and even watch fireworks.
Unlike other books, the great element of this title was that it was from the perspective of Bob himself and of course the bond that he has with Dingo. Even so, it was still a very Bluey book which is what readers want!
Final Thoughts?
Bluey: Bob Bilby successfully brings the premise of Bluey to life in printed form with excellent drawings and colours that are very reminiscent of the TV show, not to mention the wonderful characters.
Check it out!