Books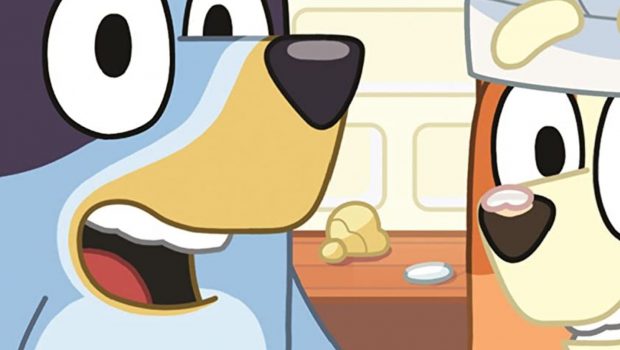 Published on July 26th, 2022 | by James Wright
Bluey: Bluey and Bingo's Fancy Restaurant Cookbook Review
Summary: Bluey: Bluey and Bingo's Fancy Restaurant Cookbook is a great way to introduce younger readers to cooking!
We love this book!
Unlike most of the Bluey books available, this book is actually a cooking book for younger readers that gives them easy to follow steps to create some very delicious foods from omelettes to "shadowlands" cupcakes and even yummier poffertjes.
Each of the recipes are very well presented with a small description, the ingredients you need, a difficulty rating and a handful of steps to help children and their parents create these very easy foods. Supporting the book are the wonderful images from the TV series of our loveable heeler and her family.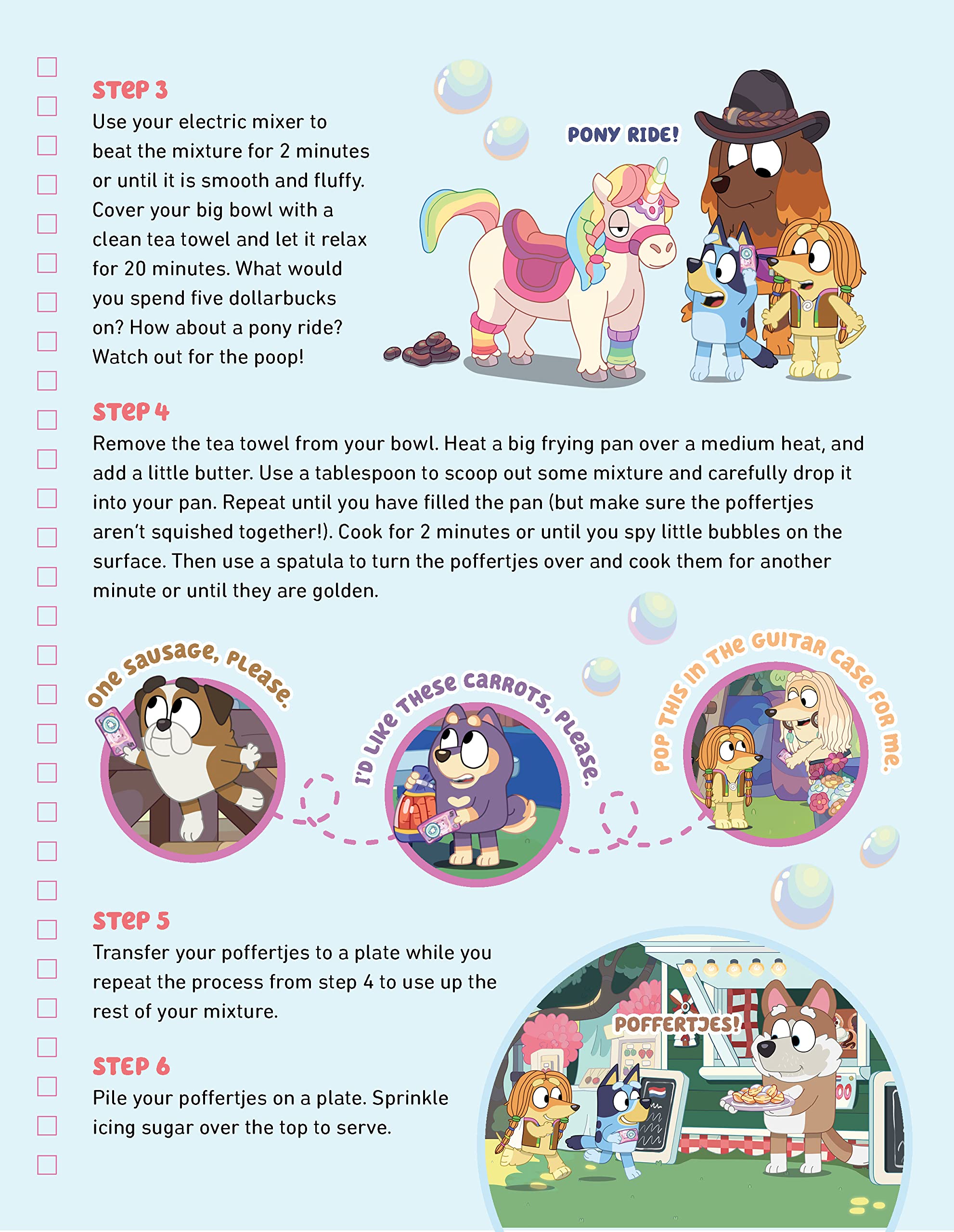 While parents or adults are needed to support the children, the difficulty is relatively low thanks to the well-presented nature of these recipes, including the step by step guide which helps considerably. Best of all, it allows children to get involved in cooking and is a great way to spend some time with your kids during an afternoon and morning. And the recipes are delicious which also helps!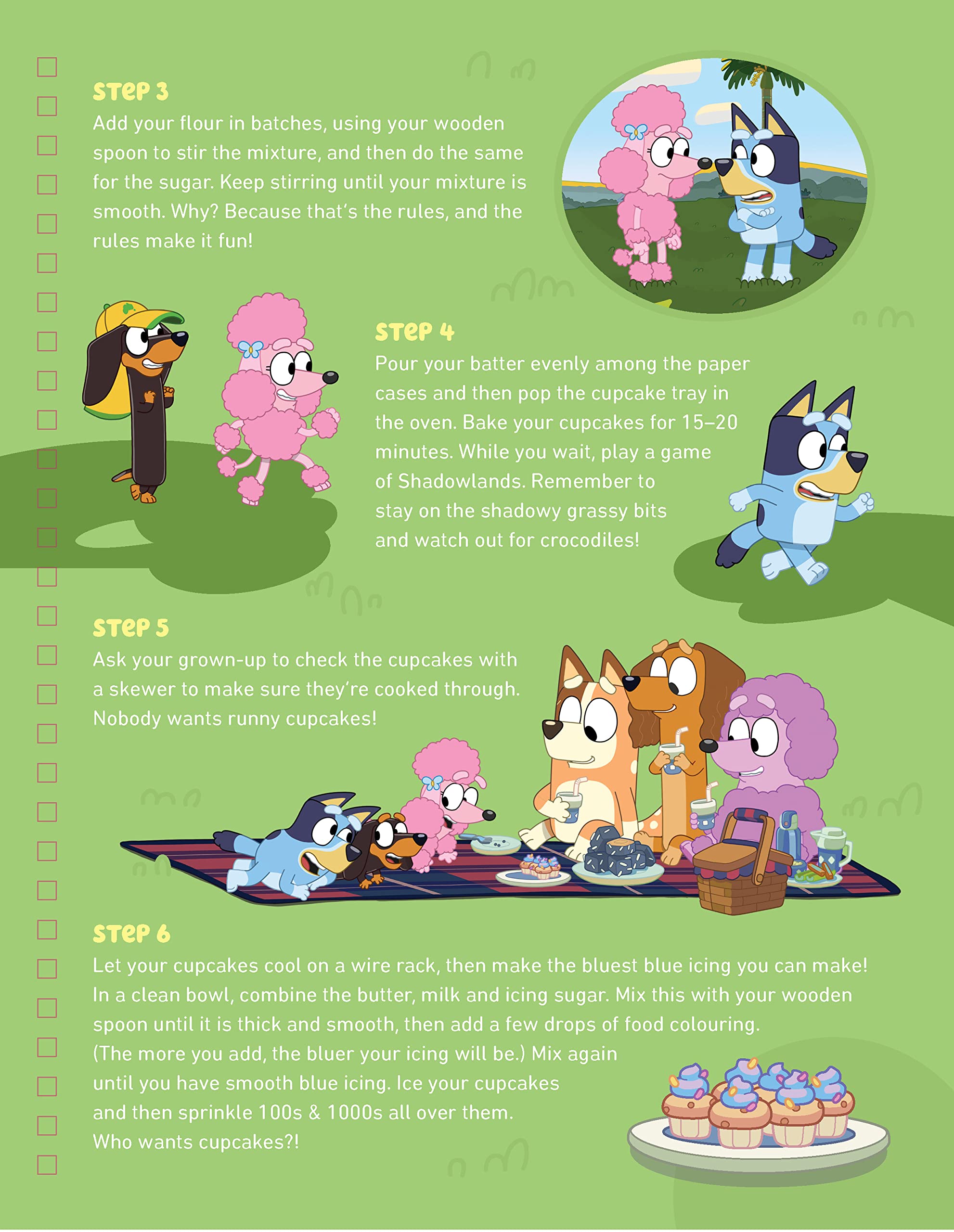 Bluey: Bluey and Bingo's Fancy Restaurant Cookbook is a fantastic cooking book that helps children become involved in cooking and we give this title five stars out of five!
Highly Recommended!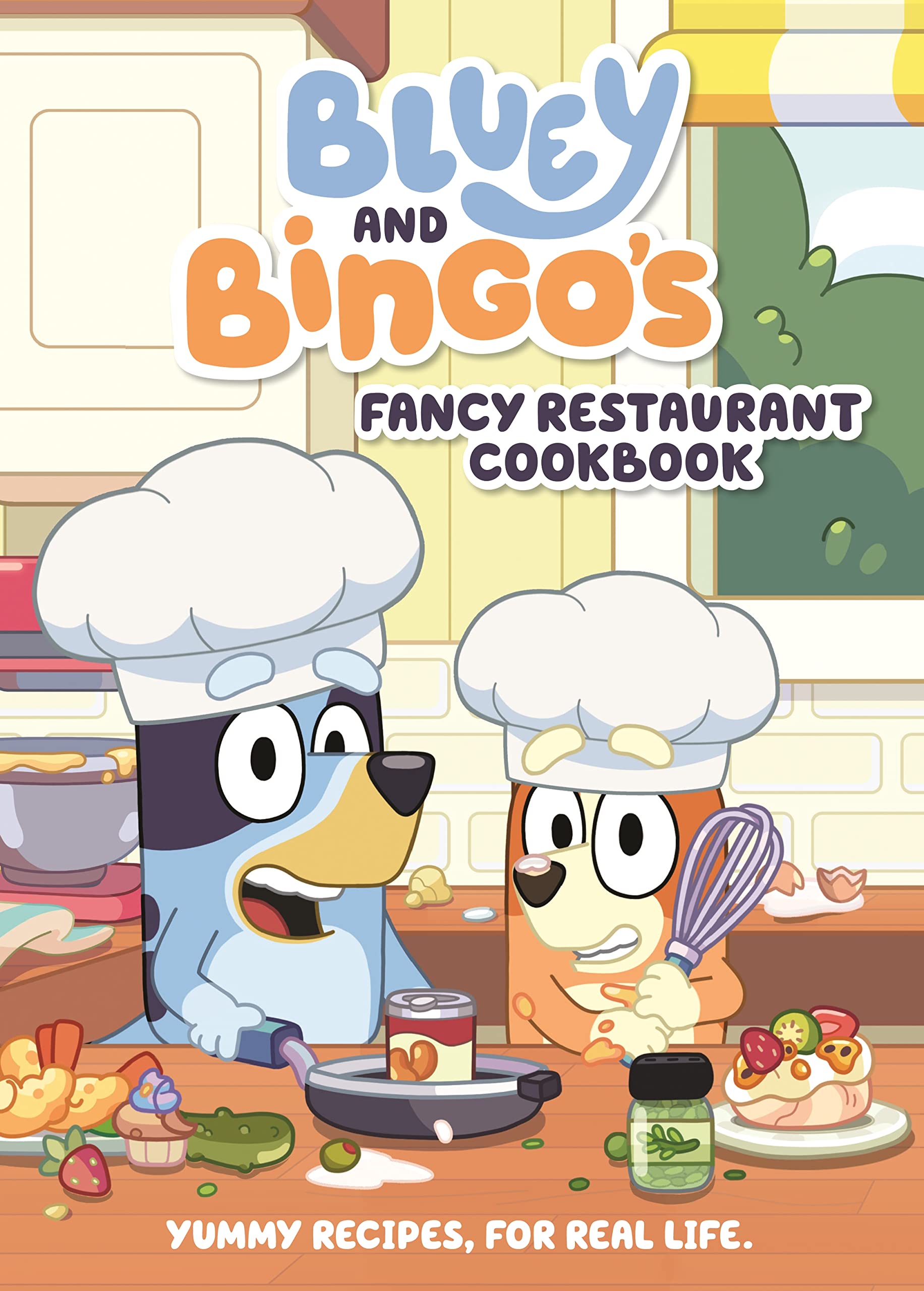 .