Books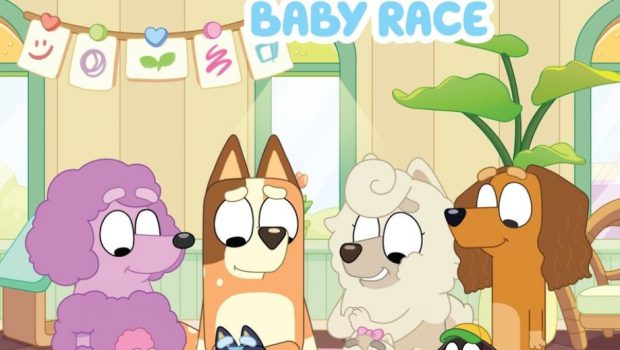 Published on April 18th, 2022 | by Tony Smith
Bluey Baby Race Book Review
Summary: Bluey Baby Race is the perfect for mums to reminisce with their Bluey fan!
Bluey Baby Race is a classic story that will resonate with new mothers perfectly.
The premise behind this story is that Bluey's mum compares her a young baby Bluey to other children and as a result the "baby race" commences. While Bluey's mum recounts the story of the baby race to Bluey and her sister Bingo, their parents try desperately to make her their new pup be the first.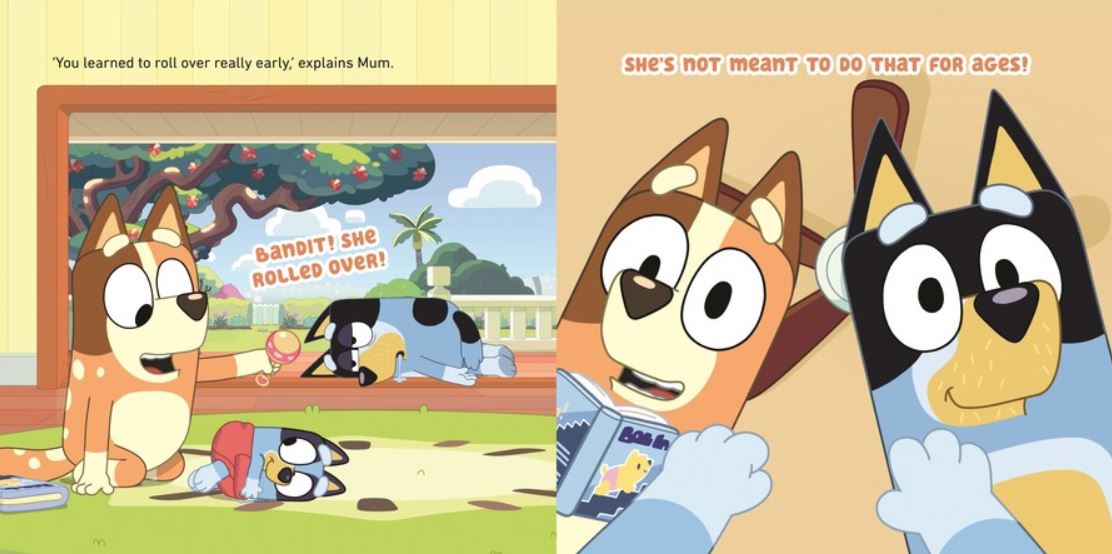 Initially Bluey is the first baby to roll over, however when their friend's baby Judo is the first to sit up, the race gets more and more competitive for Bluey's mum that makes her become disheartened.  Eventually Bluey's mum hears the advice she needed to hear from a close friend that she is doing great as a mum and from their she runs her own race.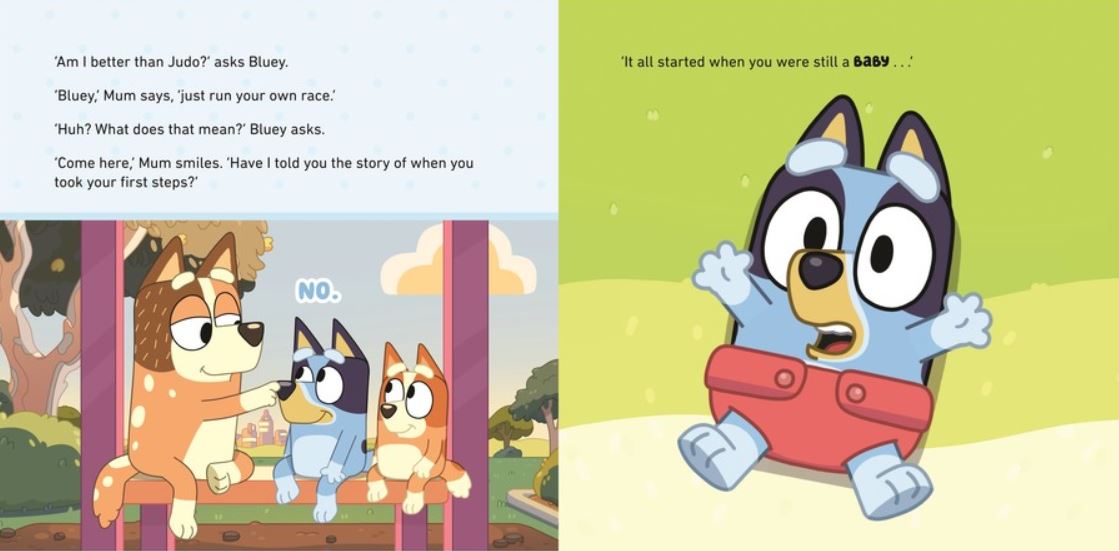 The last page is the perfect ending that shows the image of a certain pup starting to walk.
Final Thoughts?
While based on the TV show, the book captures the characters, colours and voice perfectly. Recommended to all lovers of Bluey!