PC Games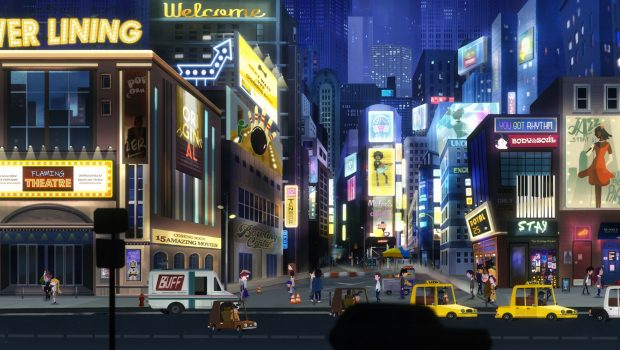 Published on September 6th, 2023 | by S. Masoud Kazemi
Blue Wednesday Review
Summary: Blue Wednesday is a beautiful game that anyone struggling with their lives in their 20s should play.
Each year thousands of new games are released in different genres and art styles, but only a few can truly give you a unique experience. An experience that you would absolve in and never want to leave. Something tender and heartwarming but with a taste of bittersweetness in it. That's what Blue Wednesday is. A truly wonderful experience that will take your hand into a small voyage of a young artist trying to become a good jazz player.
In Blue Wednesday you take control of Morris, a young single man in his 20s trying to have a stable job and life and if possible pursue a music career. The twist is that Morris loves jazz, which is not the most popular music nowadays, which is also a shame. Mixing the big dream of becoming a famous artist in a genre of music that isn't on trend anymore is probably the best setting for the story of Blue Wednesday.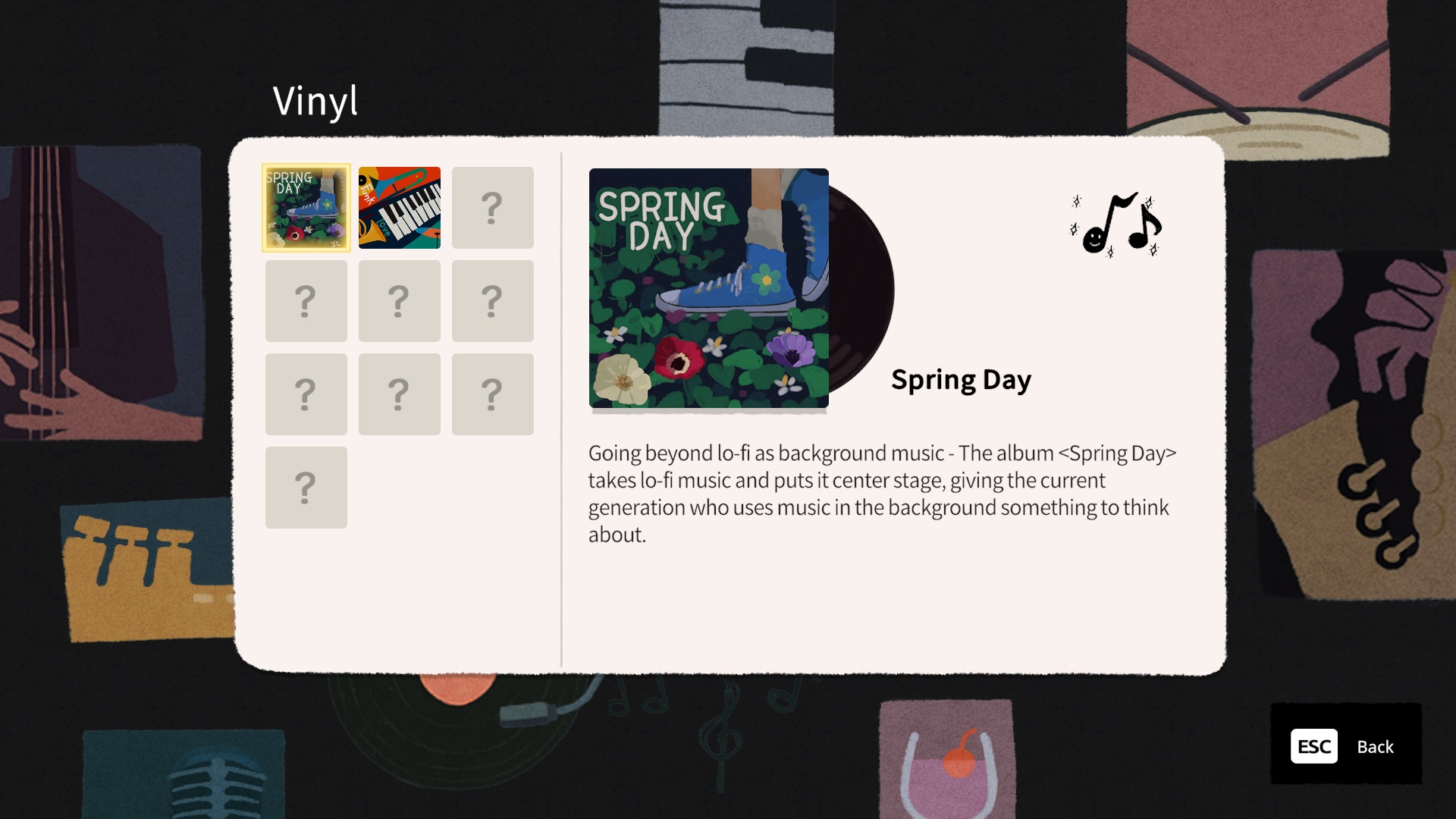 I genuinely believe that anyone in their 20s struggling and trying to find their goal or reach it must play Blue Wednesday. What I love about this game is that it doesn't try to show life and thriving towards a good in the most perfect way possible but most authentically and humanely. There is a bittersweetness in this game that is just a phenomenon.
Blue Wednesday is one of the rarest games and I truly missed the characters and city of the game once the game was finished. Making the player care so much about these characters and this beautiful city is out of this world. Finishing the game truly felt like a departure from a city that took many things from you and gave some wonderful moments in return.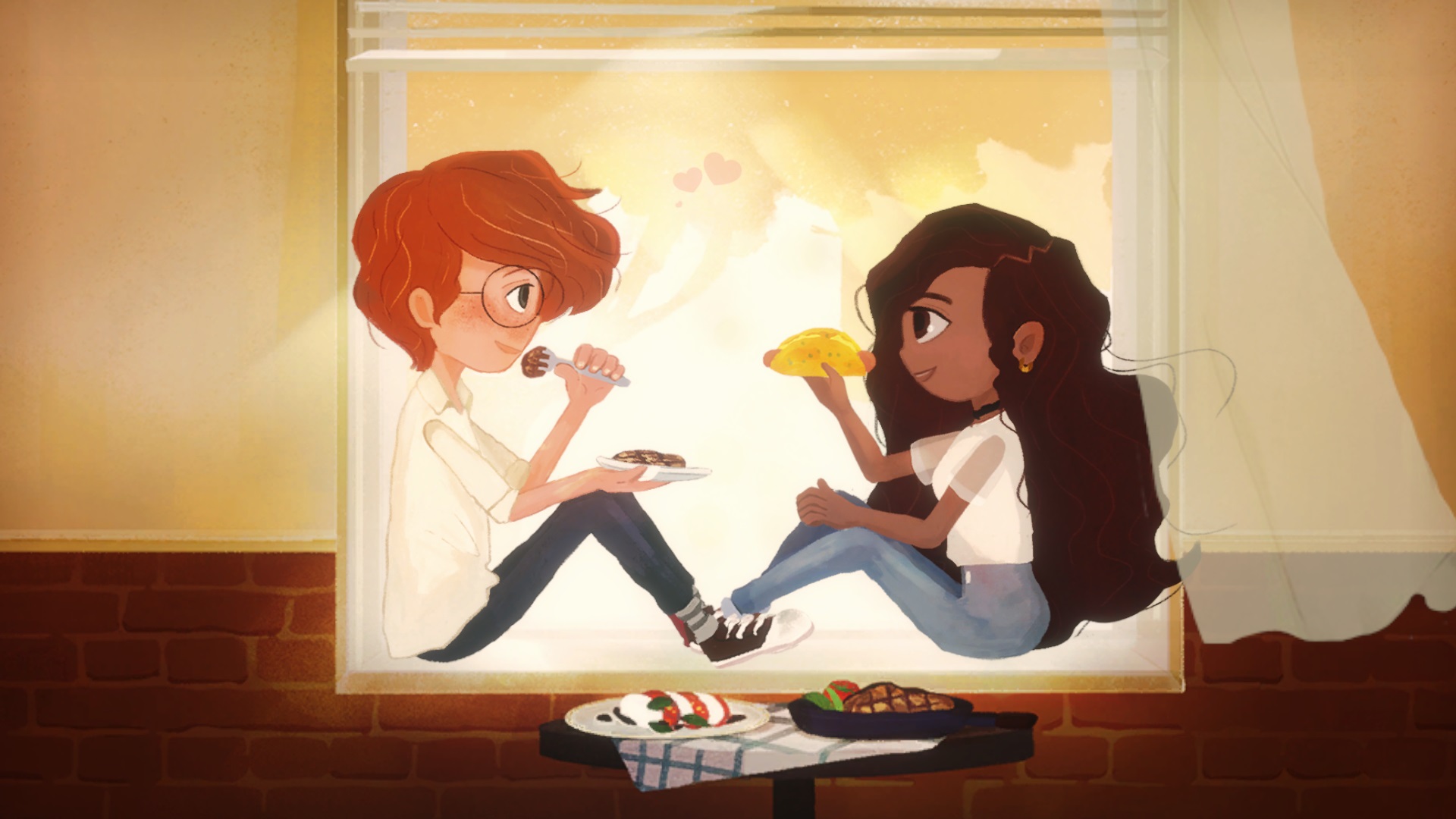 Blue Wednesday is a cozy game where you walk around the city, go to work, talk to different people, and play jazz music. The mini-games are gorgeous, especially the rhythm game. Even though the game is supposed to be cozy, when it comes to playing music you have to focus on playing the songs correctly. But once you find the rhythm to pressing the buttons on time, you will fall in love with jazz.
The fact that all of the pieces in Blue Wednesday were created especially for this game blows my mind. It's not only beautiful, but the moment you get to play them or it is played in the background is just perfect. The music in Blue Wednesday was the correct tool to set the mood and use it for narrative and Buff Studio did an amazing job doing it.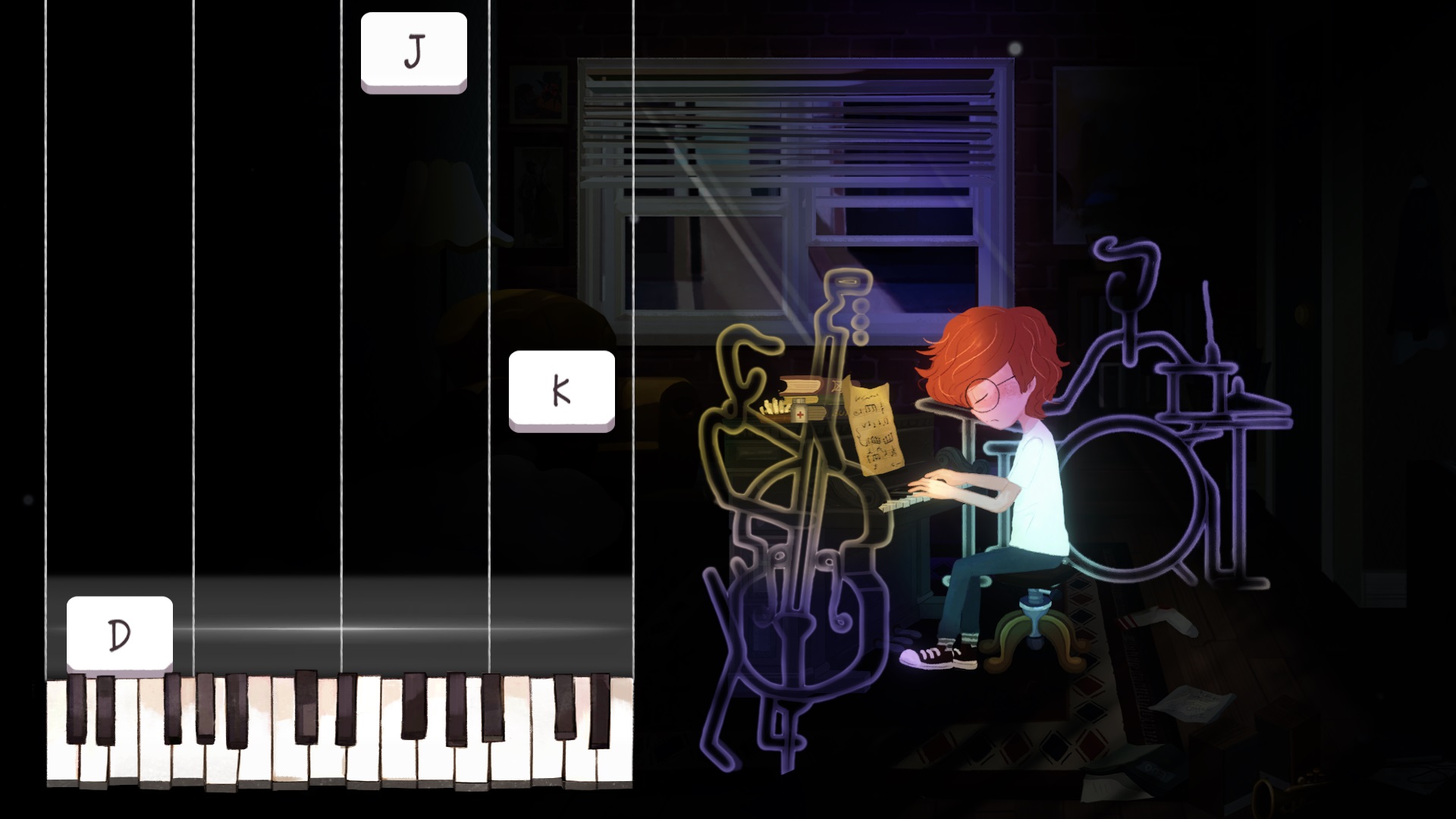 And lastly, looking at the art style of the game you can truly feel this game was made by passionate people. Everything in this game is in synchronicity with each other. Every gameplay mechanic helps the music feel better, every note of piano makes the story more substantial, and every shade of design makes you lose yourself in this city.
Final Thoughts?
Blue Wednesday is a unique and heartwarming experience that forgetting it will be an impossible task. The characters, the city, and that lovely music will always stick with the player and those who are in their 20s will share a deep sympathy and empathy with this game.