Blu-ray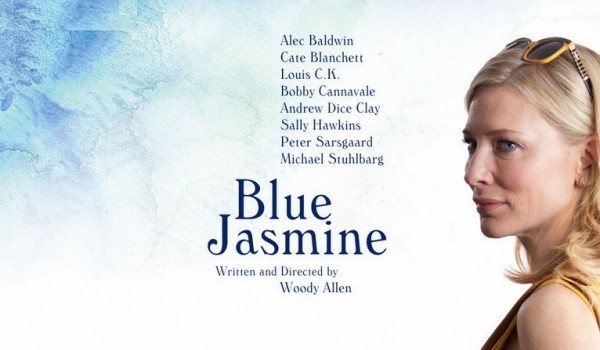 Published on January 8th, 2014 | by admin
Blue Jasmine Blu-ray Review
Summary: Blue Jasmine is one of Woody's finest
Blue Jasmine
Distributor: Hopscotch
Runtime: 98 mins
Rating: M
Reviewer: Simon Black
Now in his sixth decade as an artist and with close to 50 directorial credits to his name, the indefatigable Woody Allen returns with another superb entrant into his canon.
Following hot on the heels of Midnight in Paris (2011) and To Rome With Love (2012), Blue Jasmine is both a masterful reinterpretation of A Streetcar Named Desire and a potent and expertly crafted tale in its own right.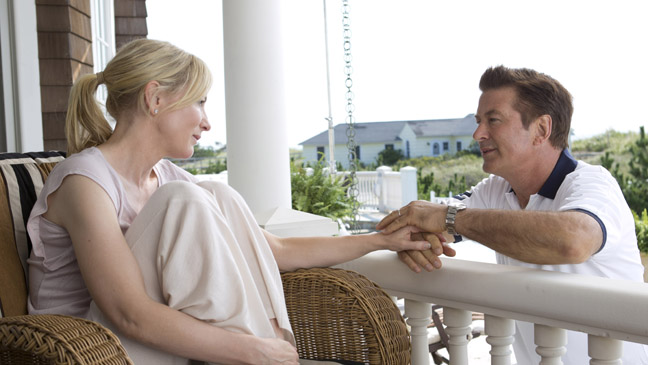 Boasting a typically diverse casting, Blue Jasmine features the talents of Cate Blanchett, Alec Baldwin, Boardwalk Empire's Bobby Cannavale, Louis C.K., Andrew 'Dice' Clay, the latter of whom continues his career resurgence with a heartfelt and distinctly convincing performance.  Blanchett likewise gives her all, and the end result is hands down her most impressive performance in the last decade.
Critics were lavish in their praise, particularly for Blanchett, with the San Francisco Chronicle declaring the actress 'beyond description, beyond analysis' in her portrayal of a down at heel, mentally unstable socialite forced to slum it with her sister following a costly divorce which has robbed both of her husband (Baldwin) and her formerly lavish life.  Her descent into madness and the manner in which she impacts on the impeccably cast supporting players make for one of the most engrossing cinematic experiences of the year.  One of Woody's finest.
Bonus Features
None