Movies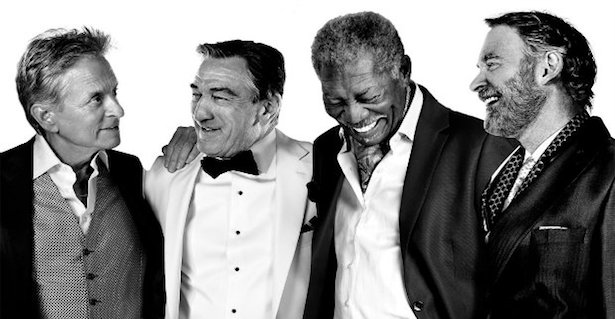 Published on April 9th, 2014 | by admin
Blu-ray, DVD & Digital with UV – June 12, 2014
Universal Sony Pictures Home Entertainment is releasing Last Vegas on Blu-ray™, DVD & Digital with UltraViolet™ from June 12, 2014.
With the 'mother of all-star' casts including Academy Award® winners Michael Douglas, Robert De Niro, Morgan Freeman and Kevin Kline, Last Vegas is a laugh-out-loud comedy about four old friends who reunite in their late 60s for a last hurrah in the City of Sin.
Billy, Paddy, Archie and Sam have been best friends since childhood. So when Billy, the group's sworn bachelor, finally proposes to his thirty-something girlfriend, the four head to Las Vegas with a plan to stop acting their age and relive their glory days.