Games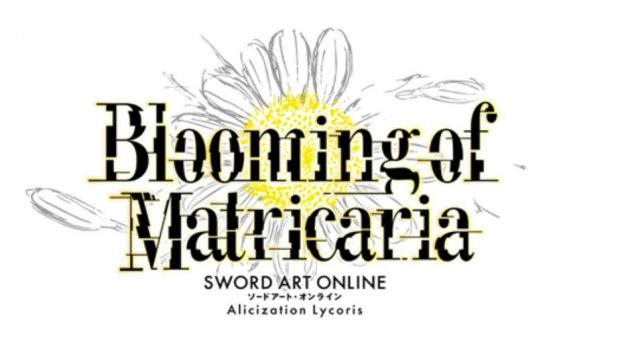 Published on July 27th, 2022 | by Andrew Bistak
Blooming of Matricaria, the second major DLC of SWORD ART ONLINE ALICIZATION LYCORIS is out now!
ime to connect again to the Underworld and stand up to the Four Lords, led by Round Robin, as they attack Central Cathedral and plunge it into chaos. Kirito will have to team up with a new friend named Rogu to prevent them from using the Divine Object of Mass Destruction.
This new storyline adds new maps, dungeons, and divine beasts to challenge, and of course new weapons to help you in this new adventure in the Underworld.
Watch the launch trailer here: https://youtu.be/y1AkFPVkZoI
For more information about SWORD ART ONLINE ALICIZATION LYCORIS visit the official webpage. For other Bandai Namco Europe products, visit our website or follow us on Facebook or Twitter, or subscribe to our YouTube channel.