Games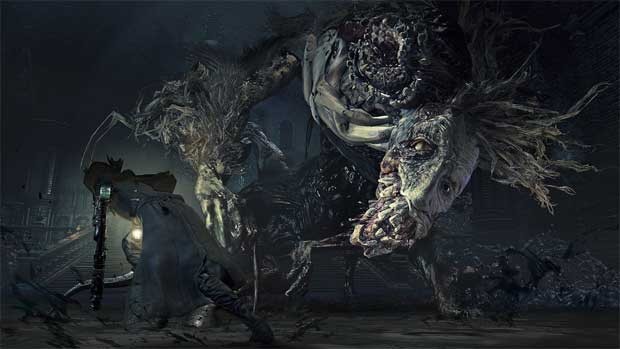 Published on September 16th, 2015 | by admin
BLOODBORNE EXPANSION THE OLD HUNTERS OUT NOVEMBER 24TH, 2015
Tokyo, 15th September, 2015 – The highly anticipated expansion for Bloodborne is almost upon us. The wait is almost over, and a new nightmare is almost here…
Starting November 24th, download the Bloodborne DLC expansion The Old Hunters and experience the nightmare of the hunters who once guarded Byrgenwerth's darkest secrets.
Set in a nightmare world where hunters from the past are trapped forever, explore brand new stages full of dangers, rewards, and deadly beasts to overcome. You'll find multiple new outfits and weapons to add to your arsenal as well as additional magic to wield and add more
variety to your combat strategy.
With new story details, learn the tale of hunters who once made Yharnam their hunting grounds, meet new NPCs, and discover another side of the history and world of Bloodborne.
Here's a brief glimpse of just some of what lies in store for you when The Old Hunters launches on November 24th, including Simon's Bowblade weapon, and new boss enemy Ludwig.