Blu-ray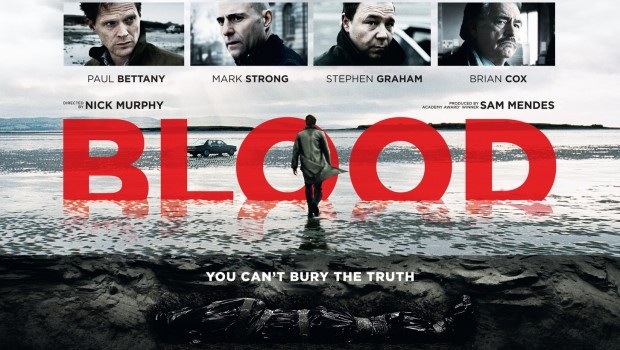 Published on December 9th, 2013 | by admin
Blood – January 23, 2014
Universal Sony Pictures Home Entertainment is releasing Blood – available to own on DVD from January 23, 2014.
What happens when the crime you're solving is the one you've committed? Blood, the new crime-thriller starring Paul Bettany (The Avengers, Occupation), Mark Strong (Tinker Tailor Soldier Spy, Sherlock Holmes) and Brian Cox (Troy, The Bourne Series) is about the moral collapse of a police family as the struggle for the truth threatens to break down everything they know.
When a shocking murder is committed in a small town, the Fairburn brothers (Paul Bettany and Stephen Graham) are the town's go-to guys for justice, doing whatever it takes to catch the killer and live up to the towering standards of their ex-police chief father (Brian Cox). But when faced with the consequences of a crime that they've committed, the brothers must tango with the ties of duty, family and friends as they deal with the mounting suspicions of colleagues and the shadow of their father.