Games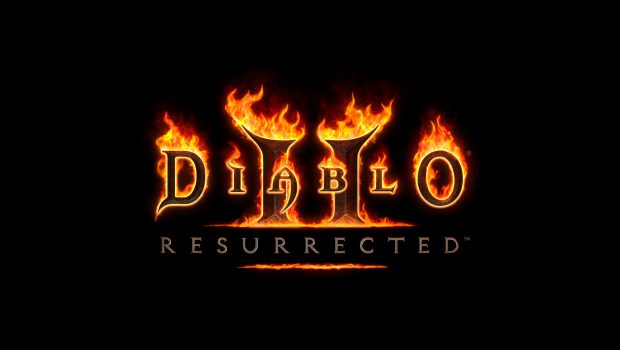 Published on February 21st, 2021 | by Andrew Bistak
Blizzard Entertainment to Resurrect Diablo II in 2021 for PC and Consoles
Diablo II, one of the most acclaimed titles in PC gaming history, returns… and Hell has never looked better. Blizzard Entertainment today revealed Diablo II: Resurrected, the definitive remastering of Diablo II and its Lord of Destruction expansion—two hallmark entries in the company's genre-defining action role-playing series.
Diablo II was hailed by Time magazine as "arguably the best role-playing game of all time, the best dungeon-crawler of all time and the best PC game of all time."* Diablo II: Resurrected welcomes back veteran heroes and invites a new generation of players to experience the game's sinfully dark storyline, thrilling loot chase, and visceral hack-and-slash gameplay with modernised visuals that take advantage of the latest gaming hardware.
For those who would prefer a more nostalgic experience, players will be able to freely switch back-and-forth between the modern graphics and the original experience at any time with the press of a button. While Diablo II: Resurrected may look like an all-new game, Diablo II's signature gameplay and systems are completely intact, quirks and all, adding a few highly requested quality of life improvements, such as a shared stash.