Hardware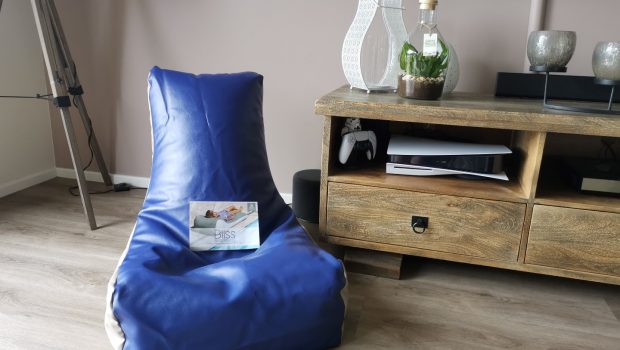 Published on March 19th, 2023 | by Andrew Bistak
Bliss Bean Bags Gamer Chair Review
Summary: The Bliss Bean Bags Gamer Chair is a portable lounge chair that is not just for gaming!
If you're looking for a high quality bean bag for both indoor and outdoor usage, particularly from a gaming perspective, then Bliss Bean Bags may have the solution for you. For the uninitiated, Bliss Bean Bags are an Australian company that produce a wide range of bean bags to suit all different lifestyles, whether indoors or outdoors, including a lifetime warranty.
Best of all, their bean bags are designed and made in Australia that ensures a high quality product built for toughness using a comfortable marine grade vinyl with a 25 strong ply thread count that provides resistance to water and heat damage. Apocalyptic proof? Almost!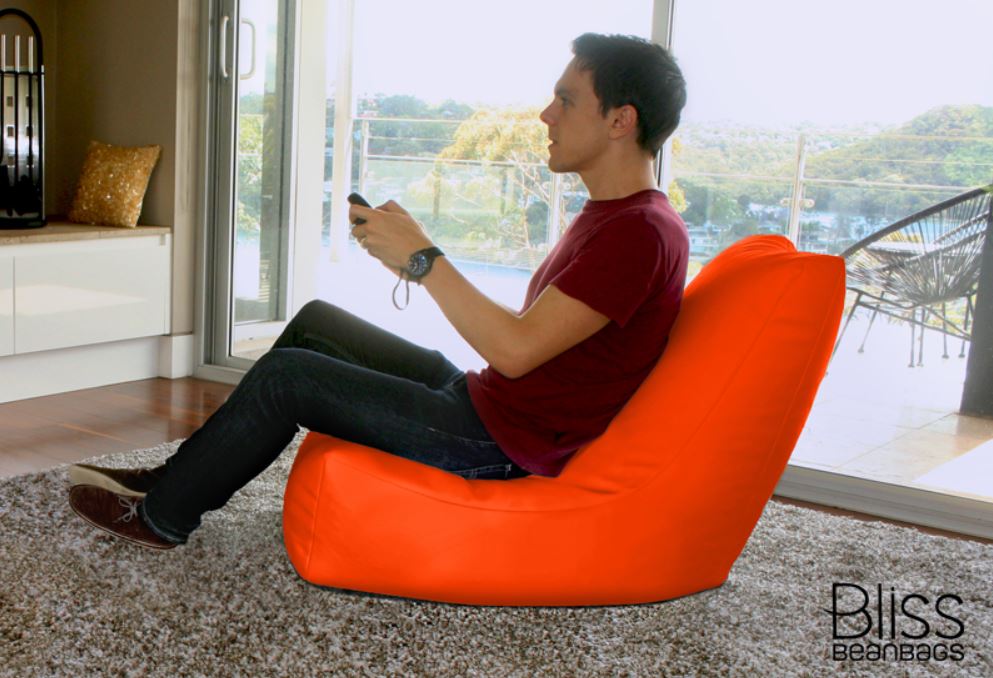 As a fun fact and according to Bliss, their material is resistant to heat of up to 200 degrees Celsius! The other fun fact is that their products come in a range of different colours and their Gamer Chairs support up to 120 different colour combinations which means there is colour or dual colour combo to suit you.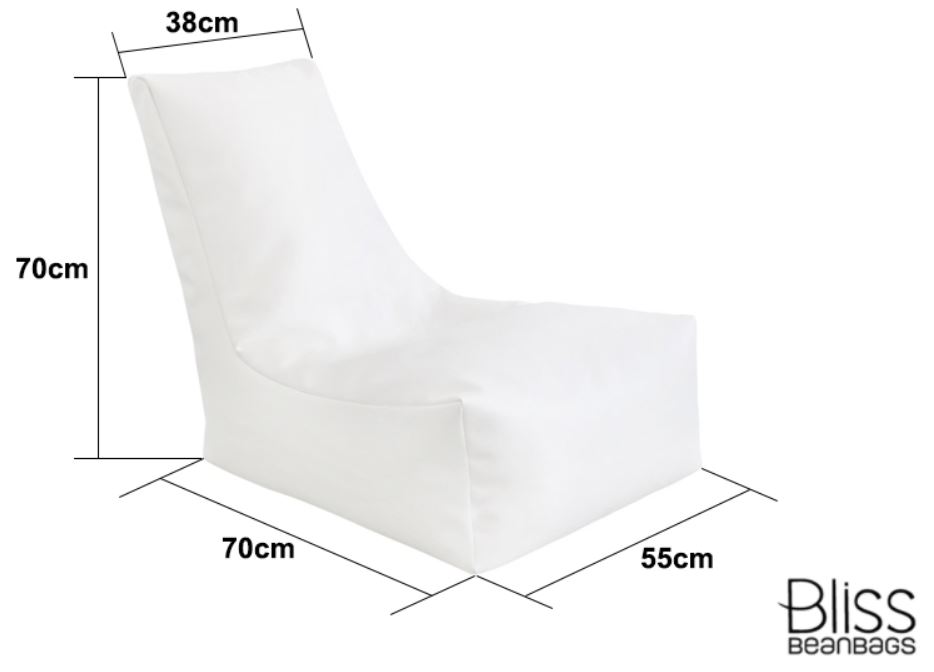 In terms of size, this gamer chair bean bag is quite small and measures at just 70cm x 70cm x 38cm x 55cm which makes it very portable and it takes 175 litres of bean bags to fill. The price of this bean bag is $199AUD (March 2023) and two packets of bean bag balls from Big W, K-Mart or Target retails for $11.00 per 100 litres, so the total cost is $221AUD. While bean bag balls pose a choking risk, Bliss Bean Bags have a safety zipper installed on their products which means you need a paper clip or hair pin to open and close the bag, including fabric covering the zip so you can't accidentally open it. These two mechanics adds to the overall safety of the product. Further, they are tough so the beans will stay inside the chair itself.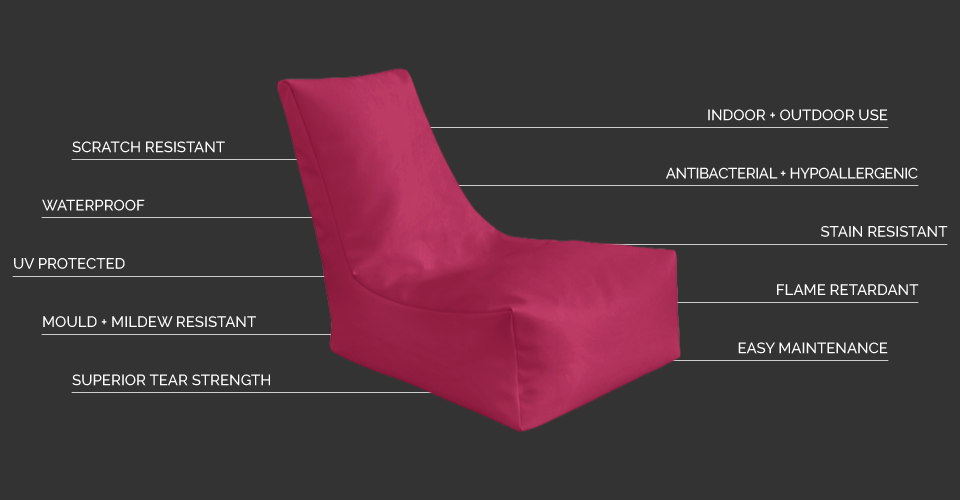 Installing the bean bag balls is an easy process, however two people does make the job easier as one person can hold open the bag while the other pours them in. Once the bag is almost filled and if you're adding them in solo, I would recommend a small container to finish the final few litres of balls. Like all bean bags, you can tailor how many balls you want inside to adjust your preferred comfort and firmness levels. Given that, the entire install process took around 5 minutes or so to complete.
Setup Gallery
Using the bag for over 2-weeks now, I found it quite comfortable and the fabric feels nice. With the strength of the fabric used, you can literally throw yourself on the gamer chair and be rest assured that it won't open up.
As mentioned and from the above images, this bean bag works perfectly for both indoors and outdoors, so if it does become wet, it won't get inside the bag and it also has anti mildew coating protection as well which really suits the diversity of Australian weather conditions.
As a gamer chair, the portability nature is a must and you can simply plonk it in front of your TV and pick up your PlayStation 5 or Xbox Series X controller and start playing. Size wise, it works well for both adults and children for all sorts of entertainment or relaxation activities.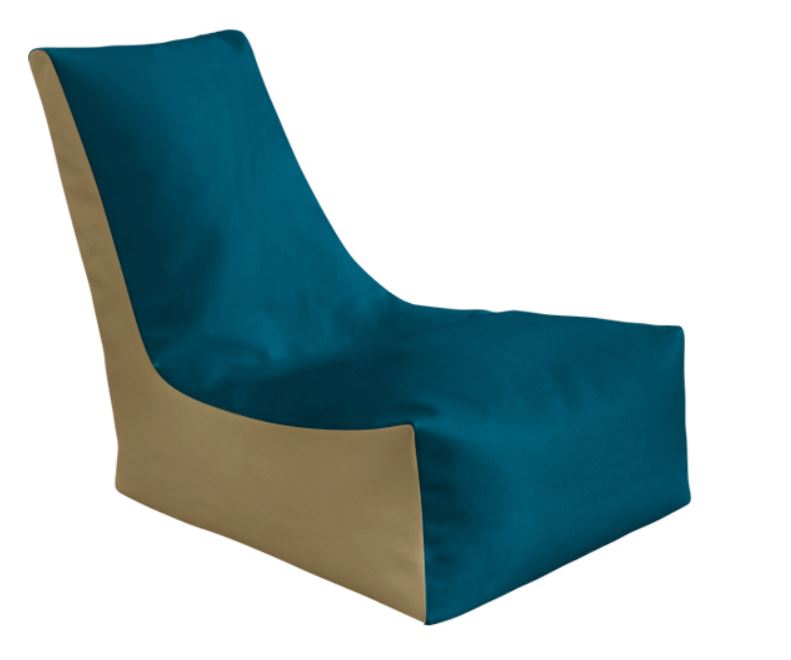 Final Thoughts?
The Bliss Bean Bags Gamer Chair is a high quality product that we feel will last for quite some time due to the high quality materials used to create this bean bag. All in all, this gamer chair or portable lounge chair is perfect for all different environments from indoors to outdoors, homes and offices.
Check it out!
For more information, please visit https://www.blissbeanbags.com.au/gamer-chair-bean-bag/