Collectibles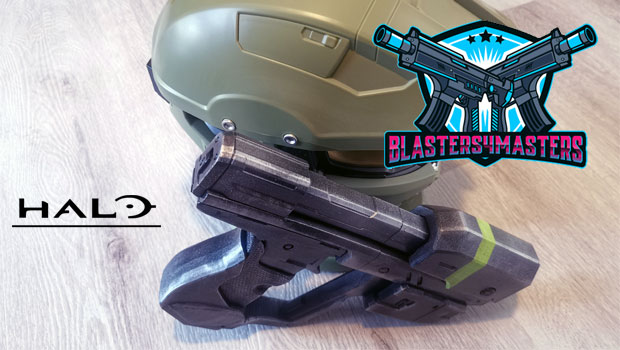 Published on August 6th, 2023 | by Andrew Paul
Blasters4Masters Halo Magnum M6H Review @Blasters4M
Summary: Be the Chief with the Magnum M6H from Blasters4Masters
If you're a diehard Halo fan, Blasters4Blasters have the perfect handcrafted 1:1 life size gaming props for you. So whether you're a collector, cosplayer or both, it's definitely worth checking out the Blasters4Masters at www.blasters4masters.com, and not just for Halo memorabilia.
They also make the perfect gift for a variety of different budgets!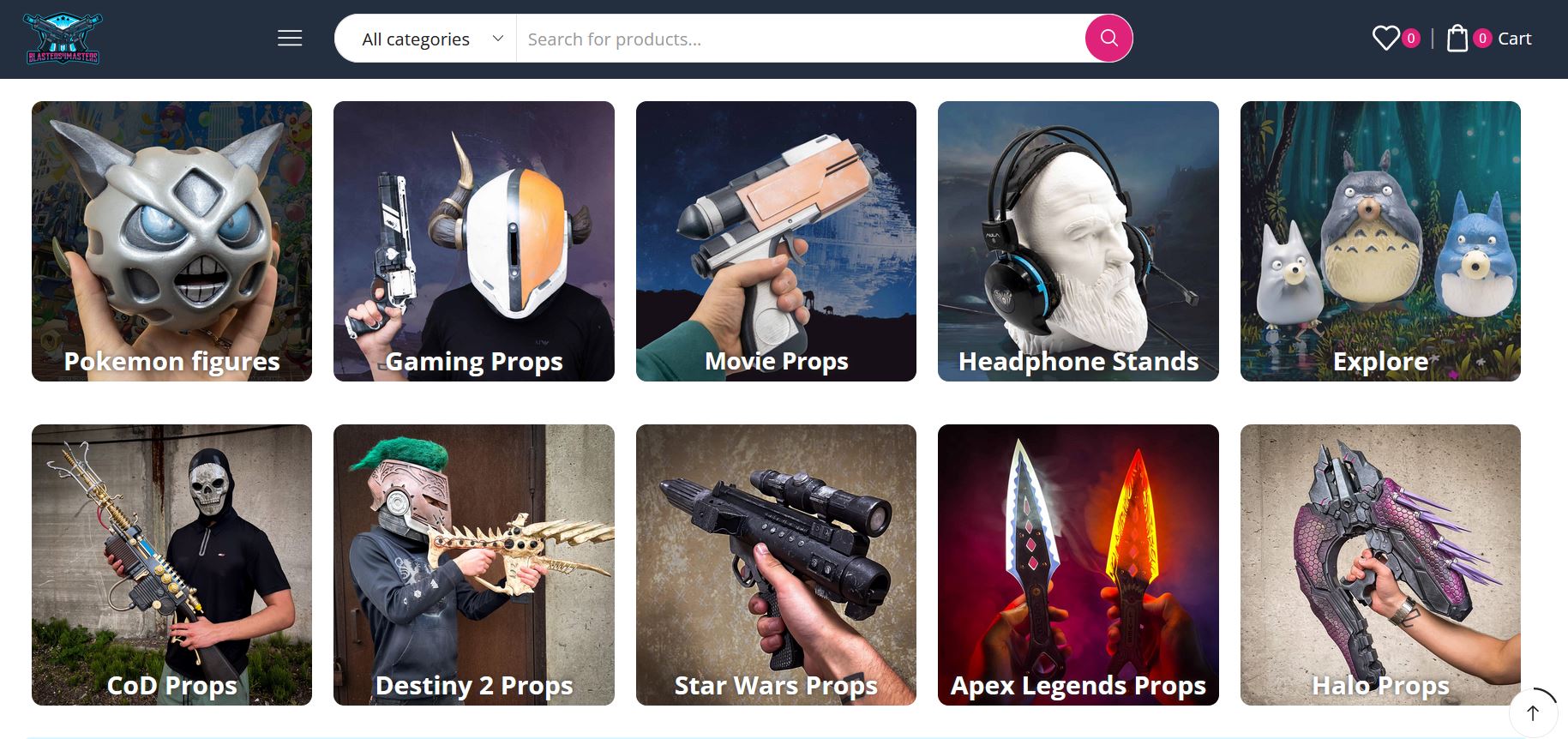 At Impulse Gamer we're huge fans of movie, gaming and pop culture collectibles and thanks to Blasters4Masters, we're checking out their 1:1 replica of the Halo Magnum M6H that is one of the staple weapons from this series which was made popular by none other than Master Chief himself.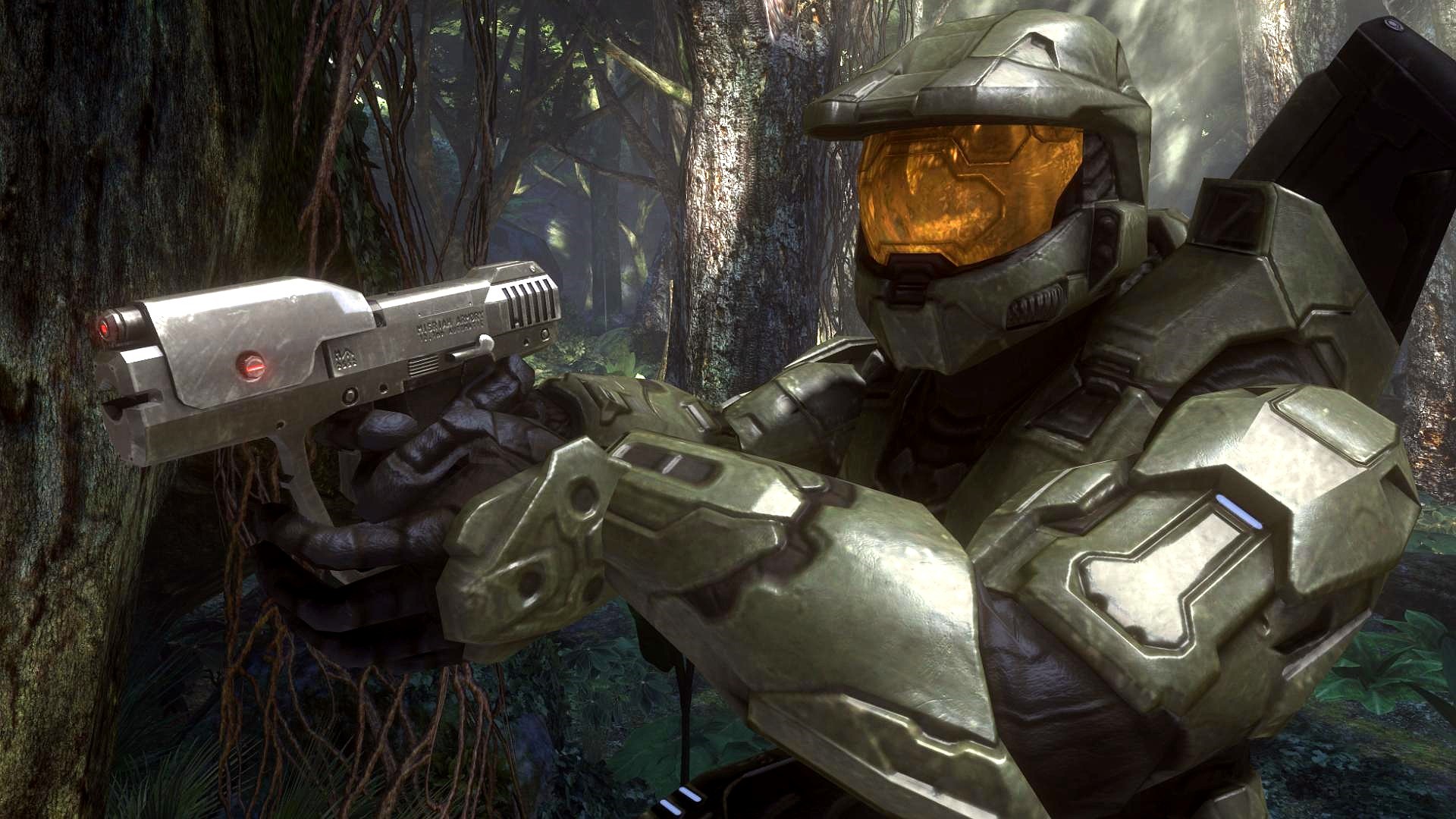 Welcome to the Blasters4Masters Halo Magnum M6H …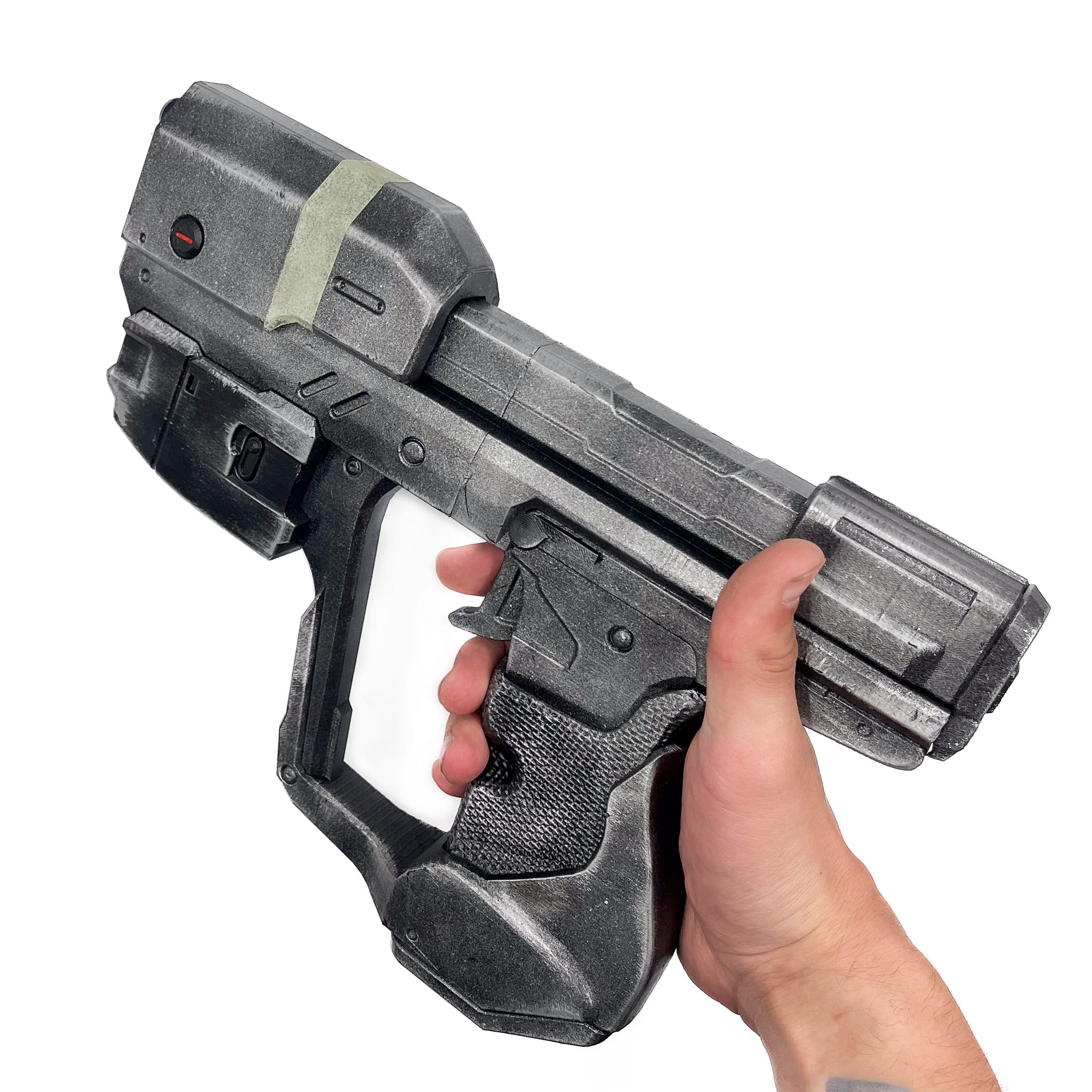 In terms of costs, this replica has a price of $98.00USD (August 2023) and unlike mass produced collectibles, all their items are handcrafted and hand painted, that adds a slight (yet totally acceptable) delay in terms of production and delivery. They are also well-packed from Blasters4Masters to ensure your item arrives unscathed.
These products are also put together by a team of artists and designers that then goes from 3D modelling to printing, followed by painting to bring these replicas to life. As they are made from plastic, they are super lightweight, however what makes these collectibles shine is the final paint job that adds an element of realism and grittiness.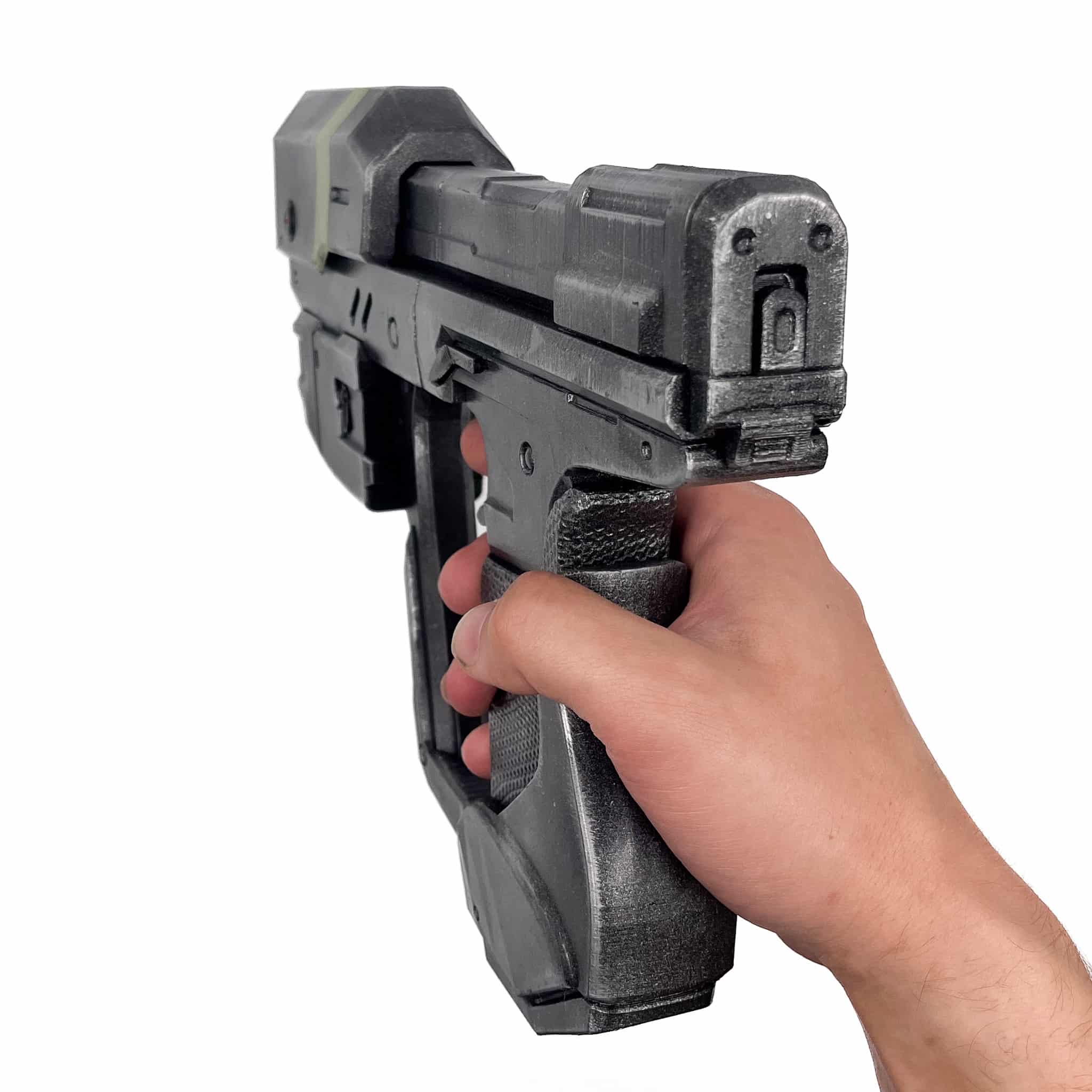 So what exactly is the Halo Magnum M6H? The M6H is the UNSC's personal sidearm of choice due to its excellence at close-range to mid-range engagements.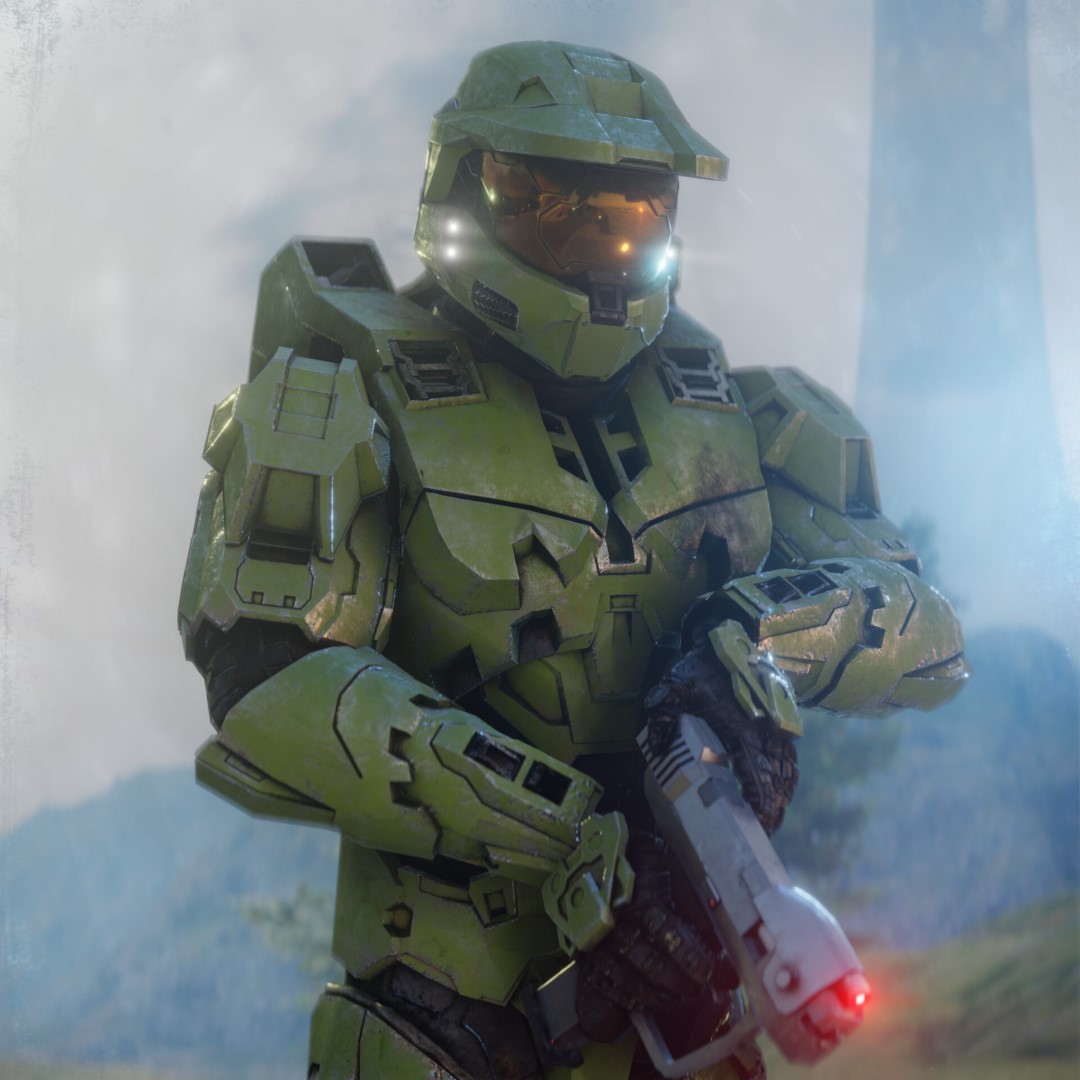 The M6H is a semi-automatic, recoil-operated magazine-fed handgun. It is an up-sized model (17% larger than standard versions) with a smart-linked KFA-2 x2 scope and an electroless nickel finish which fires the M6 series' standard 12.7 × 40mm ammunition. The M6H is effective at reasonably long distances as well as its preferred close-to-medium-range.
– Halopedia
M6H magnum
Production overview
Manufacturer:
Misriah Armory
Model series:
M6 series
Type:
Magnum caliber pistol
Variants:
M6H2 magnum
Specifications
Length:
13.7 inches (35 cm)
Width:
2.1 inches (5.3 cm)
Height:
10.2 inches (26 cm)
Ammunition type:
12.7×40mm M225 Semi-Armor-Piercing High-Explosive
Feed system:
8-round detachable box magazine (M6H)
Operation:
Recoil-operated, magazine-fed
Rate of fire:
~250 RPM (M6H) ~150 RPM (M6H2)
Effective range:
250 meters (820 ft)
Service history
In service:
Insurrection/Human-Covenant War (limited service)
Post-Covenant War conflicts (standard issue)
Gallery
As you can see from our gallery images, the Halo Magnum M6H looks quite realistic and while it is made from plastic, you could be forgiven in thinking it is not made from metal. Additionally the M6H looks quite battle worn from the textures to how the light bounces off this gun. The only slight drawback of this collectible is the green military stripe that is a little too bright and does your eyes to its placement. Nonetheless, it is still an impresive and affordable collectible from Blasters4Masters and is perfect for Halo fans.
Final Thoughts?
Be the Chief with the Blasters4Masters Halo Magnum M6H!
Check out https://blasters4masters.com/product/magnum-m6h-halo/ for more information.