Events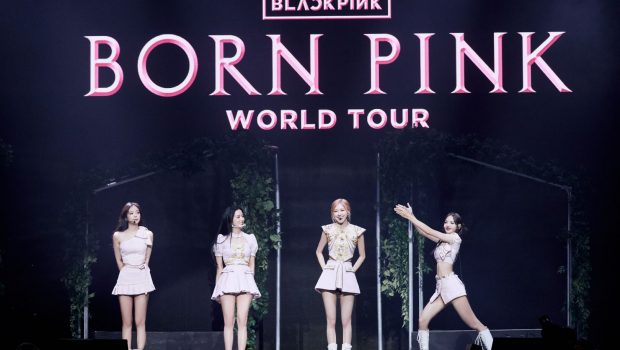 Published on June 13th, 2023 | by Tory Favro
BLACKPINK Live Review – Rod Laver Arena 11 June 2023, Melbourne Australia
Summary: A night to remember, BLACKPINK left their mark on Melbourne at Rod Laver Arena 11 June 23
Last night the roof was blown off Rod Laver Arena in Melbourne as BLACKPINK played their second show to the delight of fans, many of whom were there for both amazing nights. It was a night that K-POP fans will remember for quite some time. I will prewarn all photos are off my iPhone and grabs from video I took with my phone. I have included the setlist for you at the end of the review. It was magic!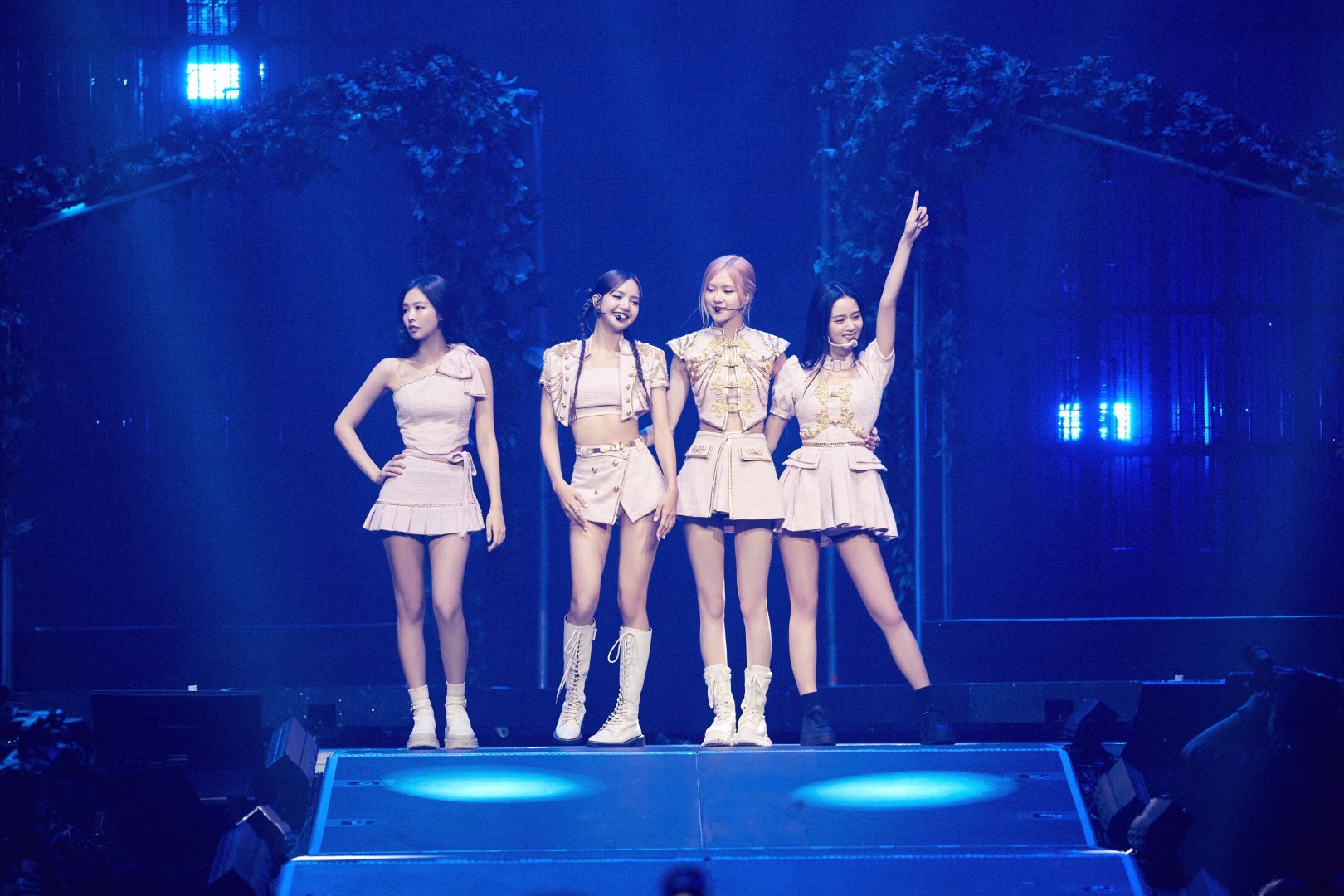 If you have never been to a K-POP concert before then you are in for a treat. The enthusiasm of the fan base is palpable and utterly infectious. From the younger fans to older ones like myself there is something for everyone and the sensation sweeping the world doesn't look as though it is going to stop any time soon. The scene is part of a massive business juggernaut that oversees every minute part of the operation ensuring the fans get exactly what they were hoping for.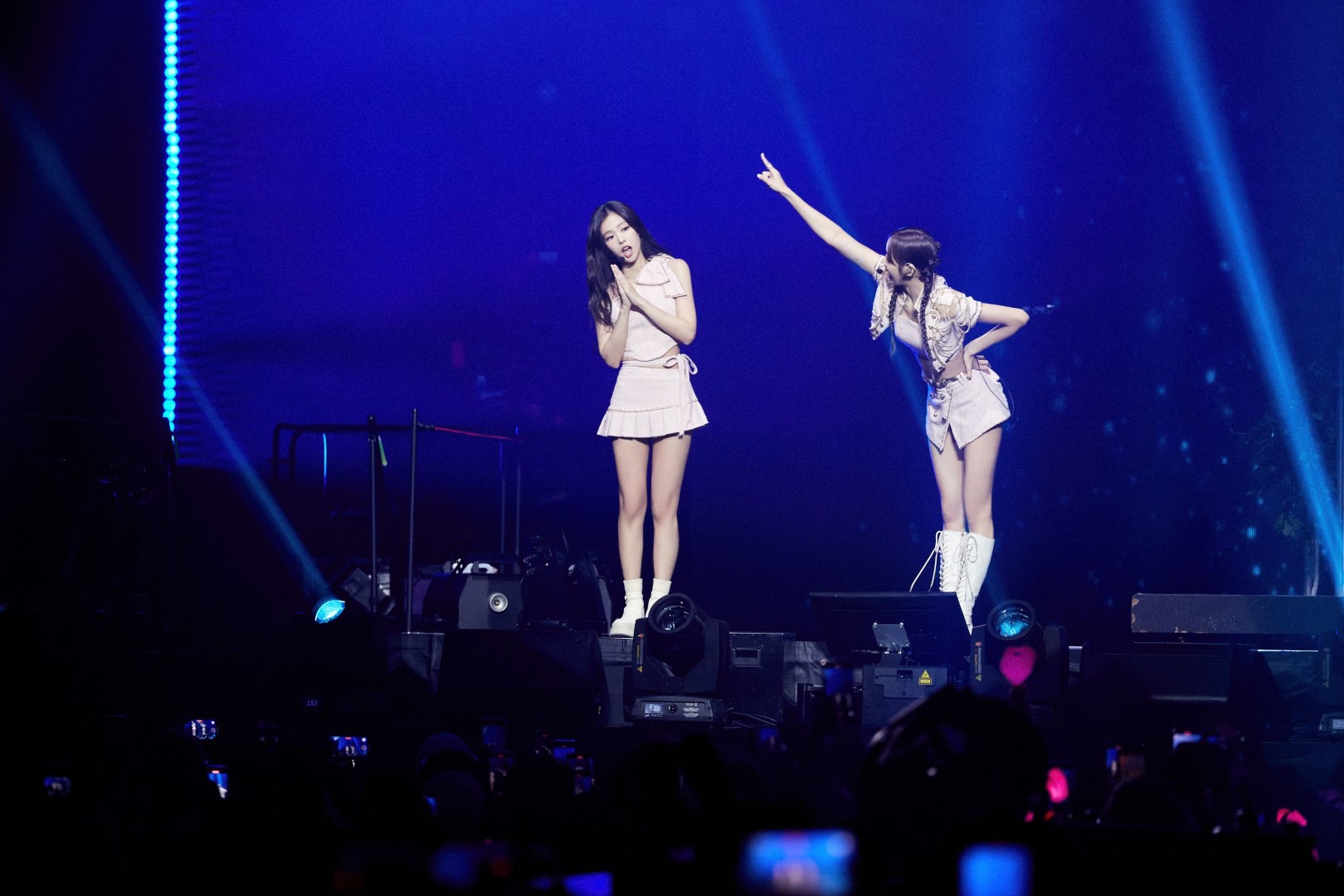 Last night BLACKPINK showed us just what a professional outfit they were even when losing one of their members onstage after only a number of songs.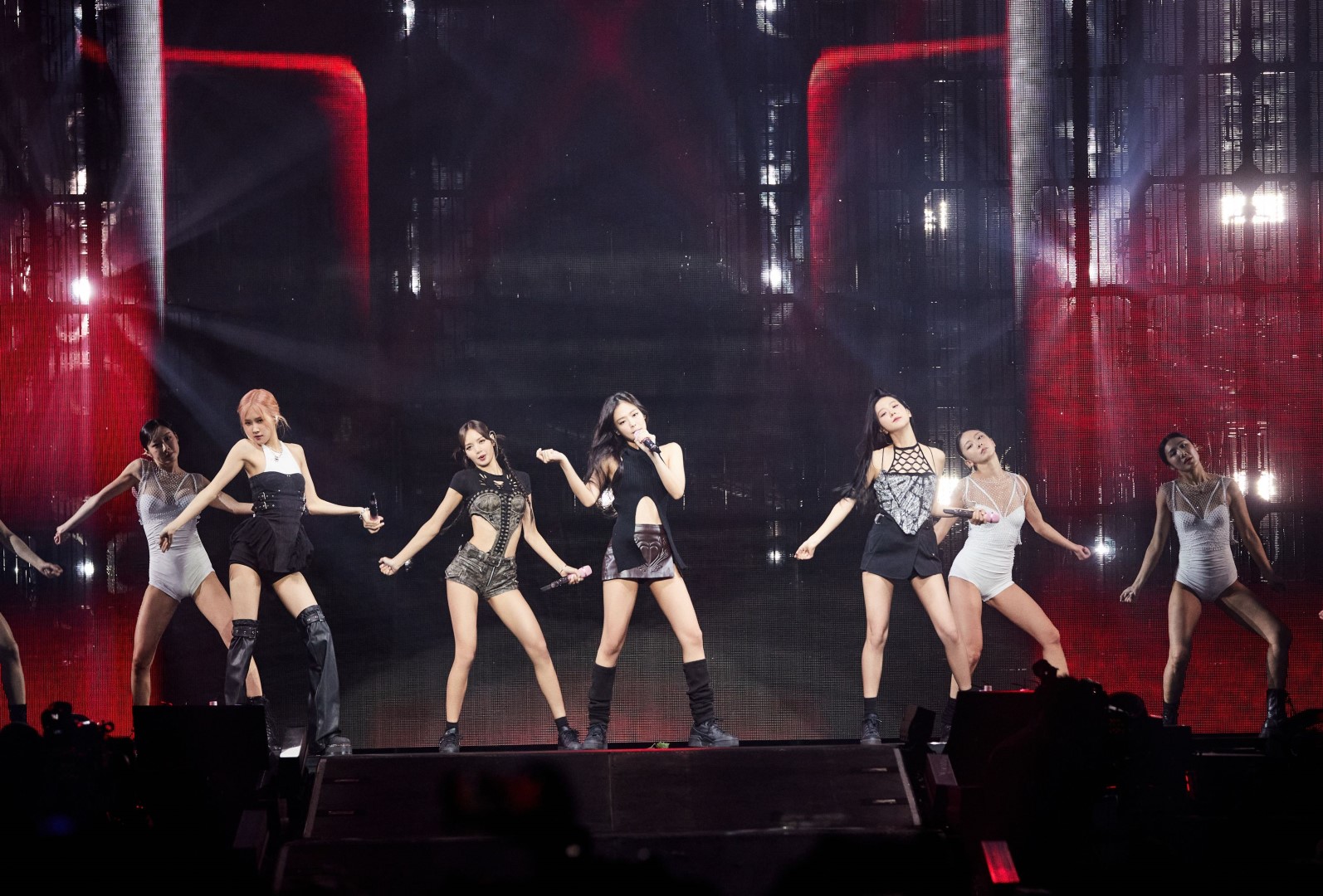 The audience participation is huge and everyone in the audience was singing along to the videos that were playing in the lead up to the actual concert. The imagery is lush and full of colour, whilst the music is played with such precision that you think it is made with machines and backing tracks – until the band was revealed. What ensued after that was a concert filled with so much fun, colour and passion from both BLACKPINK and the audience it was really quite wholesome. Until vocalist Jennie suddenly disappeared from the stage and did not return. This left the remainder of the group, Jisoo, Lisa and Rose to continue in her absence and a backing track was hastily dropped in to fill Jennie's vocals.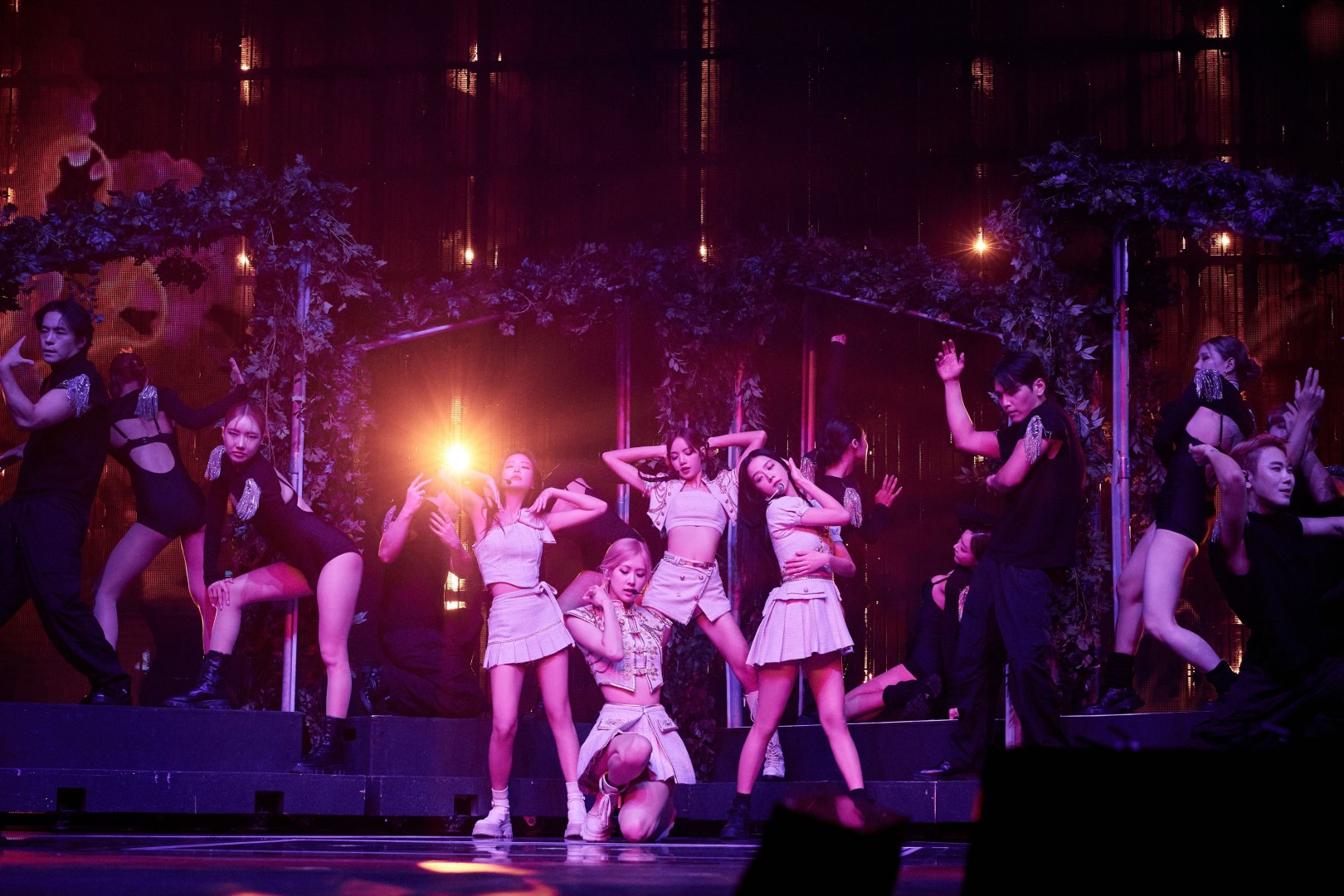 With 21 of BLACKPINK's tracks performed the audience was given a utter showcase in why these girls are at the top of their game. Sassy, sexy and super talented, BLACKPINK wowed everyone, including myself. Add to the amazing singing and music, a powerhouse dance troupe and the entertainment did not let up the entire time.
Merchandise galore was available but of particular interest were the BLACKPINK hand held lights that were available for an outrageous $90. Now having said that, they made the Arena light up with thrilled concert goers waving them about. Als0 they could sync to the venue and on several occasions were all changing colours in time. It looked utterly amazing.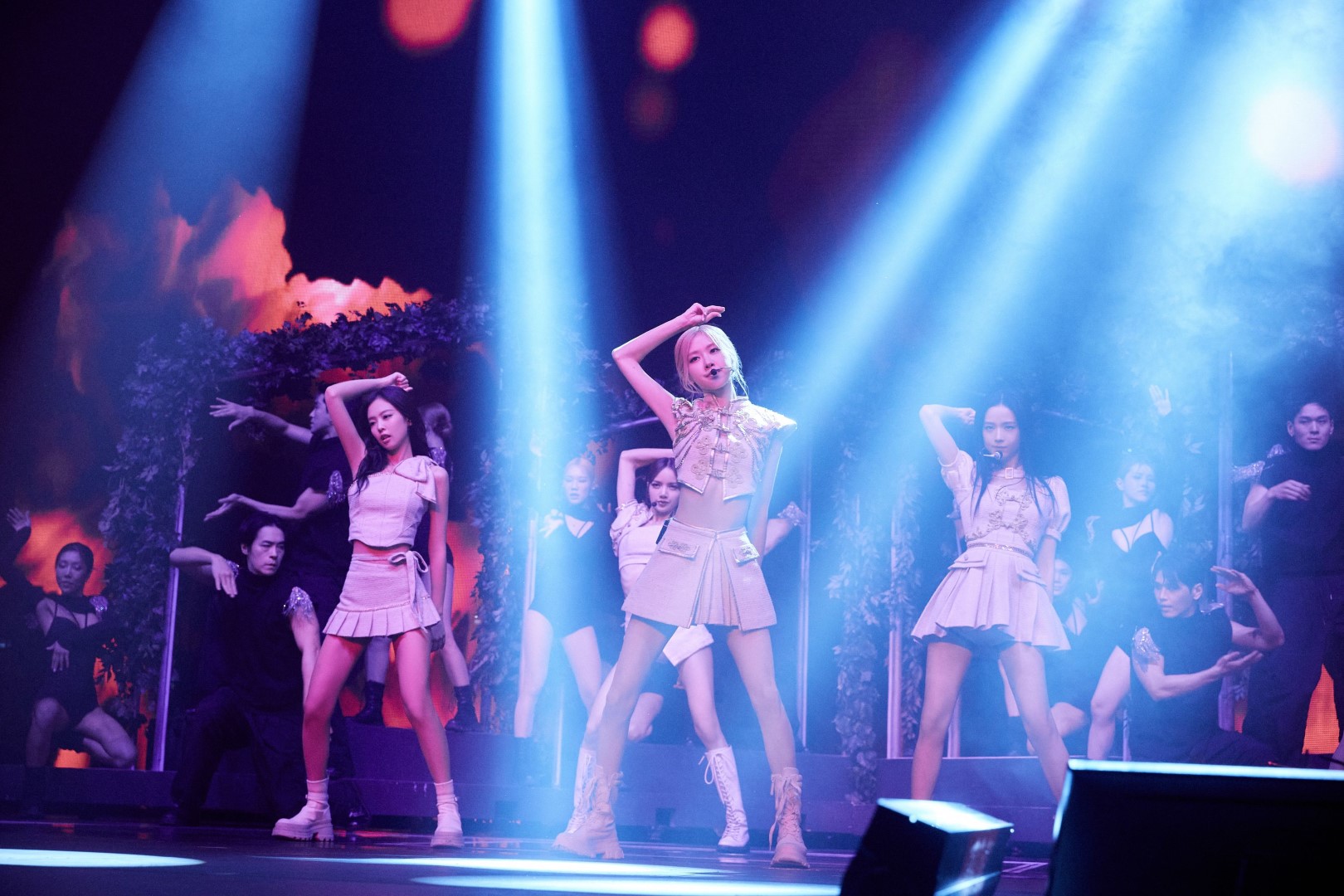 This concert marks the second time in four years that BLACKPINK had visited Down Under. The Melbourne audience went wild for homegrown talent Rose who lapped up the attention before explaining with Lisa that Jennie would not be coming back out.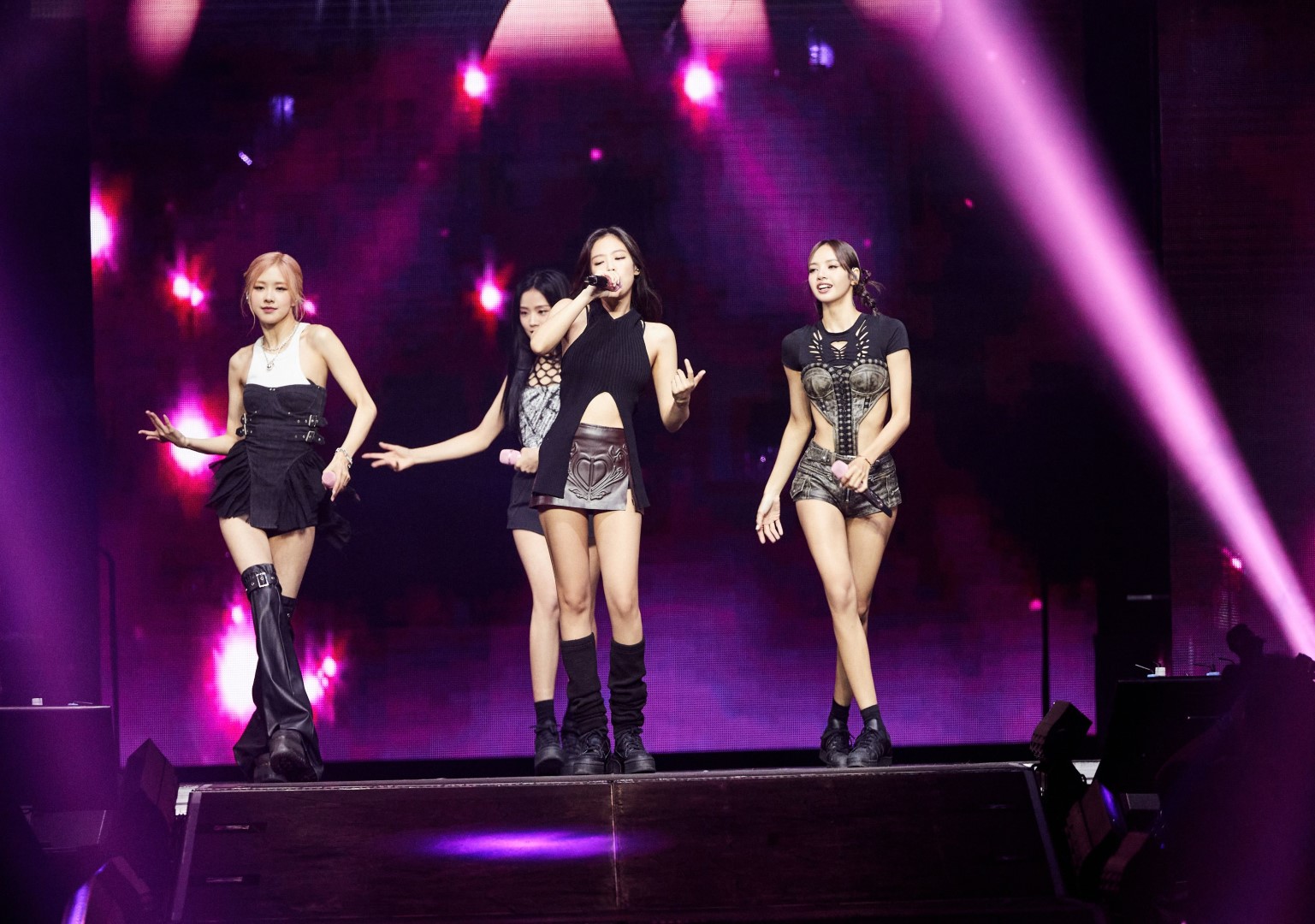 We then got to hear solo tracks from the girls and a super set from the band showing off their skills.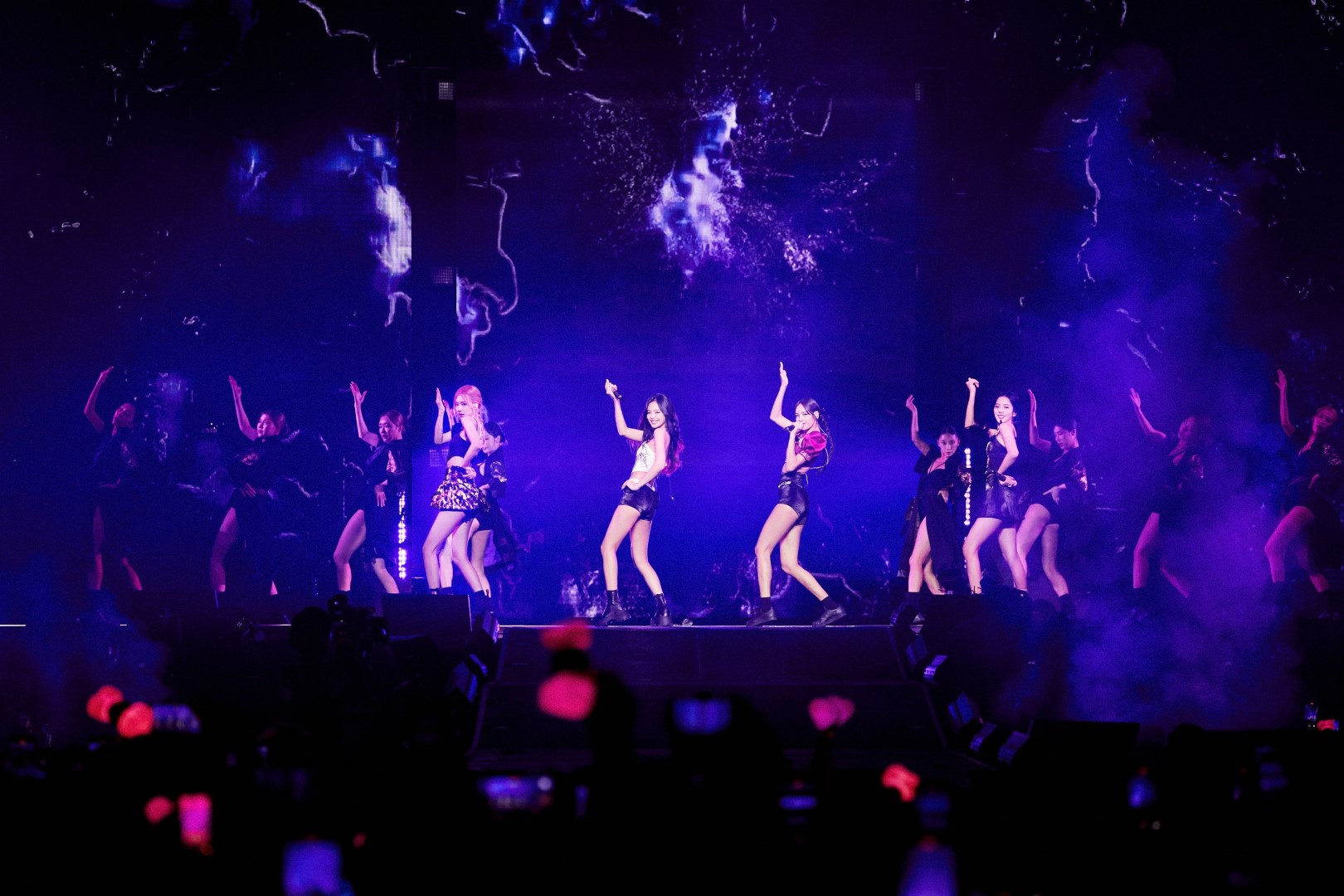 In terms of a good night, I believe that everyone in that audience got their money's worth despite Jennie leaving way too early. The venue was welcoming and the overall feel very wholesome. It was actually awesome to see so many people dressed in bright pink! I rated this event really highly and it was for the reasons above. This was my first foray into K-POP but trust me when I say this, I am a convert. From the sheer energy of the songs to the professional production, BLACKPINK have absolutely sold me on this style of music which is saying something considering I'm actually a hip hop guy.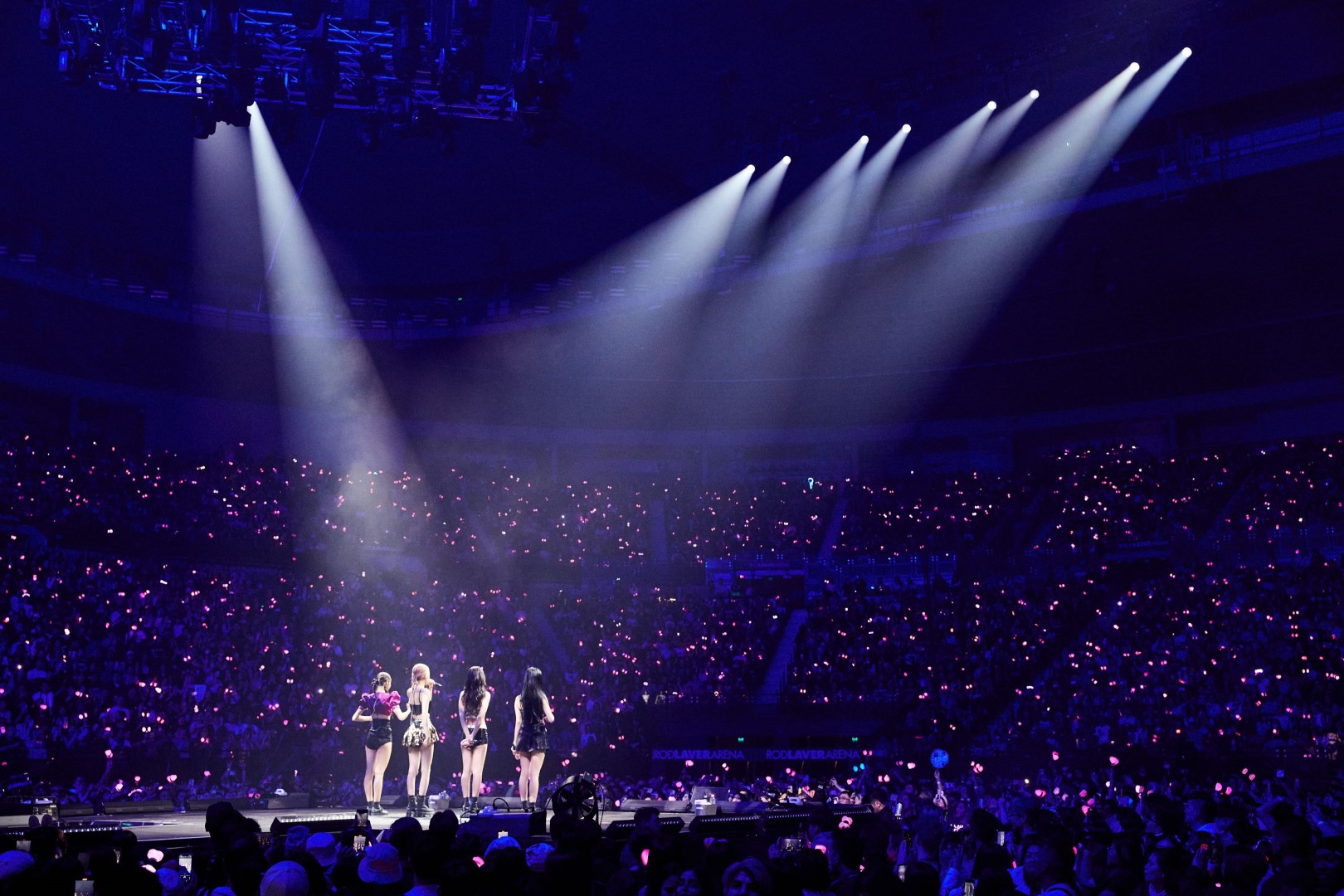 If you ever get the chance to see BLACKPINK or any other K -Pop shows in your local area make sure you do. I promise you will not regret it for an instant. This was such an inspirational fun filled night and another successful leg of the Born Pink World Tour. Impulsegamer wishes Jennie a speedy recovery!
Tory Favro
Act 1
The Enchanted Garden Interlude
1. "How You Like That"
2. "Pretty Savage"
3. "Whistle" (shortened)
4. "Don't Know What to Do"
5. "Lovesick Girls"
Act 2
Interlude I (contains elements of "Kill This Love")
6. "Kill This Love"
7. "Crazy Over You"
8. "Playing with Fire" (shortened)
9. "Tally"
10. "Pink Venom" (extended)
Act 3 – Solos
Interlude II
11. "Flower" (Jisoo solo)
12. "You & Me" (Jennie solo; Coachella version)
13. "Gone" (Rosé solo; Coachella version)
14. "On the Ground" (Rosé solo; shortened; Coachella version)
15. "Money" (Lisa solo; Coachella version)
Act 4
Interlude III
16. "Shut Down"
17. "Typa Girl"
18. "Ddu-Du Ddu-Du"
19. "Forever Young"
Encore
20. "Boombayah"
21. ""Ddu-Du Ddu-Du" (Remix)
22. "As If It's Your Last"