Games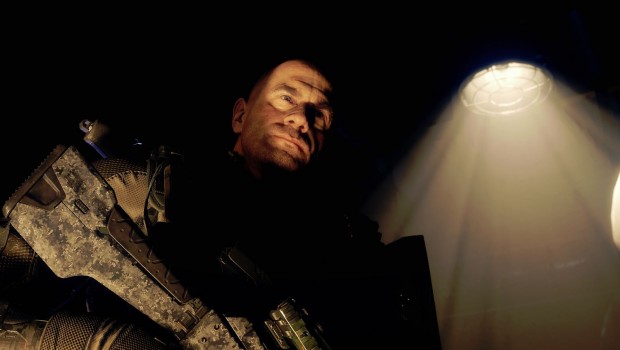 Published on November 7th, 2015 | by admin
BLACK OPS IS BACK! CALL OF DUTY: BLACK OPS III AVAILABLE NOW WORLDWIDE
Sydney, Australia – November 7, 2015 – The wait is over. The return of Black Ops is here, as Call of Duty®: Black Ops III, the 'most anticipated multiplatform game of the season' according to Nielsen, and the latest entry in Activision's blockbuster Call of Duty®: Black Ops saga, is now available digitally and at global retailers worldwide. Call of Duty: Black Ops III, from Activision Publishing, Inc., a wholly owned subsidiary of Activision Blizzard, Inc. [Nasdaq: ATVI], introduces a future where the line between man and machine is blurred, granting players with powerful abilities and an all-new momentum-based, chained movement system that completely redefines the way you play.
"With Black Ops III, we wanted to create a Call of Duty® game like no other, one that brings innovations to every mode in the game, and introduces a few new surprises along the way, all while staying true to the gritty, blockbuster thrill ride for which the franchise is known. And Treyarch has delivered," said Eric Hirshberg, CEO of Activision Publishing Inc. "This game is so fun, so deep, so varied and has so many kick ass twists and turns, that we couldn't be prouder of it. And we think our fans are going to love it."
The title showcases the possibilities of Activision's three-year development cycle for Call of Duty, as developer Treyarch has delivered a series of innovations across all modes of play, and the most content-rich game in Call of Duty history, including next gen features such as online play across all modes, extensive choice based gameplay, a suite of customisation features, full eSports integration, bonus games and more.