Games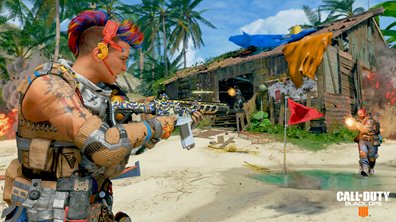 Published on June 5th, 2019 | by Admin
Black Ops 4 Days of Summer Community Event Begins Now!
Today, Activision and Treyarch announced the "Days of Summer" community event for Call of Duty: Black Ops 4. Beginning today, the event delivers a tonne of free content updates across all modes of the game, including:
New multiplayer maps and modes
New Blackout characters, map updates, vehicles and game modes
New Zombies Gauntlets, Elixirs and weapons
New limited-time themed gear and customisation items to earn
and much, much more
Check out the action-packed trailer here!
And for more details, the Activision Games Blog has all the intel here.