Books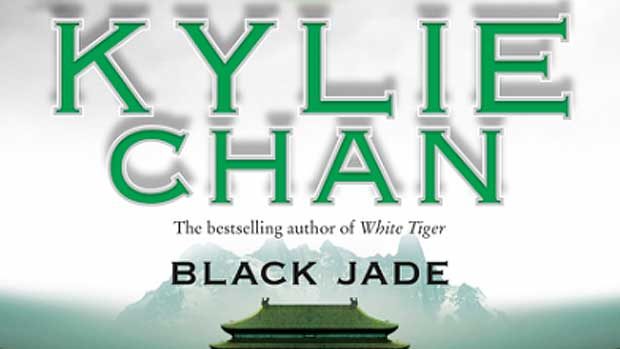 Published on May 5th, 2016 | by Tony Smith
Black Jade Book Review
Summary: Kylie Chan gives readers a satisfying conclusion to her Celestial Trilogy with Black Jade!
Kylie Chan successfully completes her Celestial Battle trilogy with Black Jade as the stakes are raised with the realm of man and the gods, teetering on destruction. Compared to the previous novels Dark Serpent and Demon Child, the final book of the trilogy is just as compelling and with the world building finished, Chan positively focuses on giving the story a satisfying conclusion but still exploring the main characters. As a result, it does help put you into the characters headspace, particularly from their emotions and viewpoint.
Furthermore, Black Jade had me on the edge of my seat as my anxiety rose for the predicament of John and Emma who take a massive gamble in order to save their families. The action also flows well in this book, particularly with the battle against the Eastern Demon King with had a very surprising twist. Chan has a knack for storytelling and even though this is a 'fantasy' novel, it's still quite realistic with drama, intrigue and political turmoil that read very well.
Apart from John and Emma, the character of Simone is also explored further and she has some interesting moments in the final book and without spoiling the novel, there are a couple of integral scenes that lends itself well to the story. Another interesting element of this novel is the demons and although other authors have touched upon these creatures before, I found Chan's interpretation quite frightful chilling which was not only refreshing but a highlight of this series that really switched gears in this final book.
Final Thoughts?
So as the Celestial Battle trilogy comes to close, Kylie Chan delivers fans of this universe a satisfying conclusion and loose ends are tied up with a few additional questions offered to the readers. Another highpoint of this series was the setting and as this is a fantasy novel, it was nice for this universe to be based in Chinese mythology opposed to the more traditional Western settings of Castles and Knights. All in all, Black Jade was a well written book that contained drama, intrigue, politics and action as we followed the main characters on a very gripping fantasy story.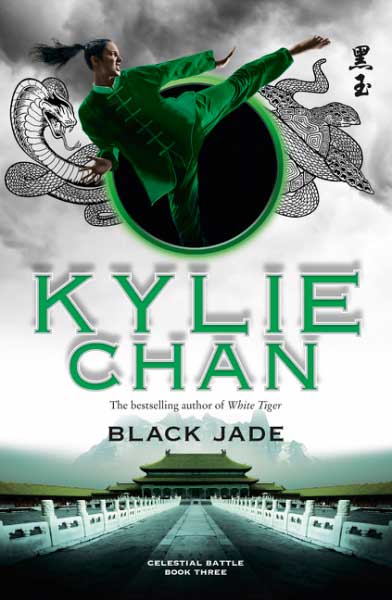 Book details
Title: Black Jade
Author: Kylie Chan
Genre: Fantasy
Imprint: Voyager – AU
Release date: 26/04/2016
Pages: 464
Price: 29.99 AUD
ISBN: 9780732294427
ISBN 10: 0732294428