News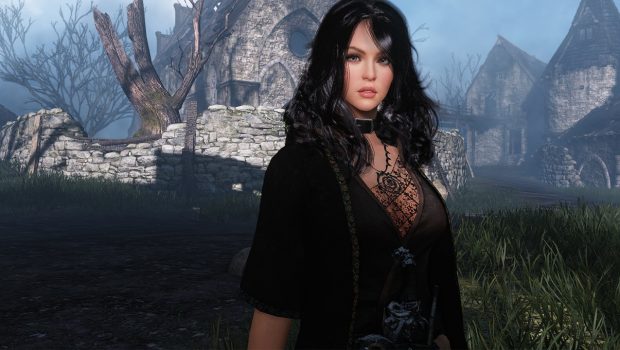 Published on June 12th, 2017 | by Admin
Black Desert Announced for Xbox One X at E3
At the Xbox E3 2017 Briefing PearlAbyss announced their plan to bring their award-winning MMORPG Black Desert to Xbox One. The game will be available in Q1 2018 across the Xbox One family of devices, which includes Xbox One X, Xbox One S and Xbox One.
Although Black Desert was originally developed for PC, the community said it would make a good console game due its outstanding graphics, controls, and full support for gamepads. Due to these aspects, many players constantly requested a console version of Black Desert, as its gameplay and brilliant graphics surpass that of many console games.
PearlAbyss CEO Jung Kyungin said "We chose Xbox because of its hardware performance, market penetration, and marketing power. Especially, Microsoft has promised us with full marketing support and has actively engaged with us from the beginning. That is why we believe that Xbox is the best console partner for Black Desert".
"We are big fans of Black Desert and are very proud to be partnering closely with PearlAbyss," said Chris Charla, Director of ID@Xbox, Microsoft. "With the incredibly fun MMORPG's huge success on PC, we can't wait to work closely with PearlAbyss to bring the amazing gameplay experience to the Xbox One community, especially as a console launch exclusive."
Since its launch in Korea in December 2014, Black Desert has been successfully serviced worldwide in Japan, Russia, North America, Europe and Taiwan. It has purchased by over 1 million players in North America and Europe and was voted as the best MMORPG by Gamescom and MMORPG.com in 2016.
Black Desert has seen great success in North America and Europe, a market that has many console gamers. The Xbox One version of Black Desert will further evangelise the brand and make the game available to even a greater audience.