Films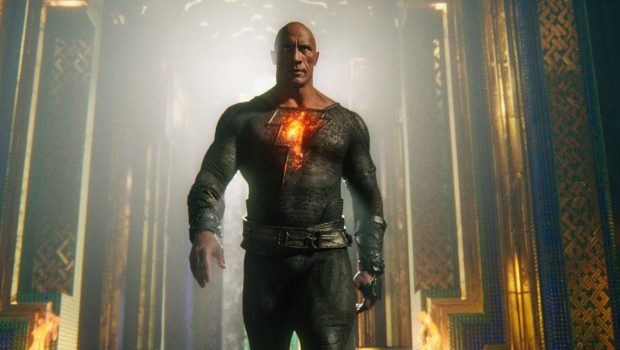 Published on October 22nd, 2022 | by Harris Dang
Black Adam – Film Review
Reviewed by Harris Dang on the 19th of October 2022
Universal Pictures presents a film by Jaume Collet-Serra
Produced by Beau Flynn, Dwayne Johnson, Hiram Garcia, and Dany Garcia
Written by Adam Sztykiel, Sohrab Noshirvani, and Rory Haines
Starring Dwayne Johnson, Aldis Hodge, Pierce Brosnan, Noah Centineo, Quintessa Swindell, Sarah Shahi, and Marwan Kenzari
Edited by Michael L. Sale and John Lee
Running Time: 124 minutes
Rating: M
Release Date: the 20th of October 2022
Black Adam is the latest entry in the DC Extended Universe. With all the plentiful stories out there about God-like saviours and human heroics, it would have to take a strong, fresh, and original hook to stand out from the pack. In the case of Black Adam, the hook is that the titular hero flouts himself as no saviour, an anti-hero if you will. The marketing for this film has been, for a lack of better word, laughable. The titular role of a character that questions the fine line between heroism and vigilantism has been done to death and the touting, posing, and procrastinating about it is lunkheaded [sic].
And that's where Dwayne Johnson fits in. It is hard to believe that it has taken this long for Johnson to play a superhero given the fact that it has taken fifteen years for the titular character to be filmed on screen. It is because of that long interval from greenlight to the final product that Johnson's performance is likably nostalgic. It recalls his early acting career and is filled with fierce gazes, preening, and monotone line deliveries that would once again invite comparisons to him being the next Arnold Schwarzenegger.
So far though, there is nothing fresh, original, or striking about Black Adam. Enter filmmaker Jaume Collet-Serra, who specialises in directing mid-budget studio genre fare from horror schlock (Orphan, House of Wax) to throwaway thrillers with Liam Neeson (Non-Stop, Unknown), and, most recently, family adventures (Jungle Cruise with Dwayne Johnson). After examining his filmography, Collet-Serra has clearly never made an original film in his life. Consequently, it only makes Black Adam's marketing and the final product funnier. The contrast provides constant, if unintentional, levity to proceedings.
Enough beating around the bush, does the latest DC entry succeed on its own terms? To put it in one word, no. The storytelling is tedious and needlessly convoluted. The bouts of exposition are delivered poorly through droning narration that will lose most people completely due to constant jargon. There are moments of interest involving the contradictions of heroism and the follies of colonialism. However, these themes are swept under the proverbial rug when the action and superhero hijinks kick in.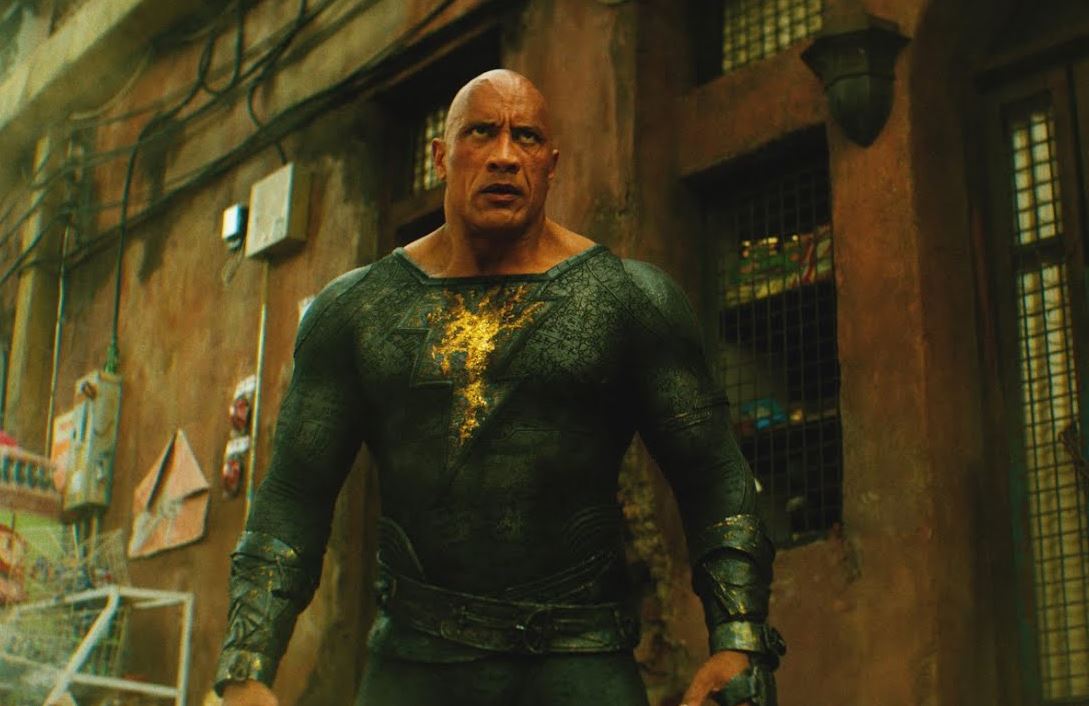 Does the film's action redeem or pad out the storytelling? That would depend on how much cinematic noise one can handle. Collet-Serra has always had a visual eye that elevates his humble genre fare with palpable energy. However, his direction of the action scenes leaves much to be desired. The speed ramping and dollops of CGI become repetitive and tedious. The bombastic score by Lorne Balfe does lend some rousing force into it but it just ends up being in the bag of both visual and cinematic noise.
Cinematic noise can be fun but there must be a beating heart from the people that make the noise. This is where the characterisations come in. The actors try their very best to imbue life into their characters in a way that matches the visual compositions.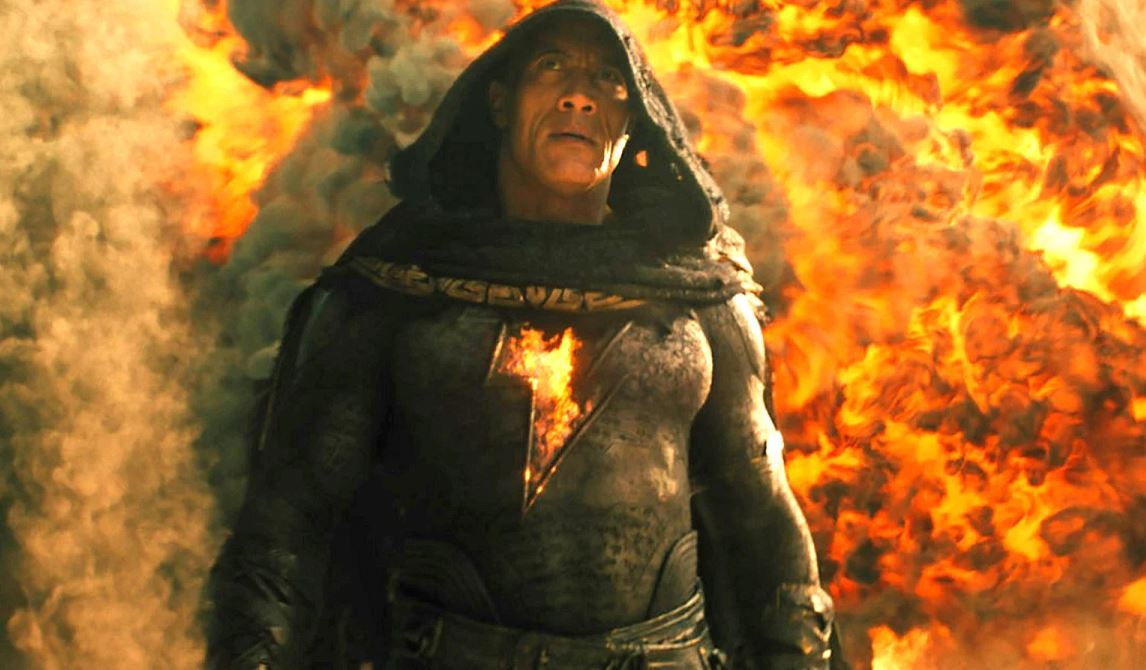 Unfortunately, the sparse script gives them little to do in terms of personality, humanity, and even levity. The intrepid pair of Noah Centineo (as Atom Smasher) and Quintessa Swindell (as Cyclone) barely show any spark while a pulse from Pierce Brosnan (as Dr. Fate) is scarce. Aldis Hodge is fun and imposing as Hawkman. The real downer here is Marwan Kenzari. He is a talented actor in films like Instinct (2019) and it is not his fault that his role in Black Adam is bereft of any qualities that would appear menacing. It just goes to show that a convincing motivation for a villain is not enough to make it memorable.
Black Adam fails to be a memorable, cinematic action film. With haphazard storytelling, increasingly tedious and repetitive action scenes and forgettable characters, the latest DC entry lands with a heavy thud.
Summary: With haphazard storytelling, increasingly tedious and repetitive action scenes and forgettable characters, Black Adam lands with a heavy thud.