News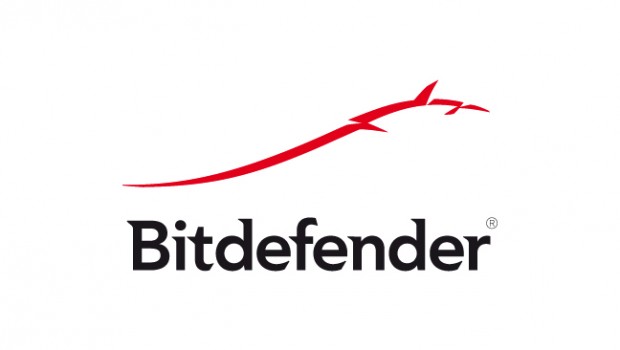 Published on February 18th, 2016 | by Admin
Bitdefender Scores Triple Victory in Annual AV-TEST Awards
Bitdefender wins Best Performance in corporate, home user categories; Best Android Security Product
SYDNEY, Australia, Feb. 18, 2016 – Bitdefender, a leading Internet security technology company protecting 500 million users worldwide, won top 2015 awards for its corporate and home user security solutions as well as its Android security solution in testing by the prestigious independent analysis firm AV-TEST.
Bitdefender Endpoint Security took the Best Performance Award for corporate security solutions for a second straight year while Bitdefender Internet Security took the joint Best Performance Award for home users, according to results announced by AV-TEST, based on intensive trials conducted throughout 2015. Bitdefender Mobile Security, meanwhile, was named Best Android Security Product.
"Bitdefender is a triple winner, proving its excellence across the board – in the enterprise, home user and Android segments," AV-TEST CEO Andreas Marx said. "We always look forward to testing Bitdefender products as we are routinely impressed by their quality, and this year certainly was no exception."
The test results further consolidate the lead Bitdefender has taken in the security industry in terms of quality in recent years, adding to a series of accolades and awards the company has earned through cutting-edge research and development.
"We are extremely pleased with this triple victory," said Viorel Canja, Head of Antimalware and Antispam Labs at Bitdefender. "We find it highly rewarding that Bitdefender is consistently winning awards across the board – for consumer solutions, enterprise security, mobile protection, Mac and PC. All of these solutions were created out of our passion for superb quality and performance."
Earlier this month, Bitdefender was named a "Visionary" in in the latest edition of Gartner's Magic Quadrant for Endpoint Protection Platforms*, an extensive yearly evaluation of the corporate security vendor market. Last year, Bitdefender's entire consumer line took PC MAG's Editor's Choice last year and independent testing firm AV-Comparatives awarded Bitdefender Antivirus for Mac its Approved Security Product prize.
About Bitdefender  Bitdefender is a global security technology company that delivers solutions in more than 100 countries through a network of value-added alliances, distributors and reseller partners. Since 2001, Bitdefender has consistently produced award-winning business and consumer security technology, and is a leading security provider in virtualization and cloud technologies. Through R&D, alliances and partnership teams, Bitdefender has elevated the highest standards of security excellence in both its number-one-ranked technology and its strategic alliances with the world's leading virtualization and cloud technology providers. More information is available at  http://www.bitdefender.com/